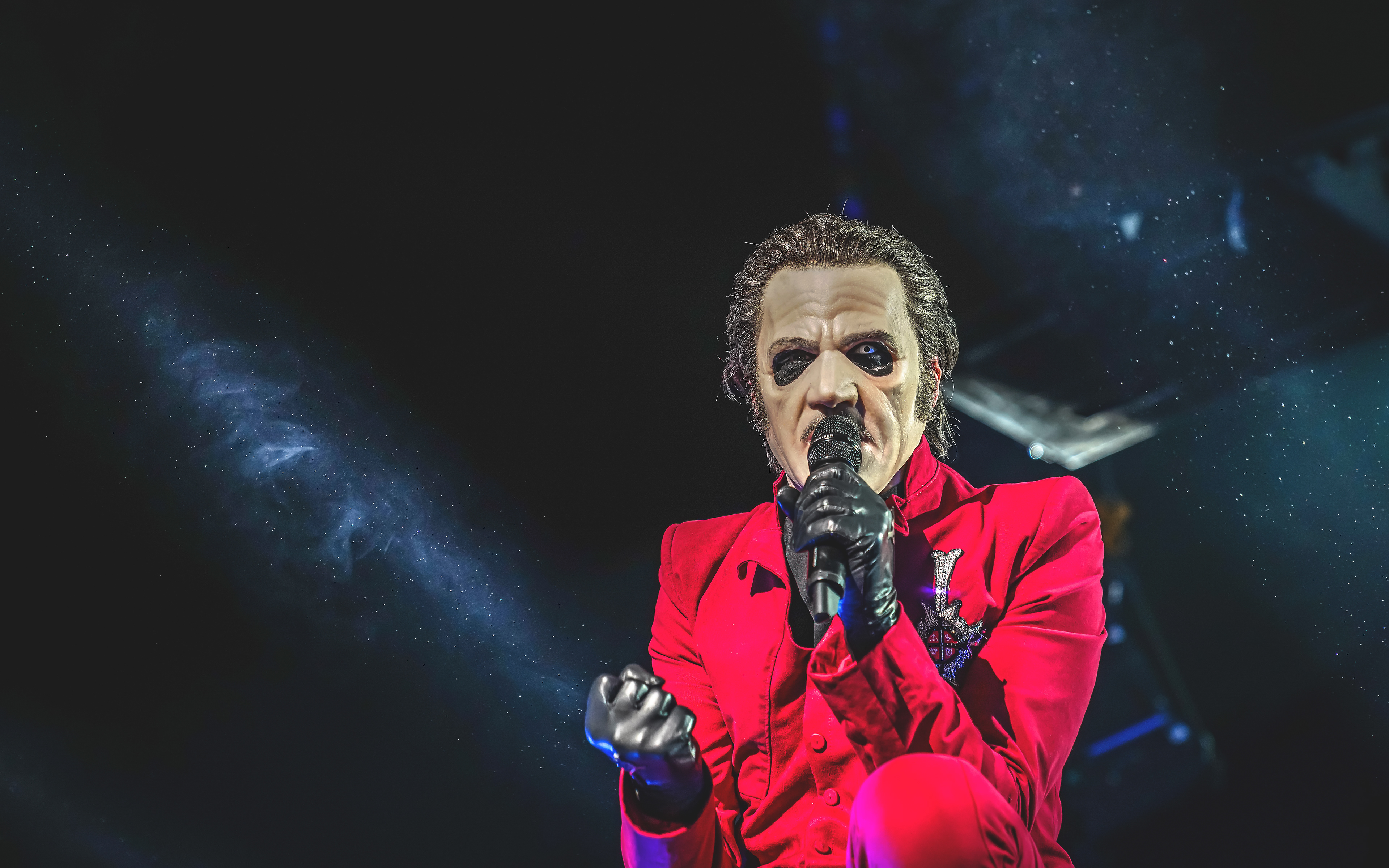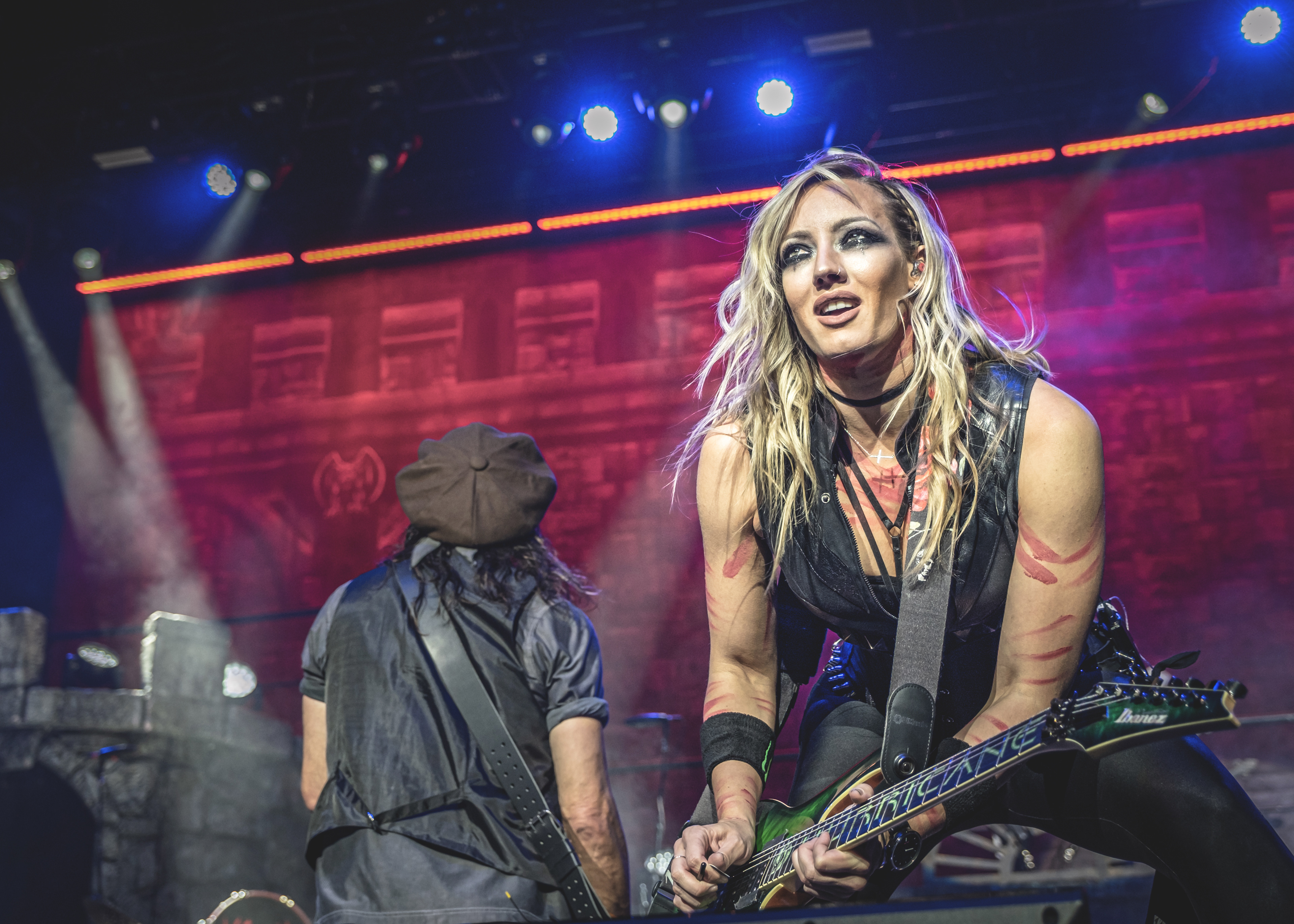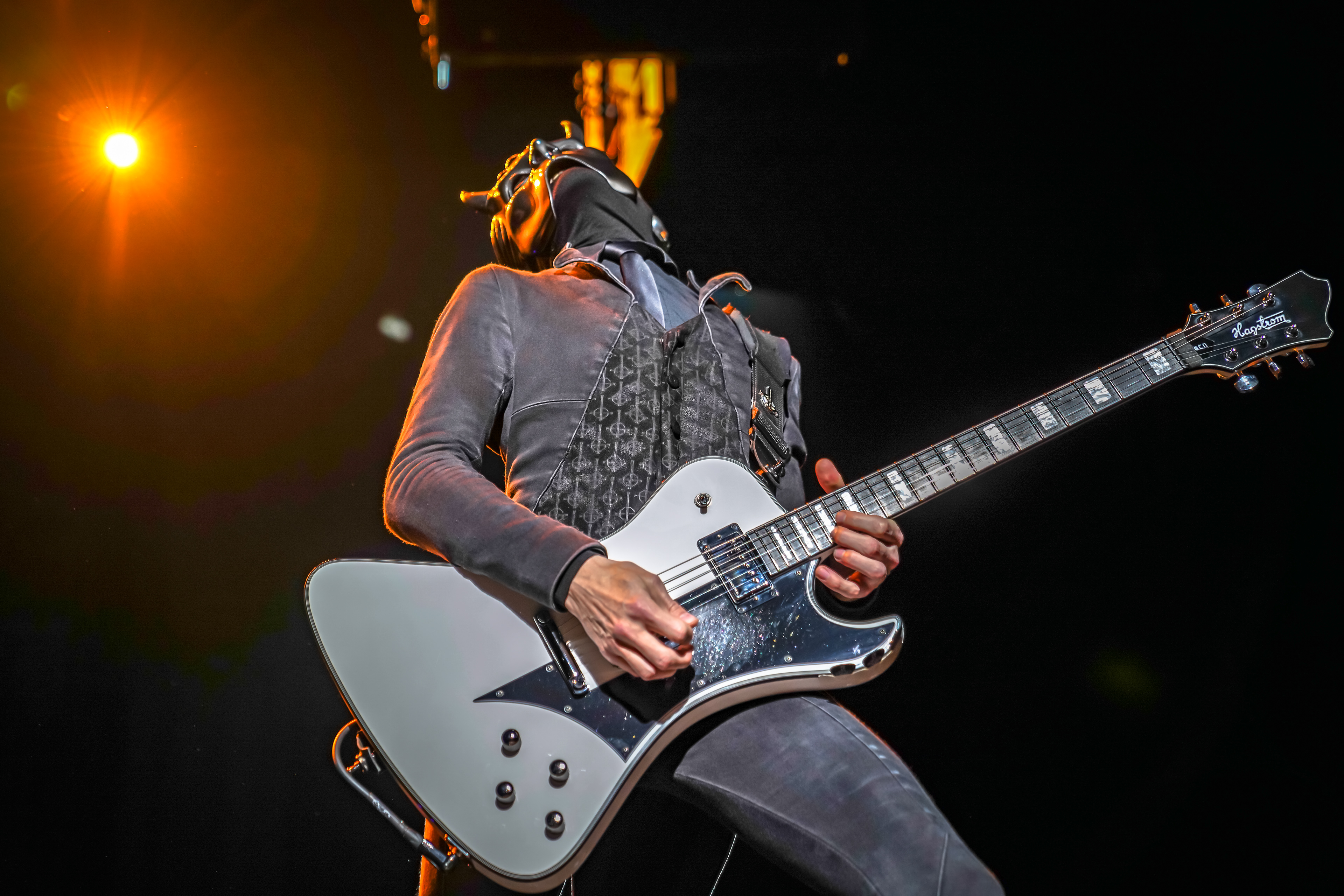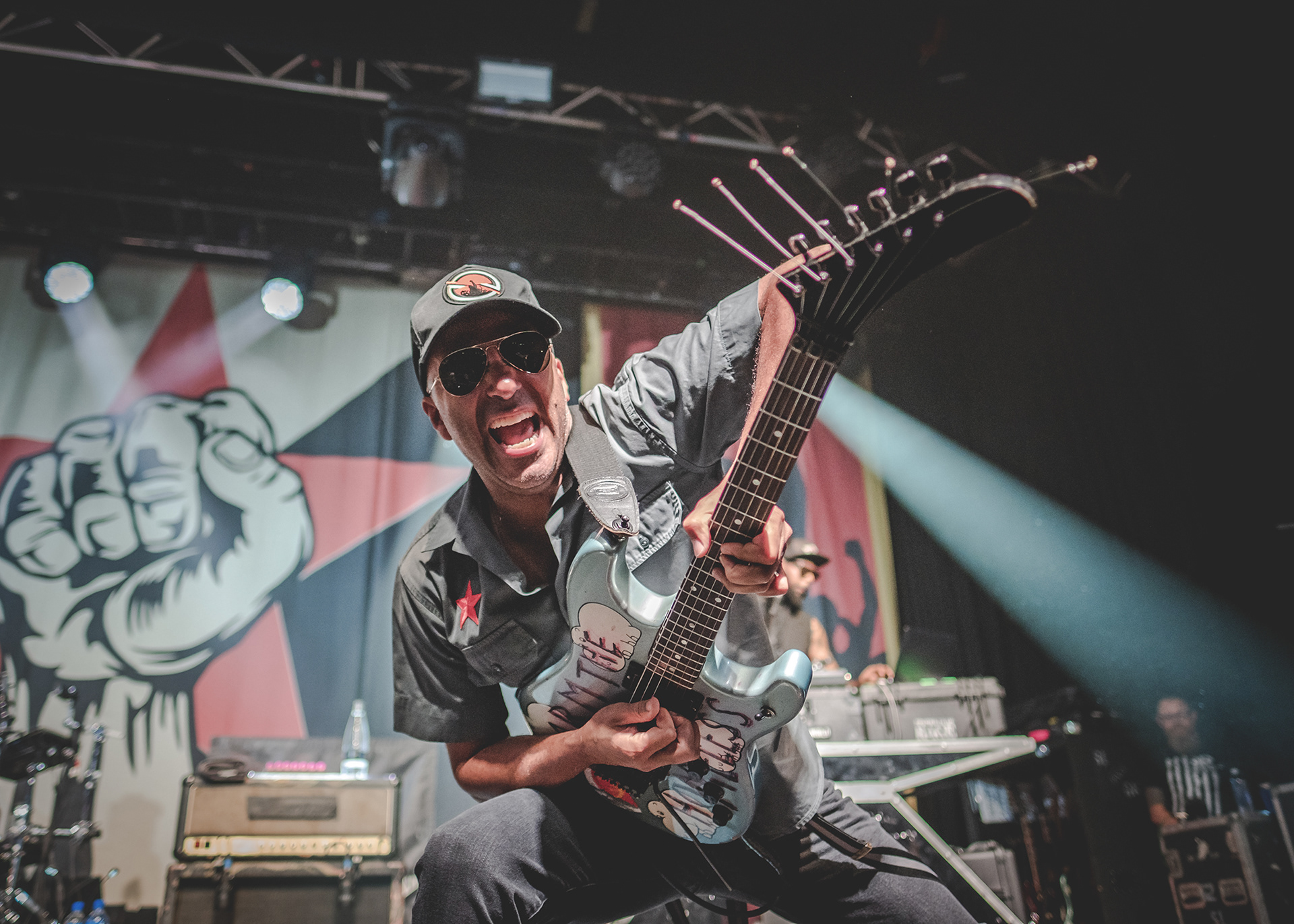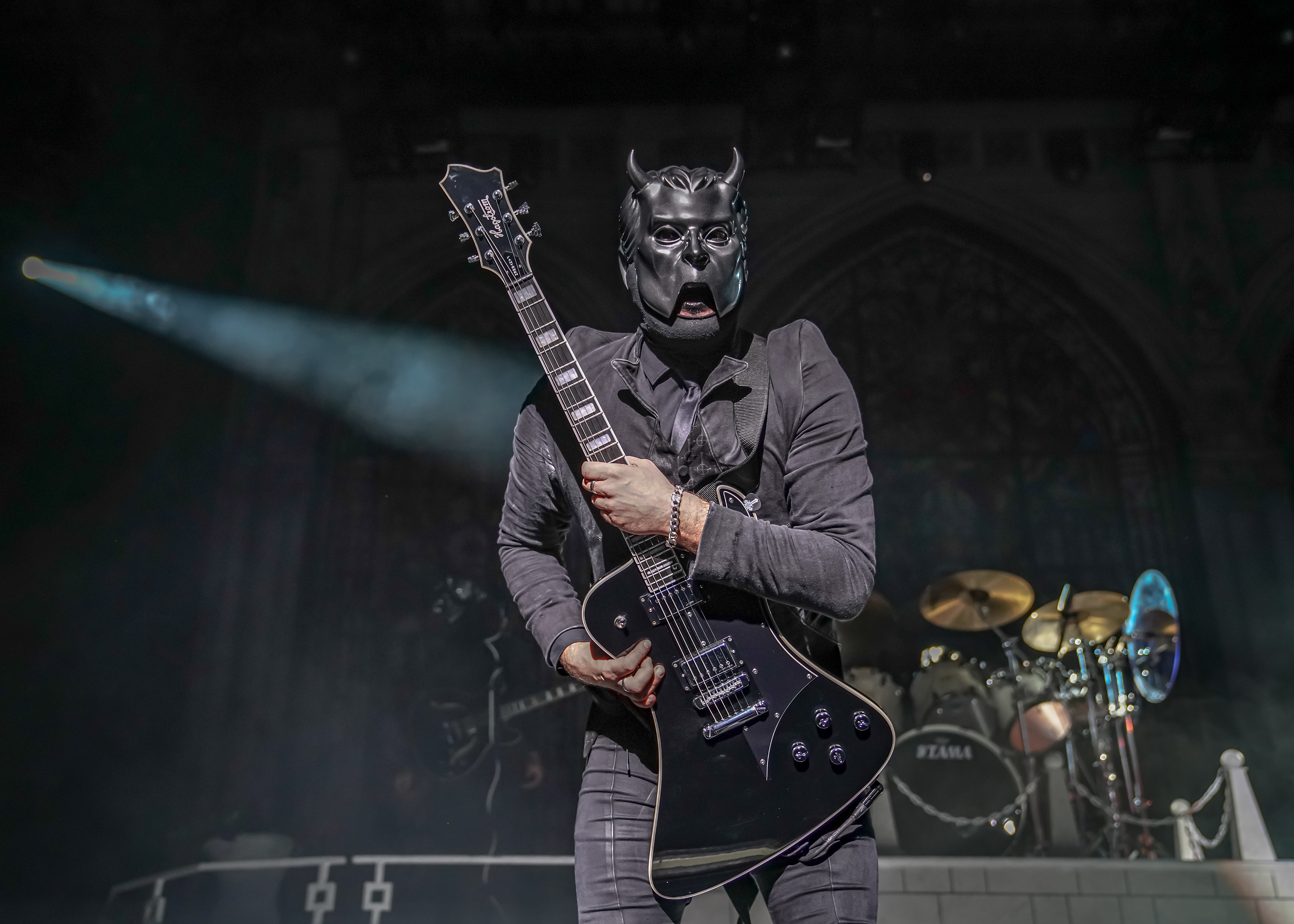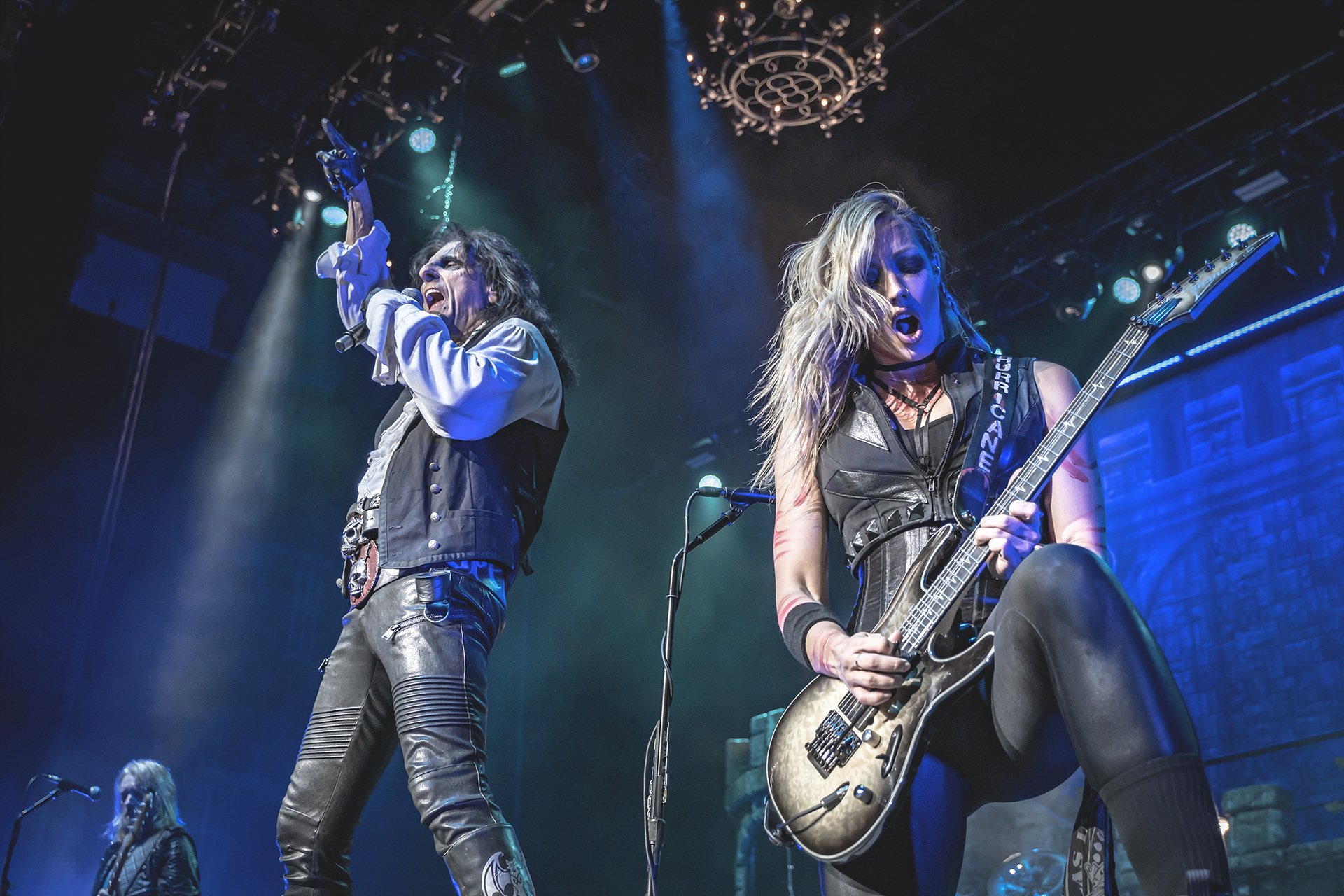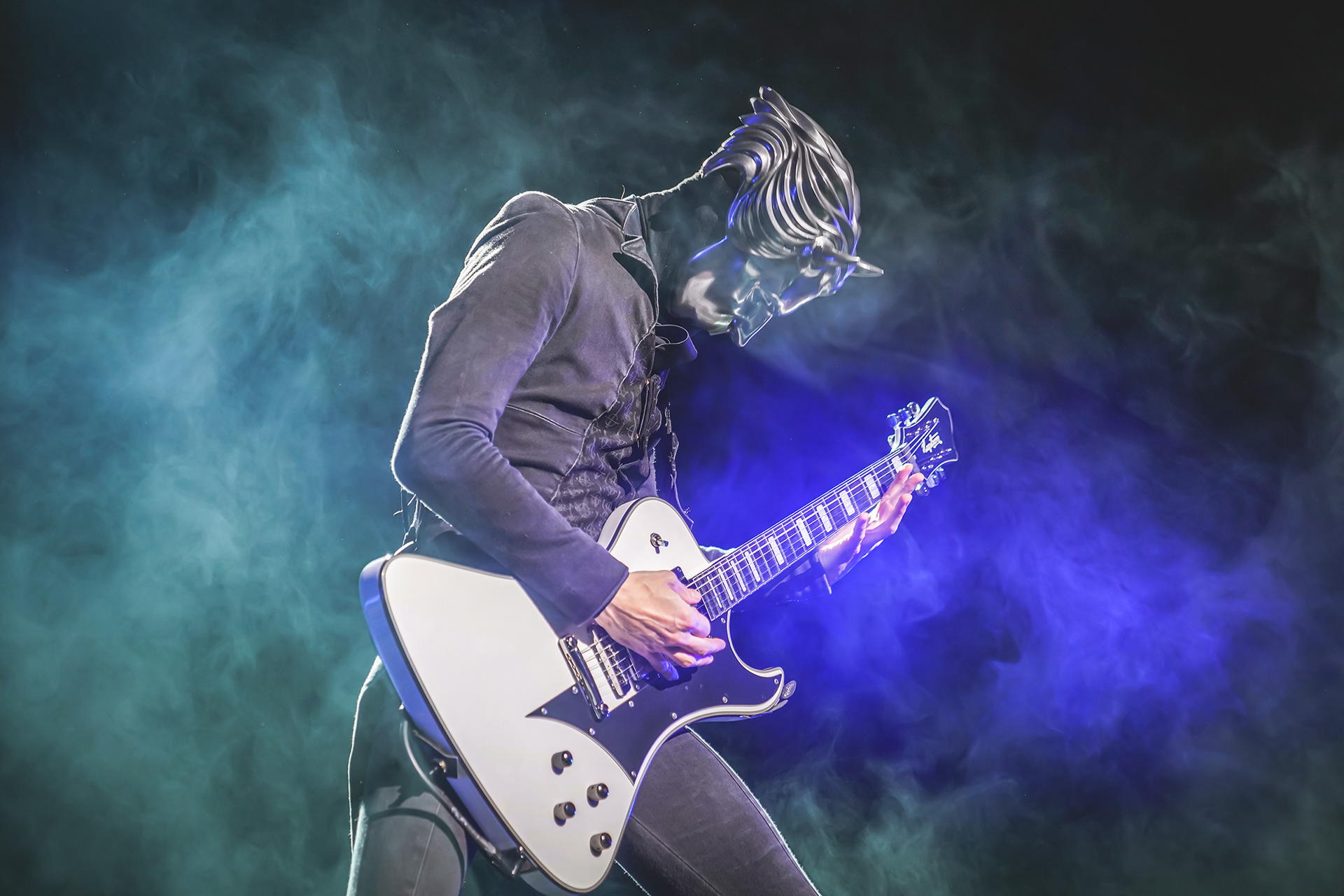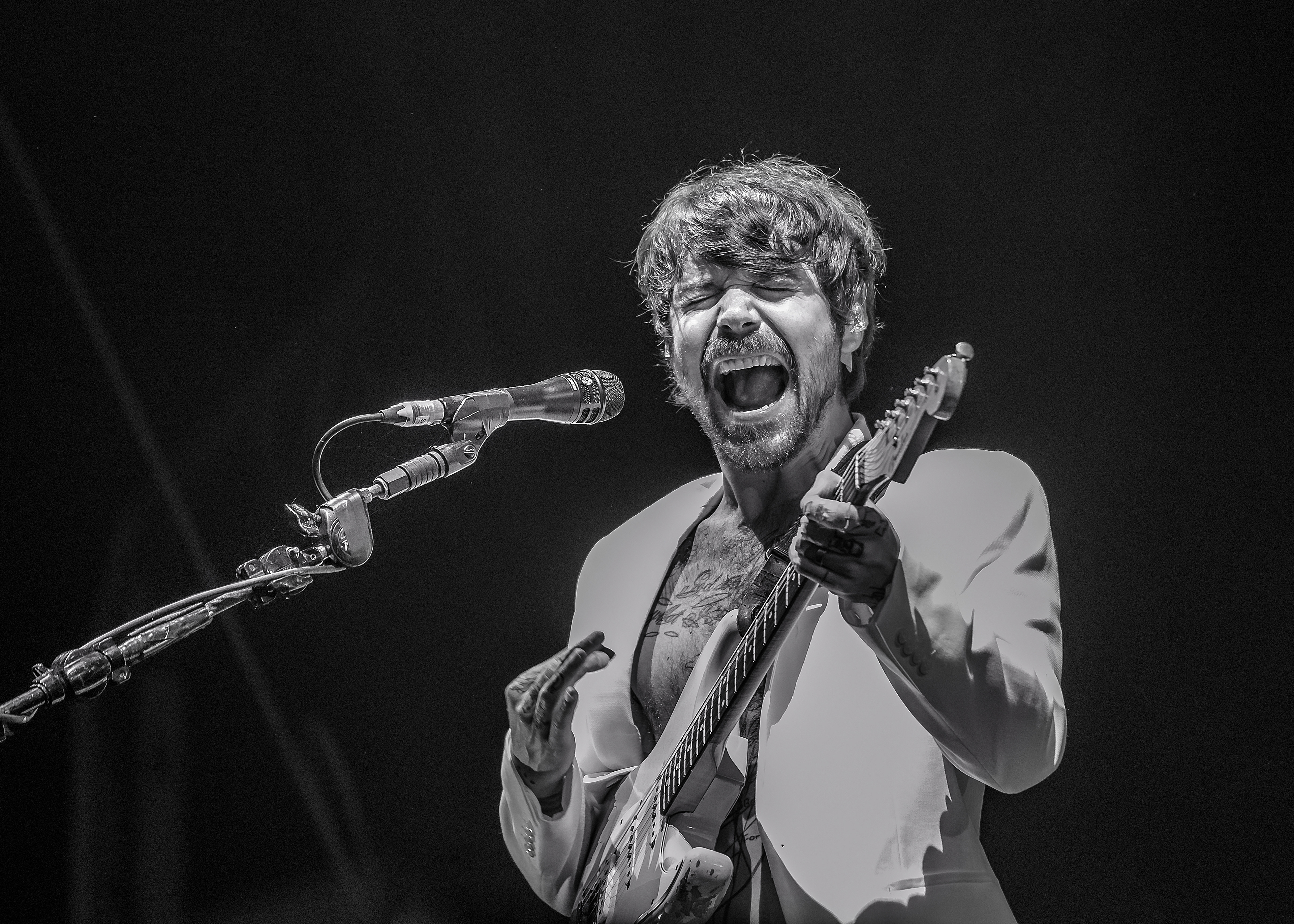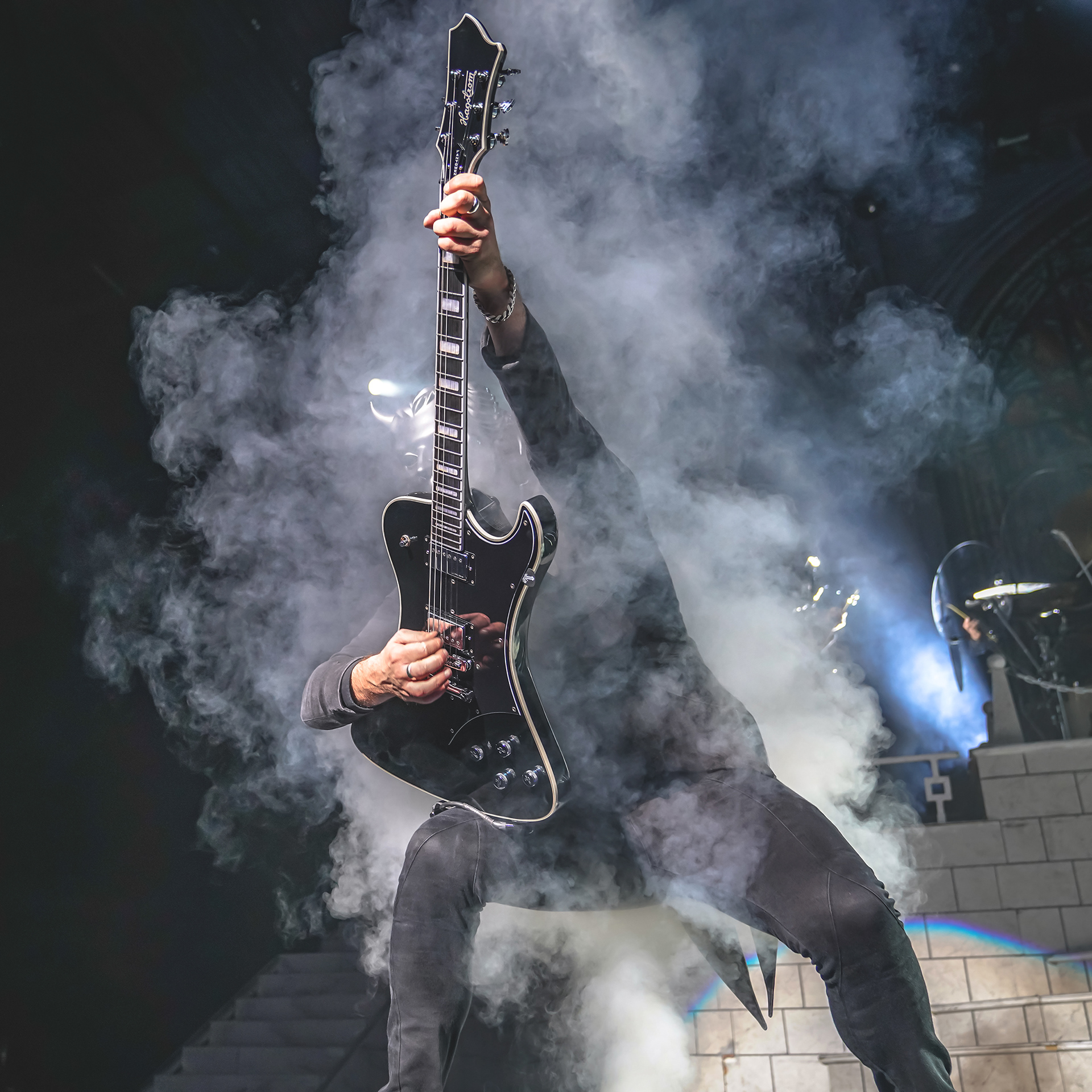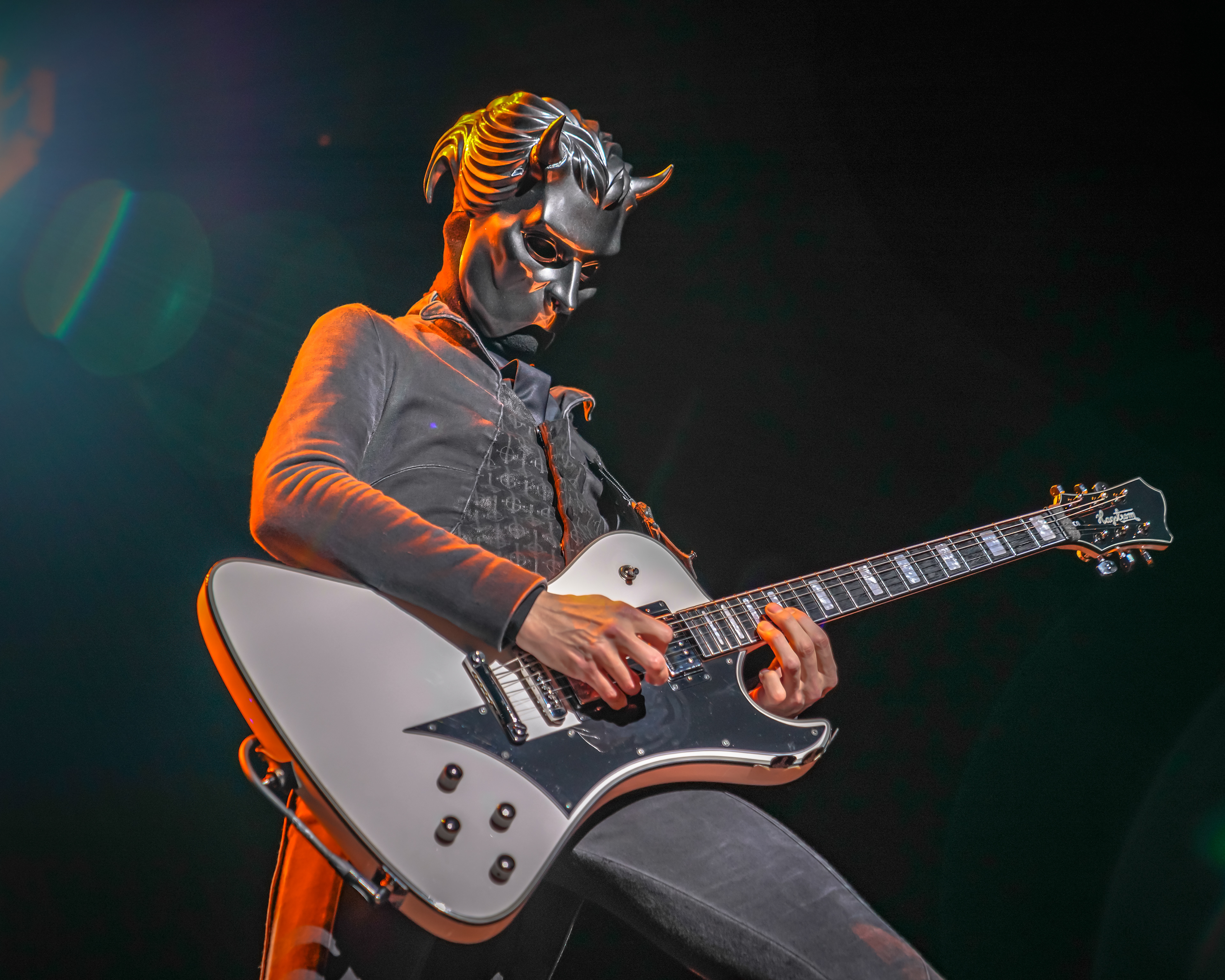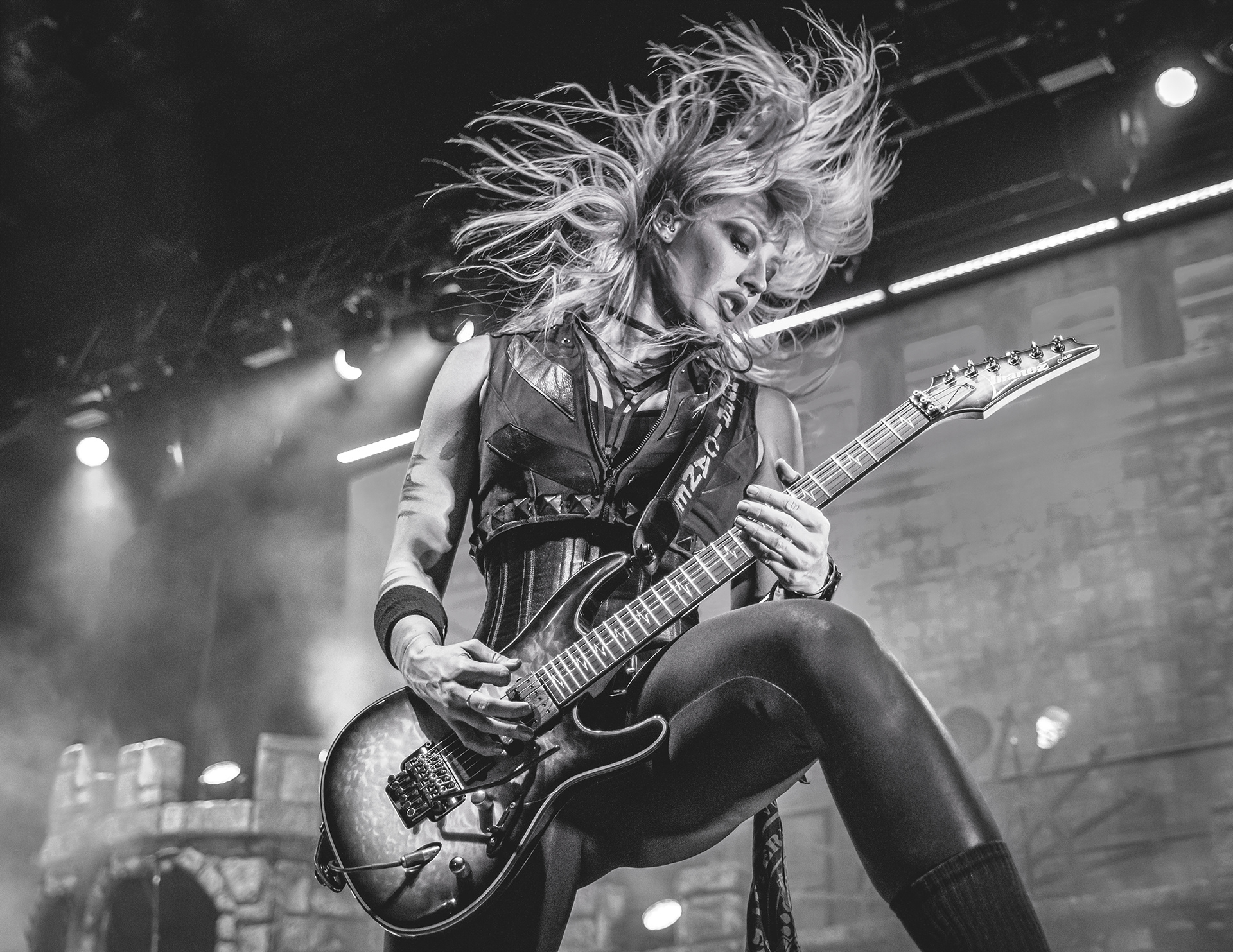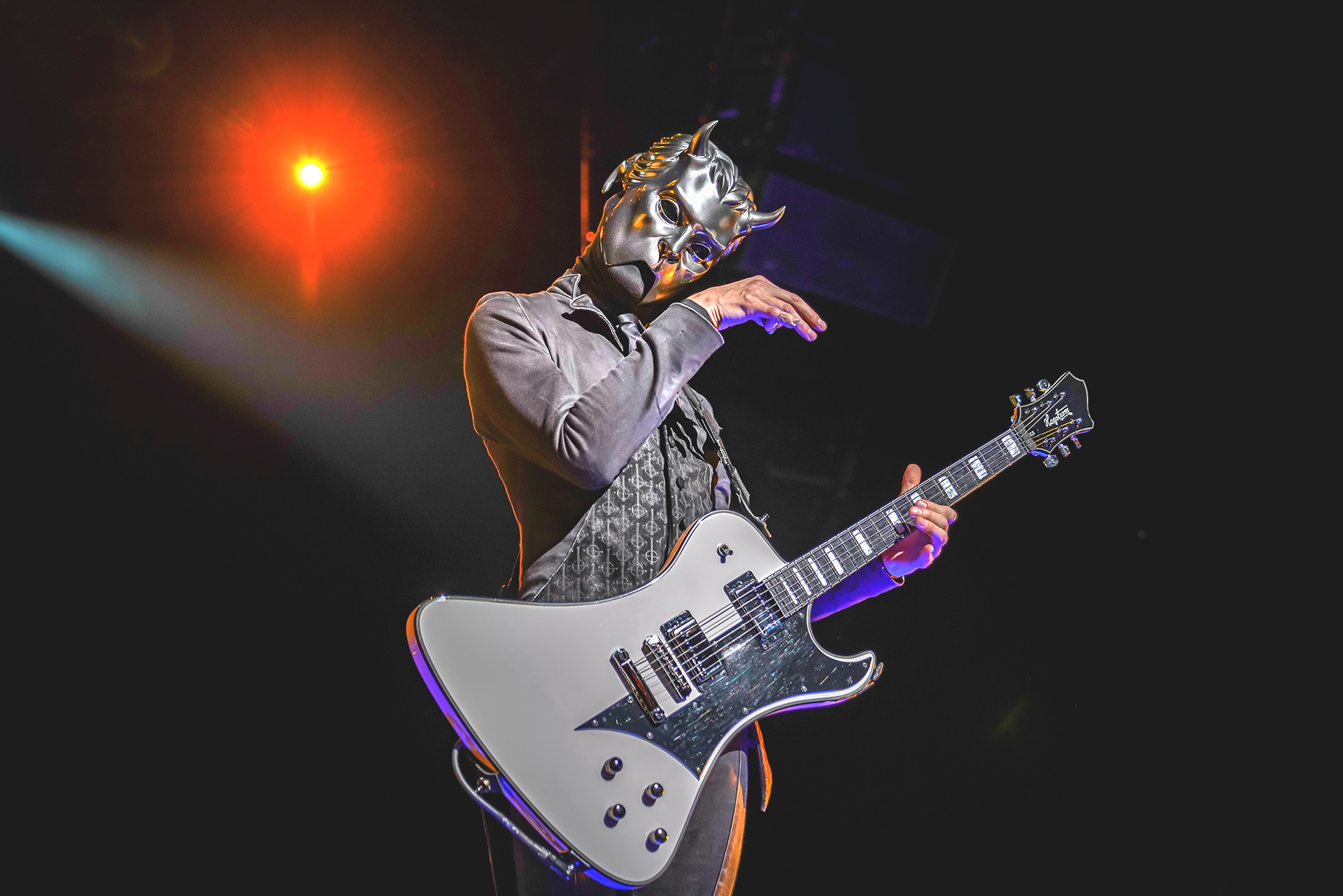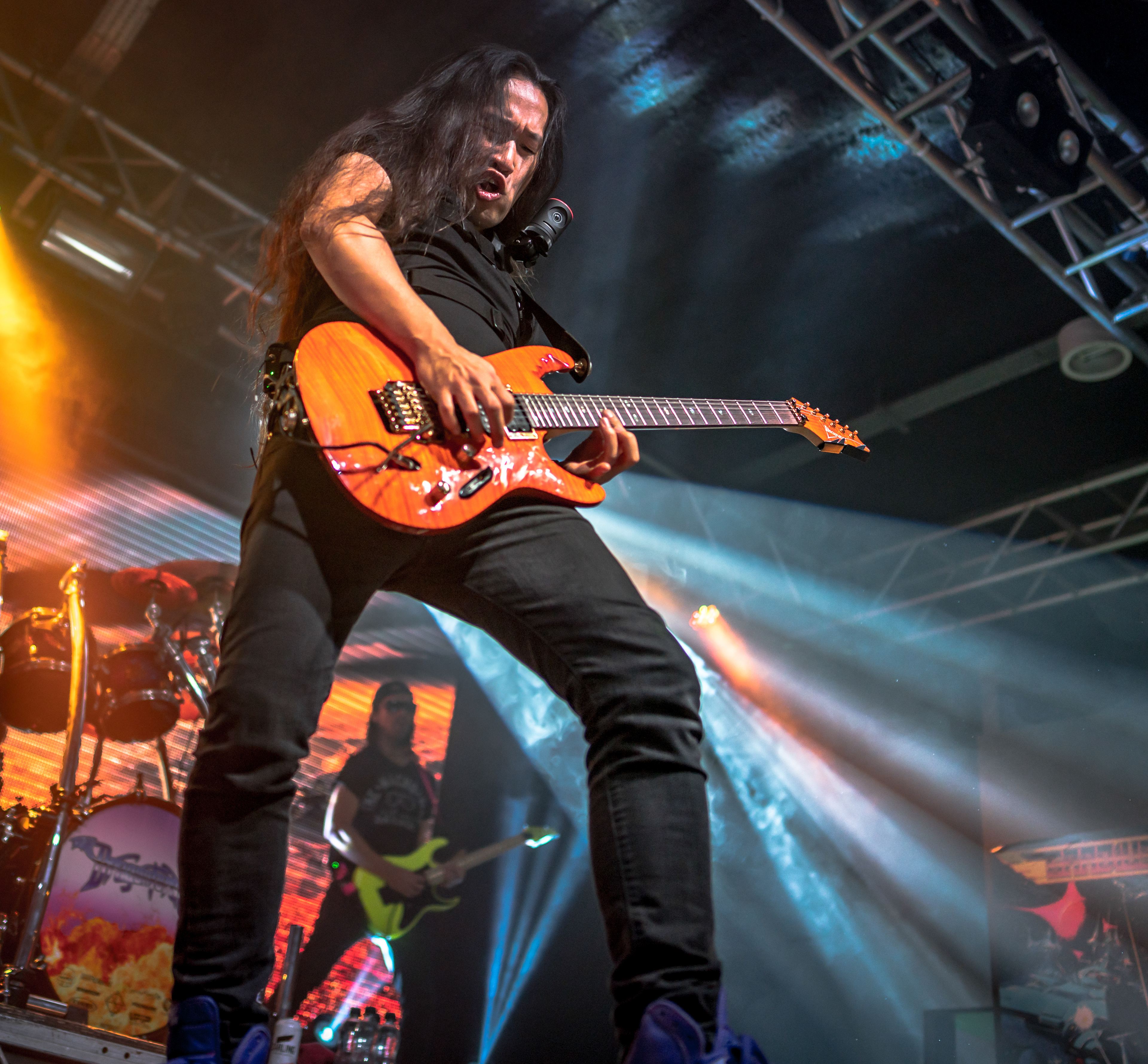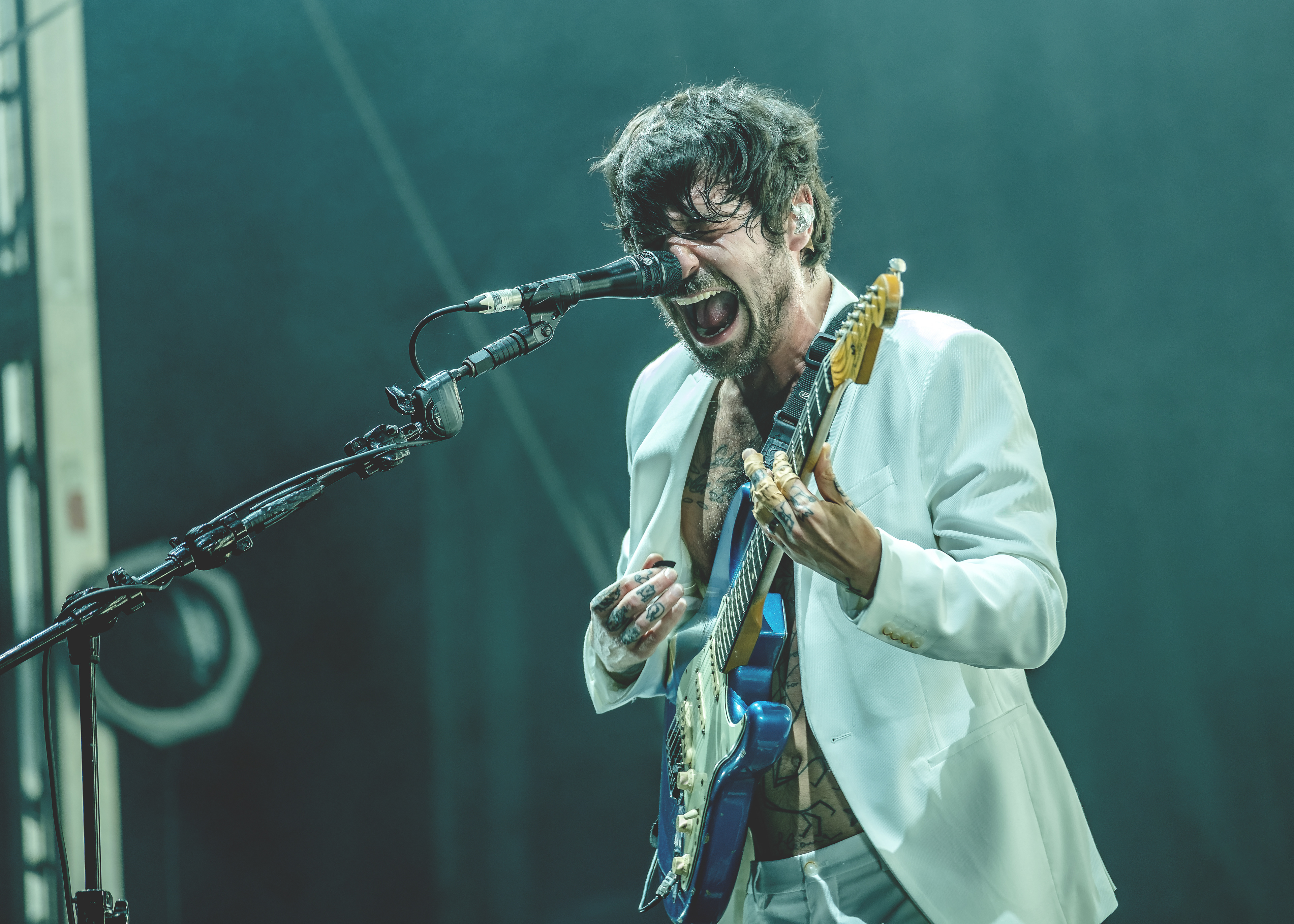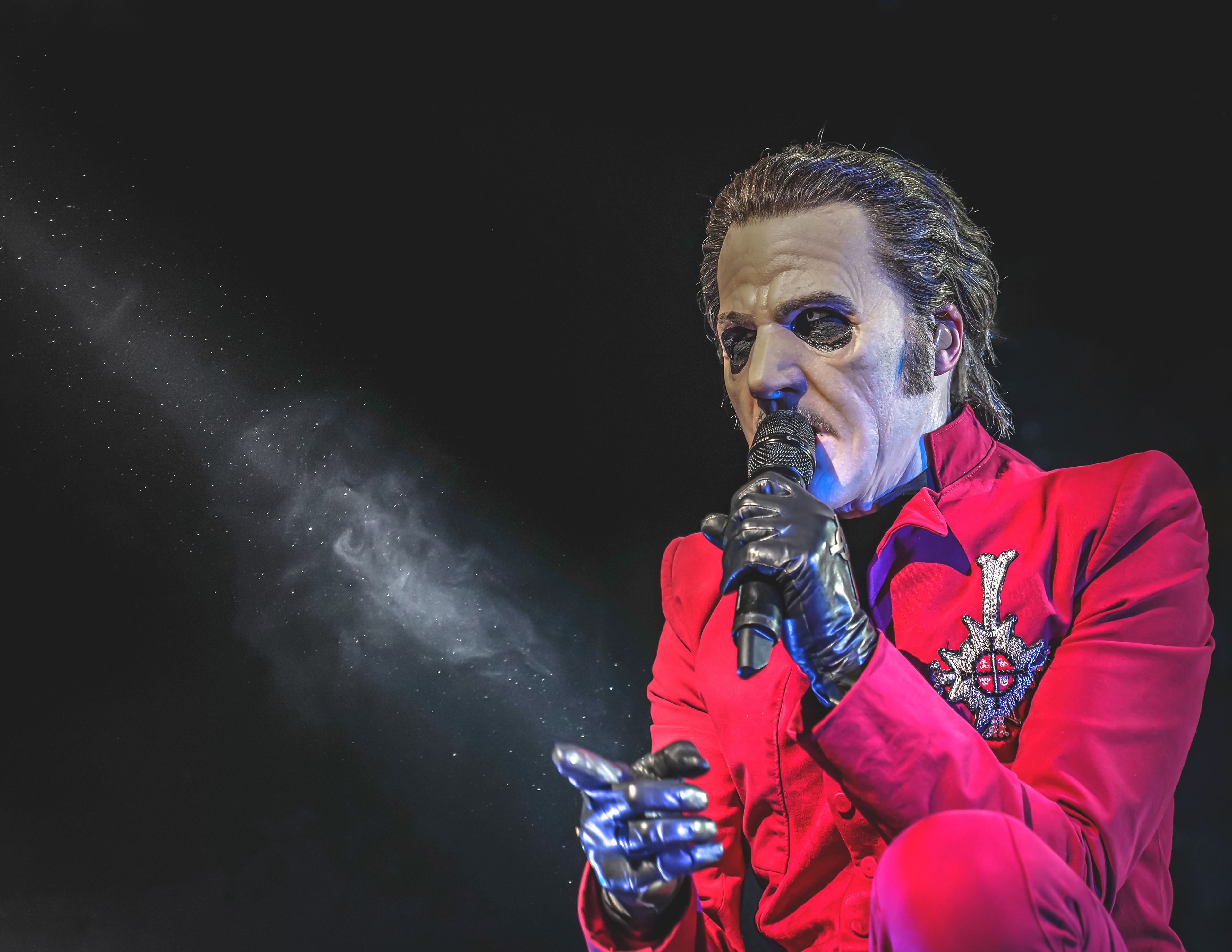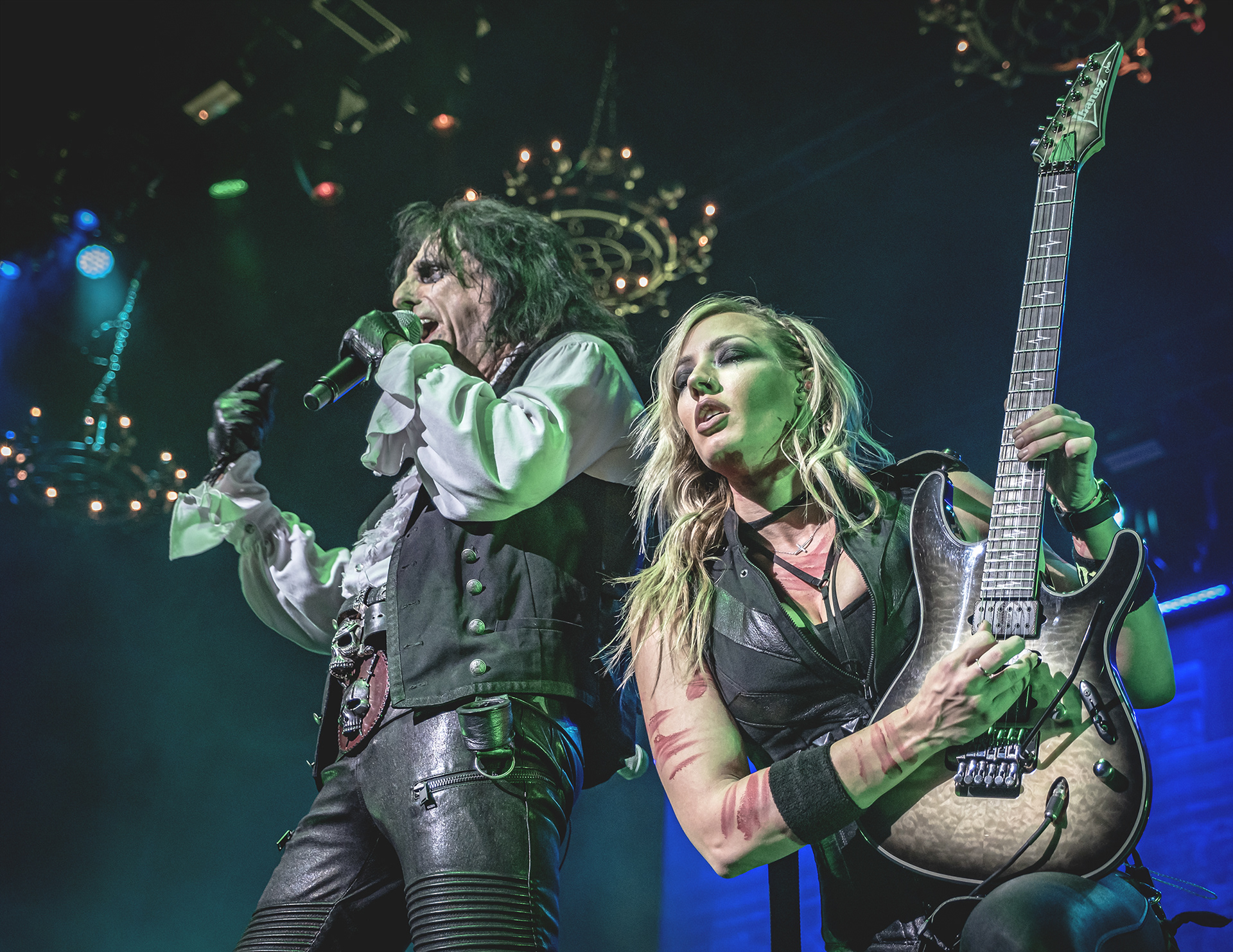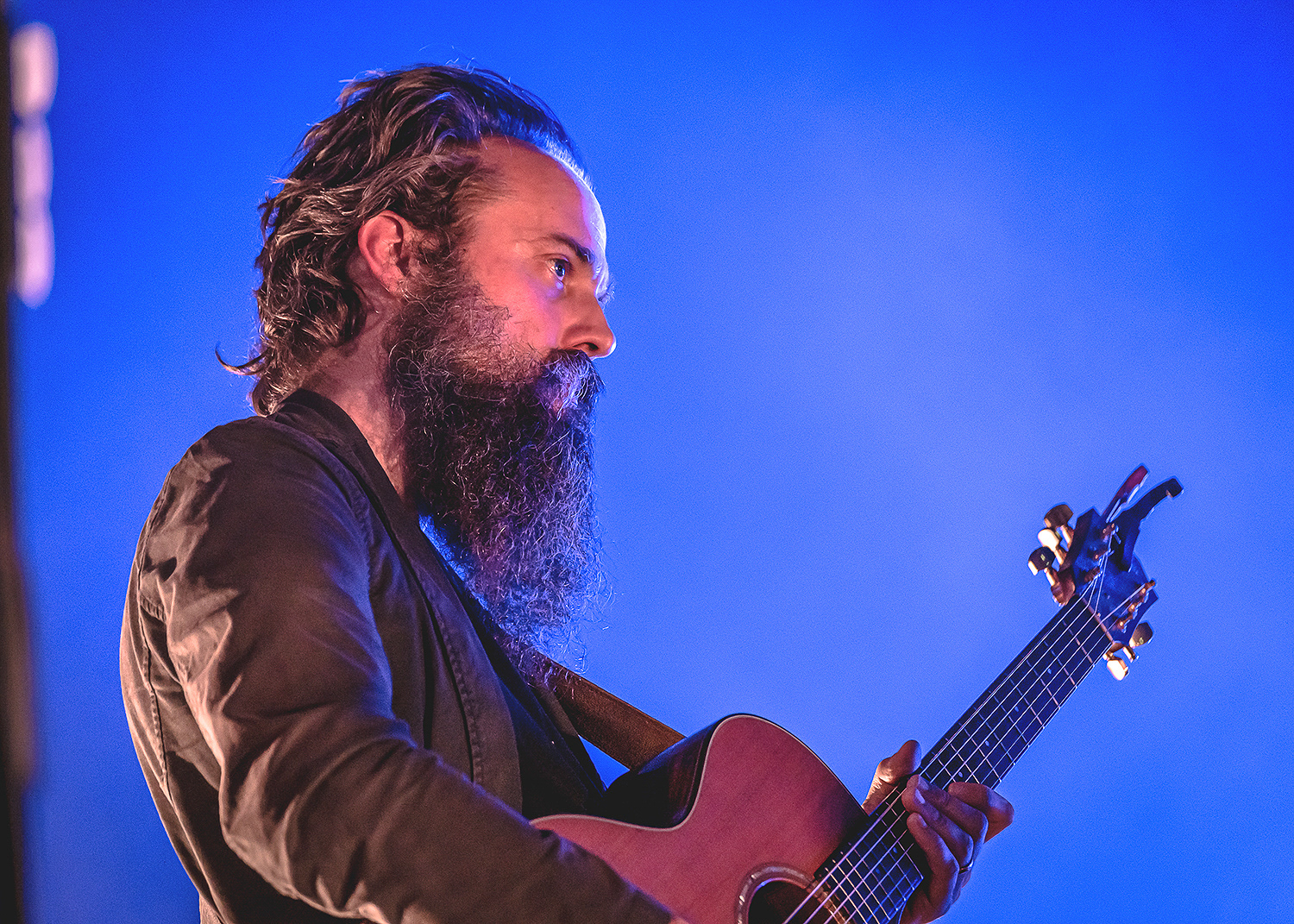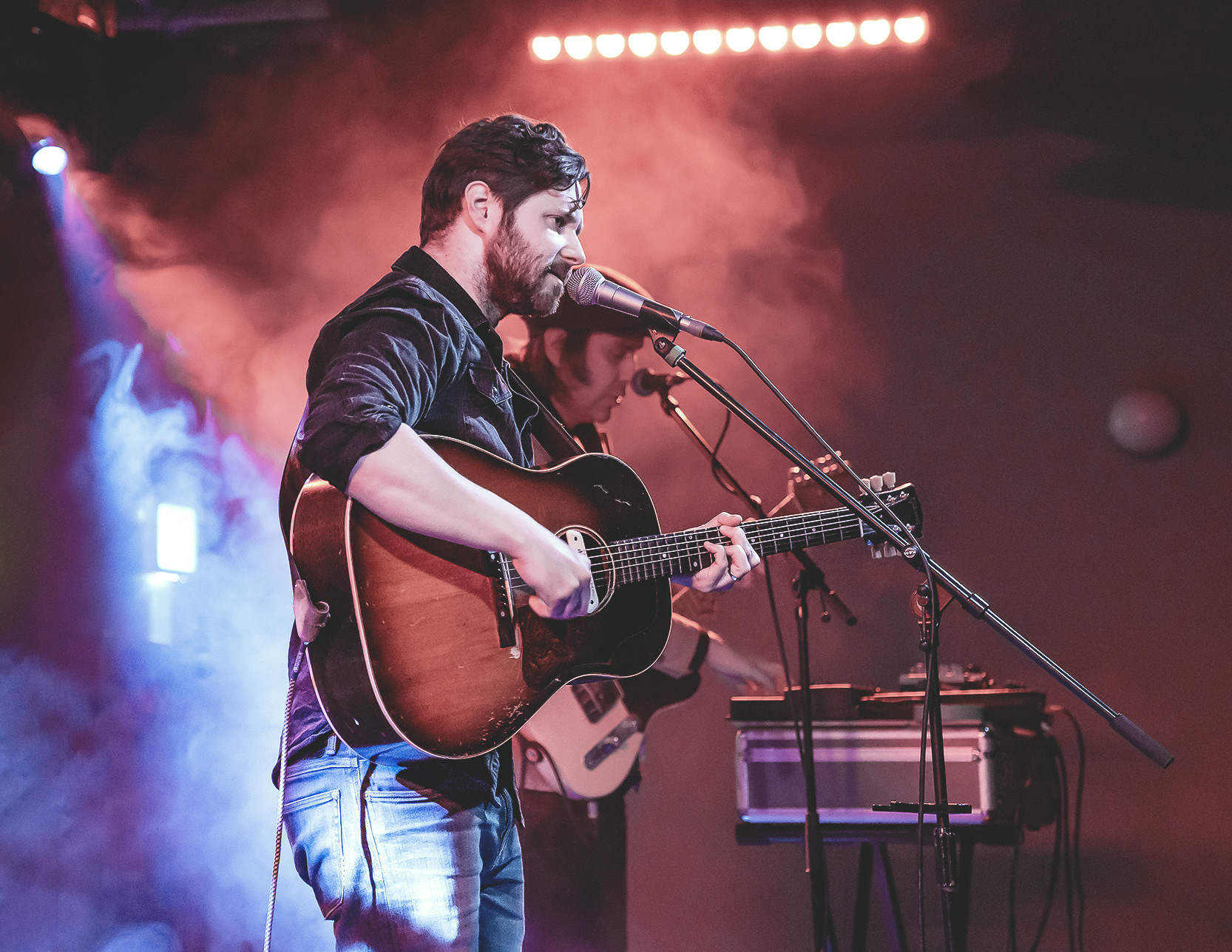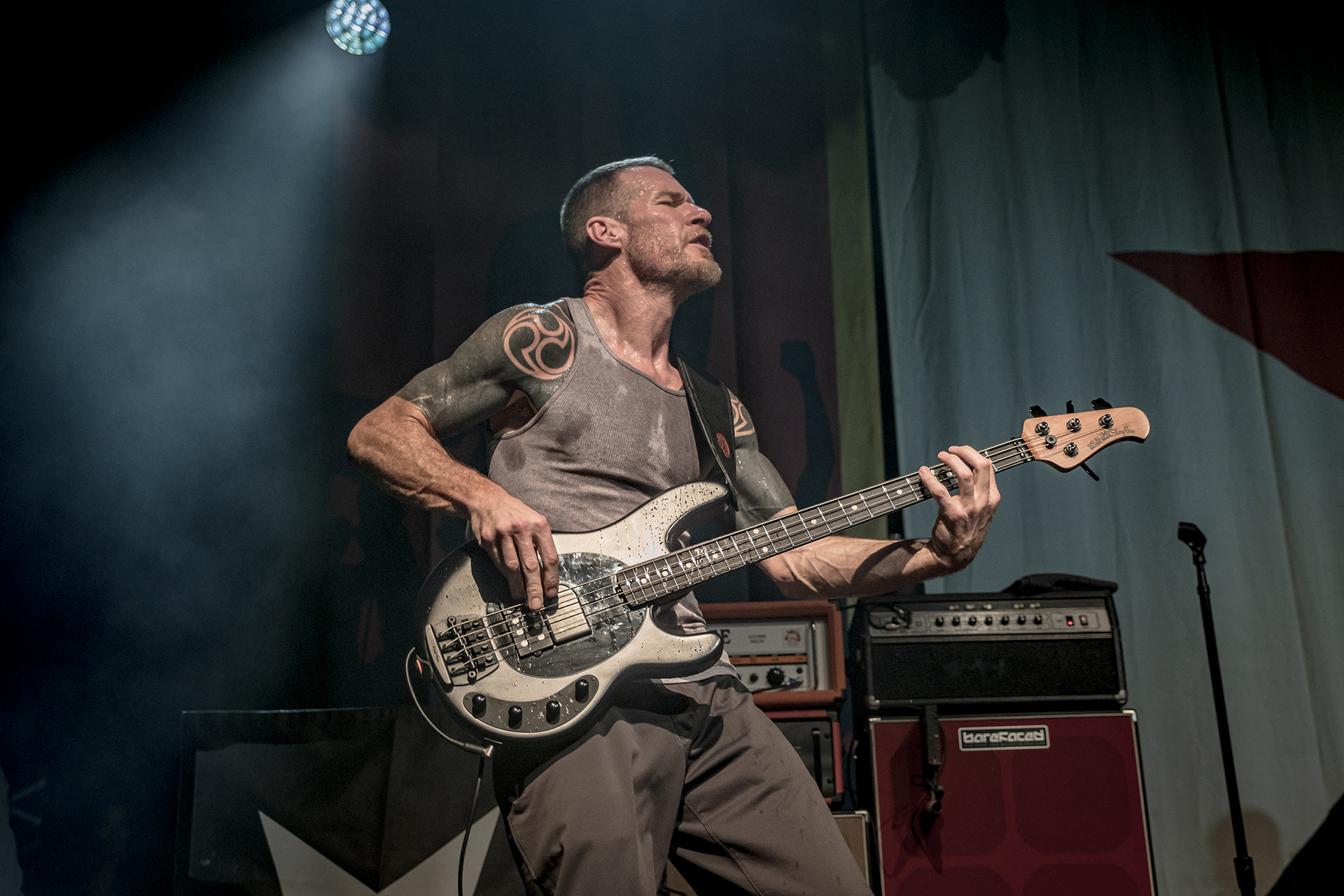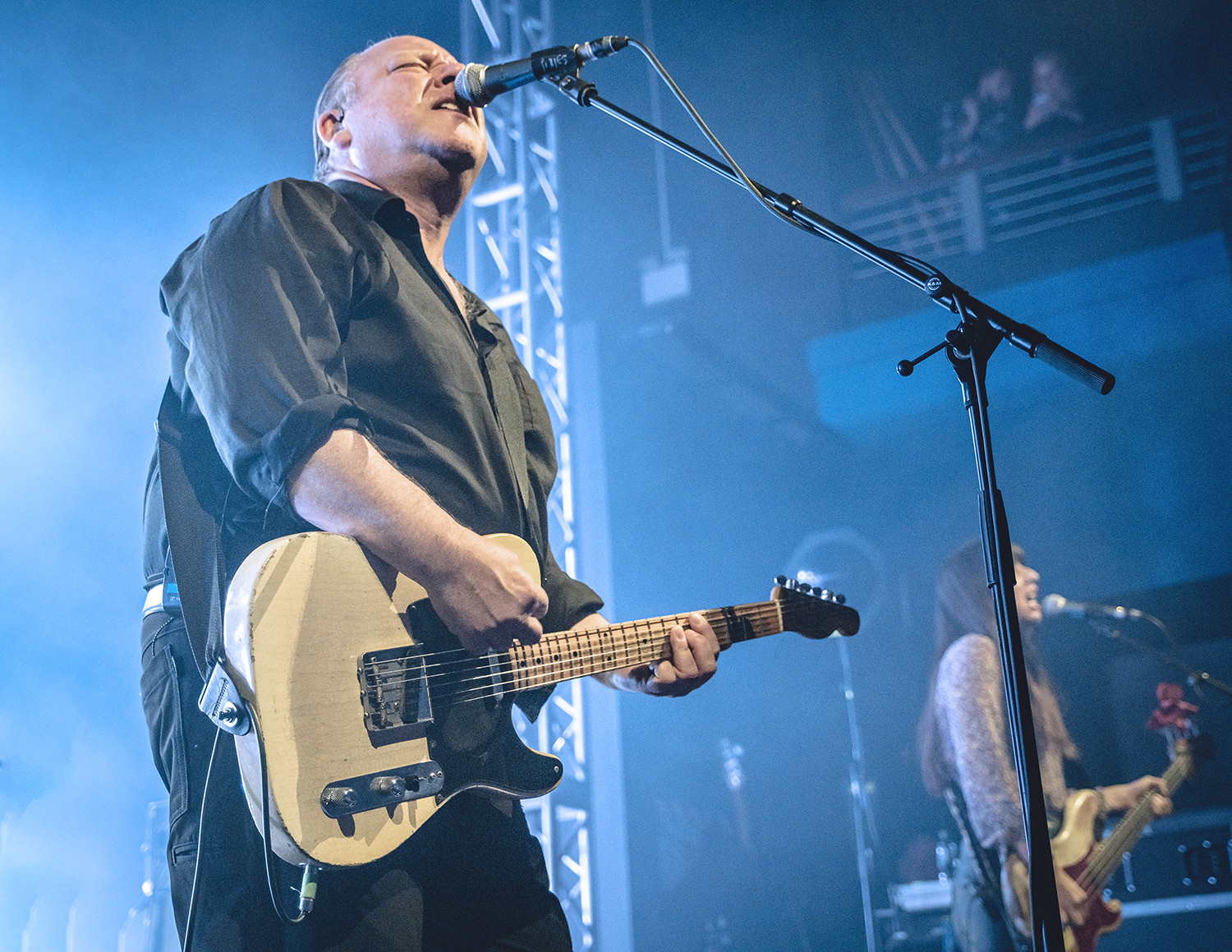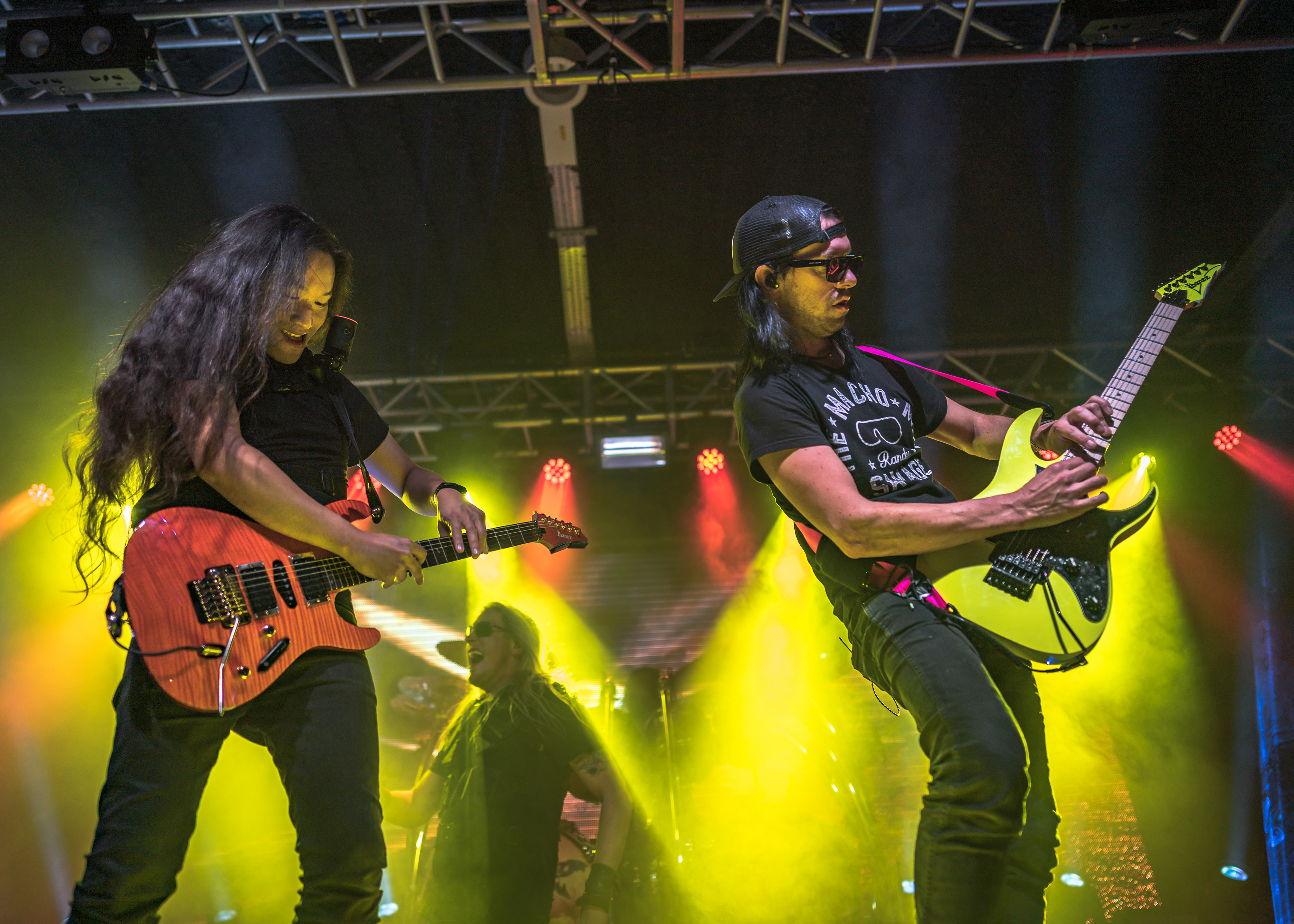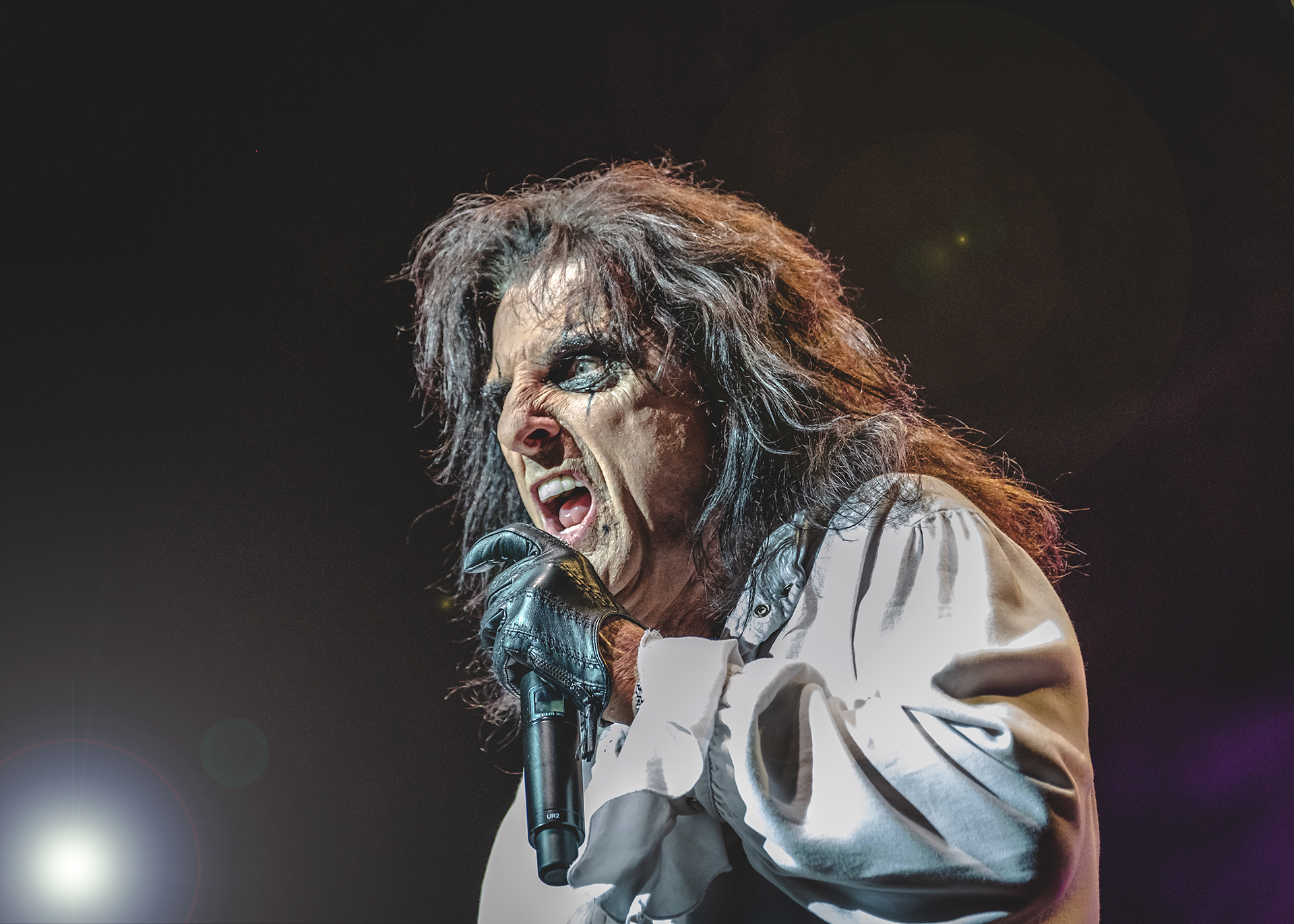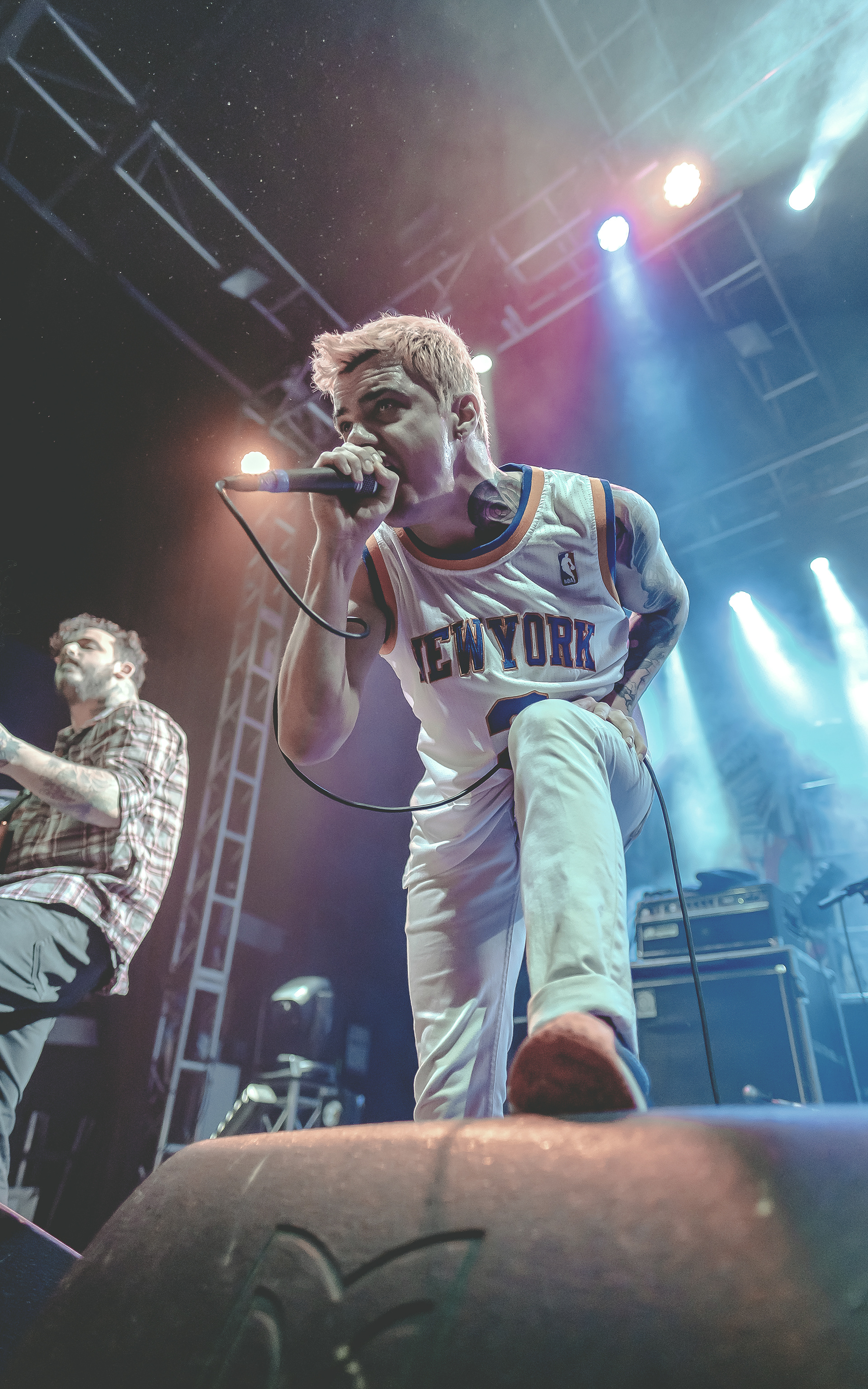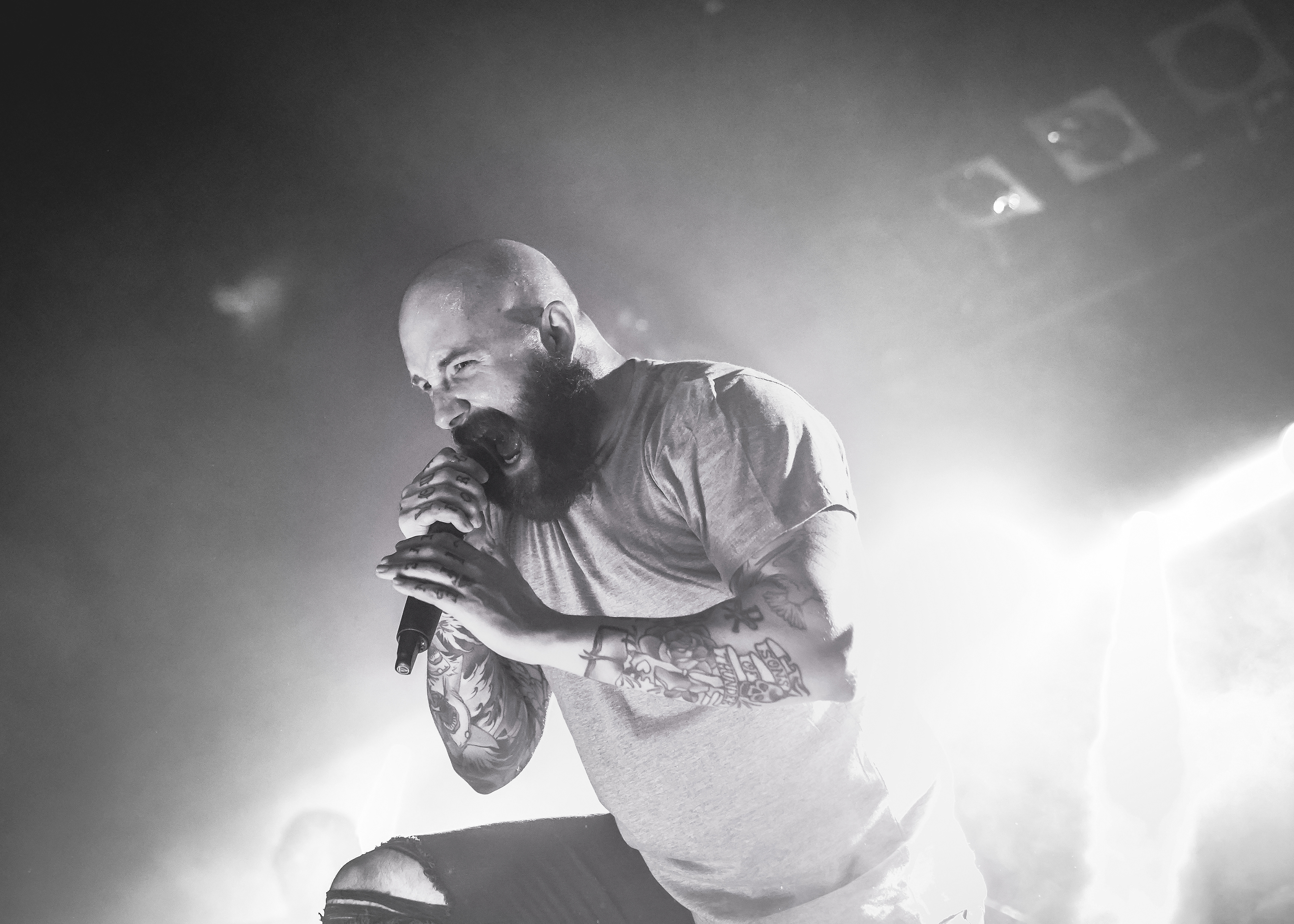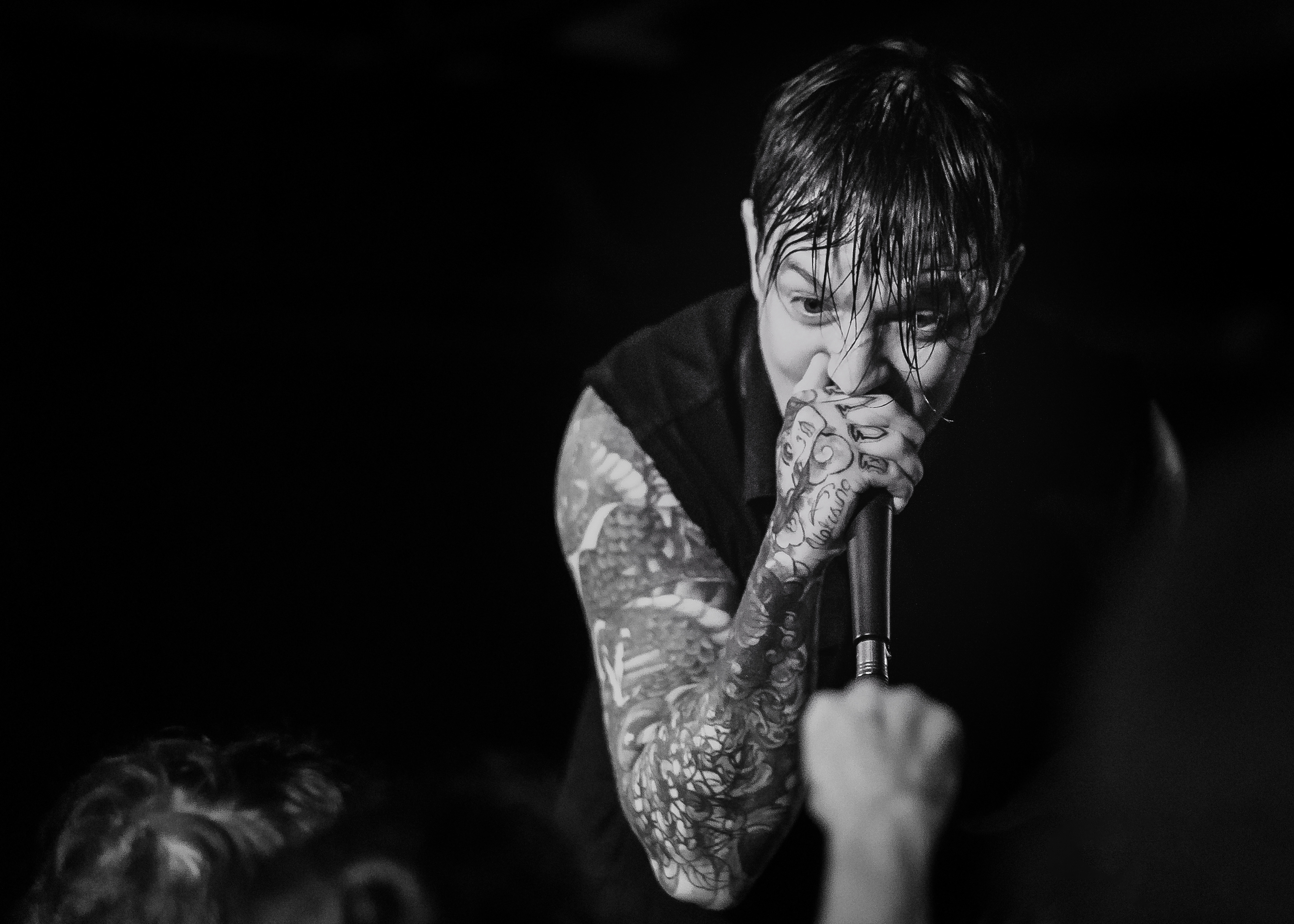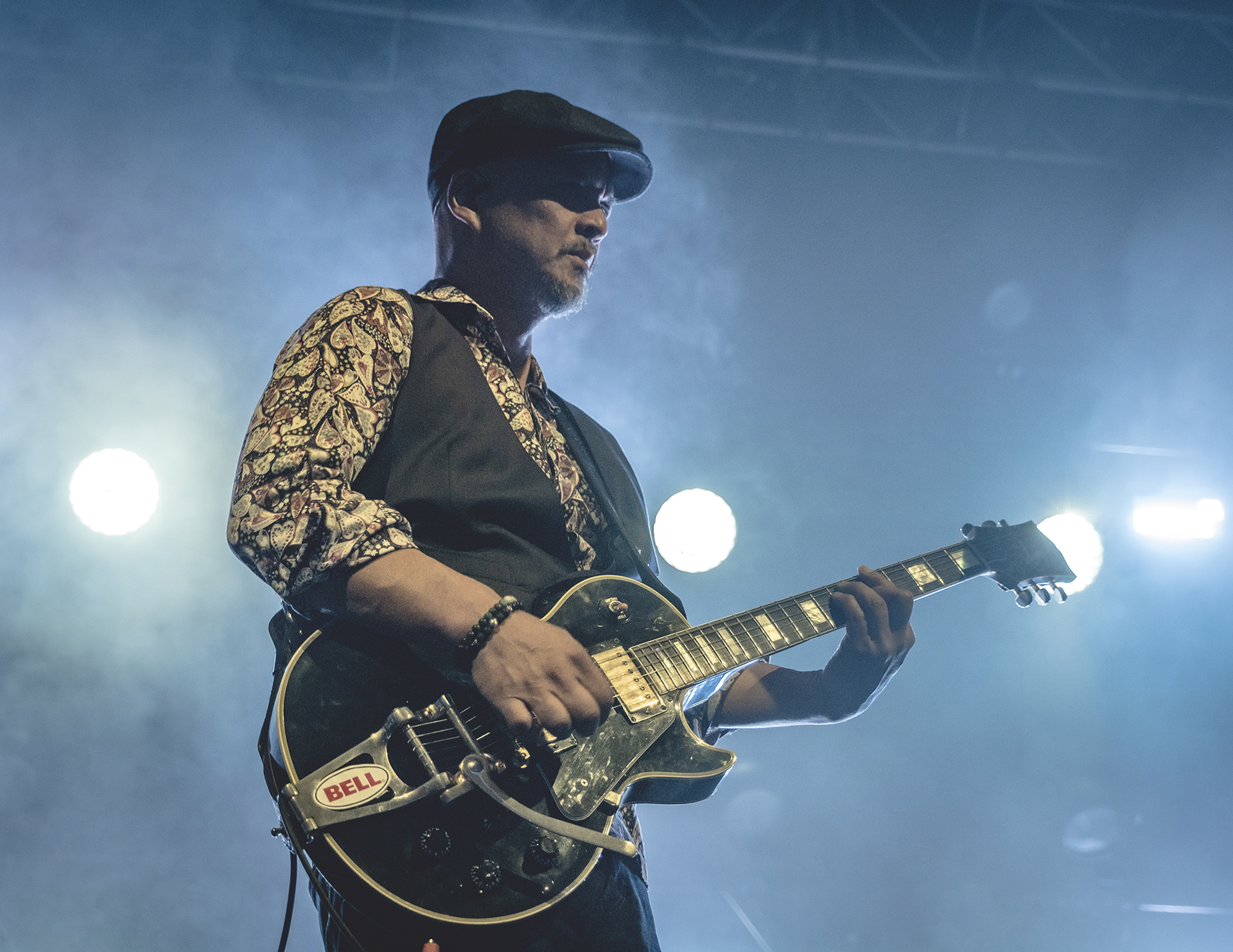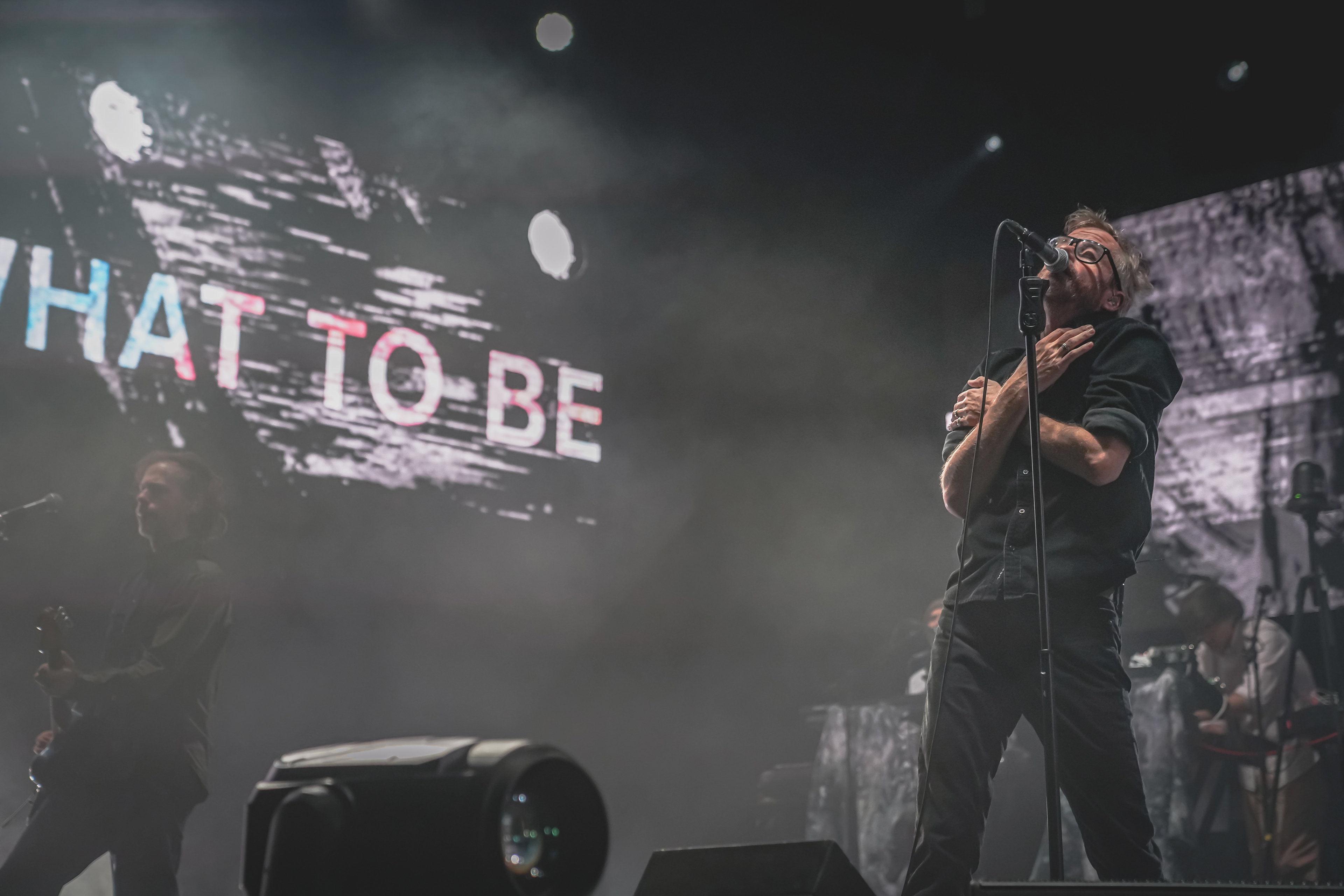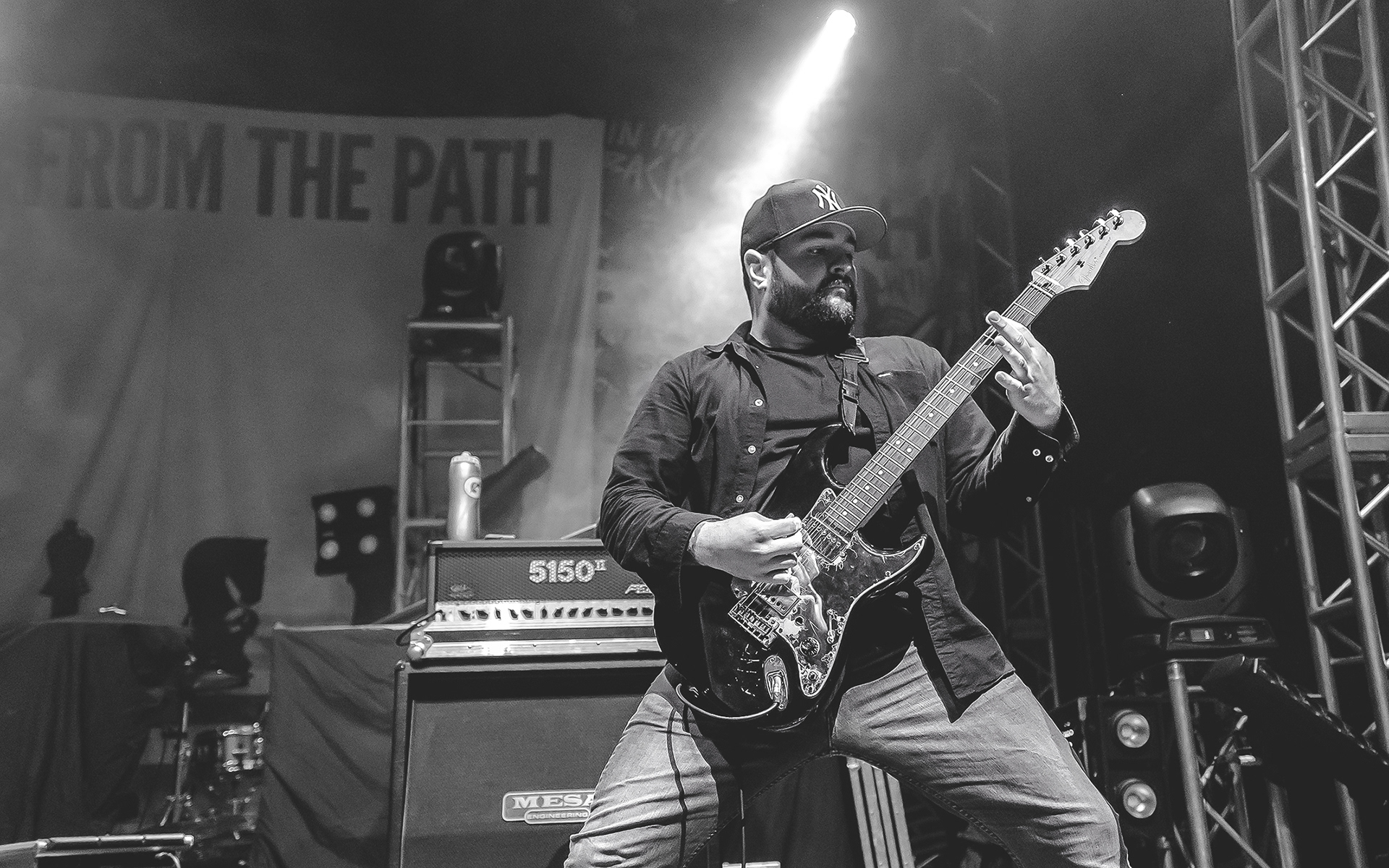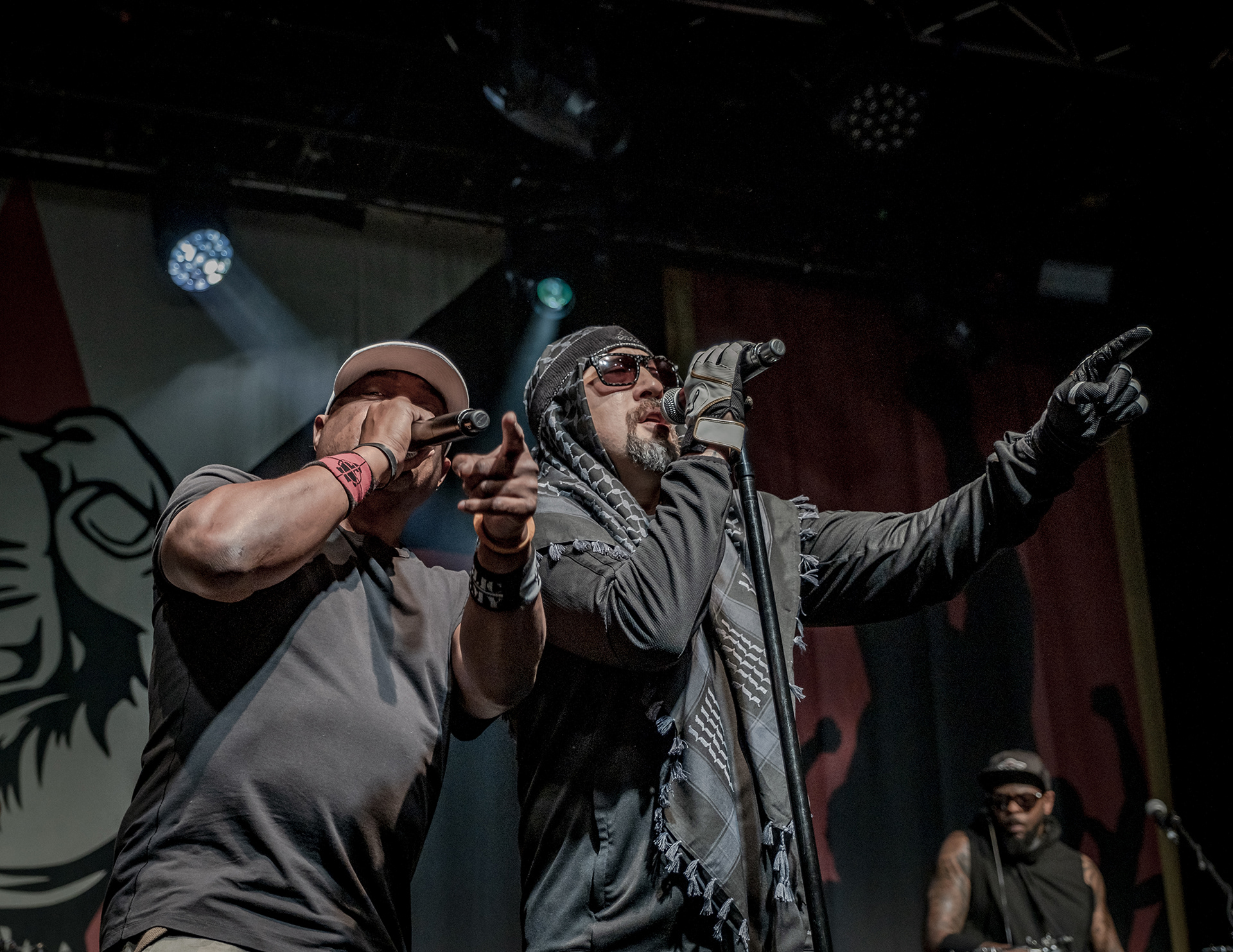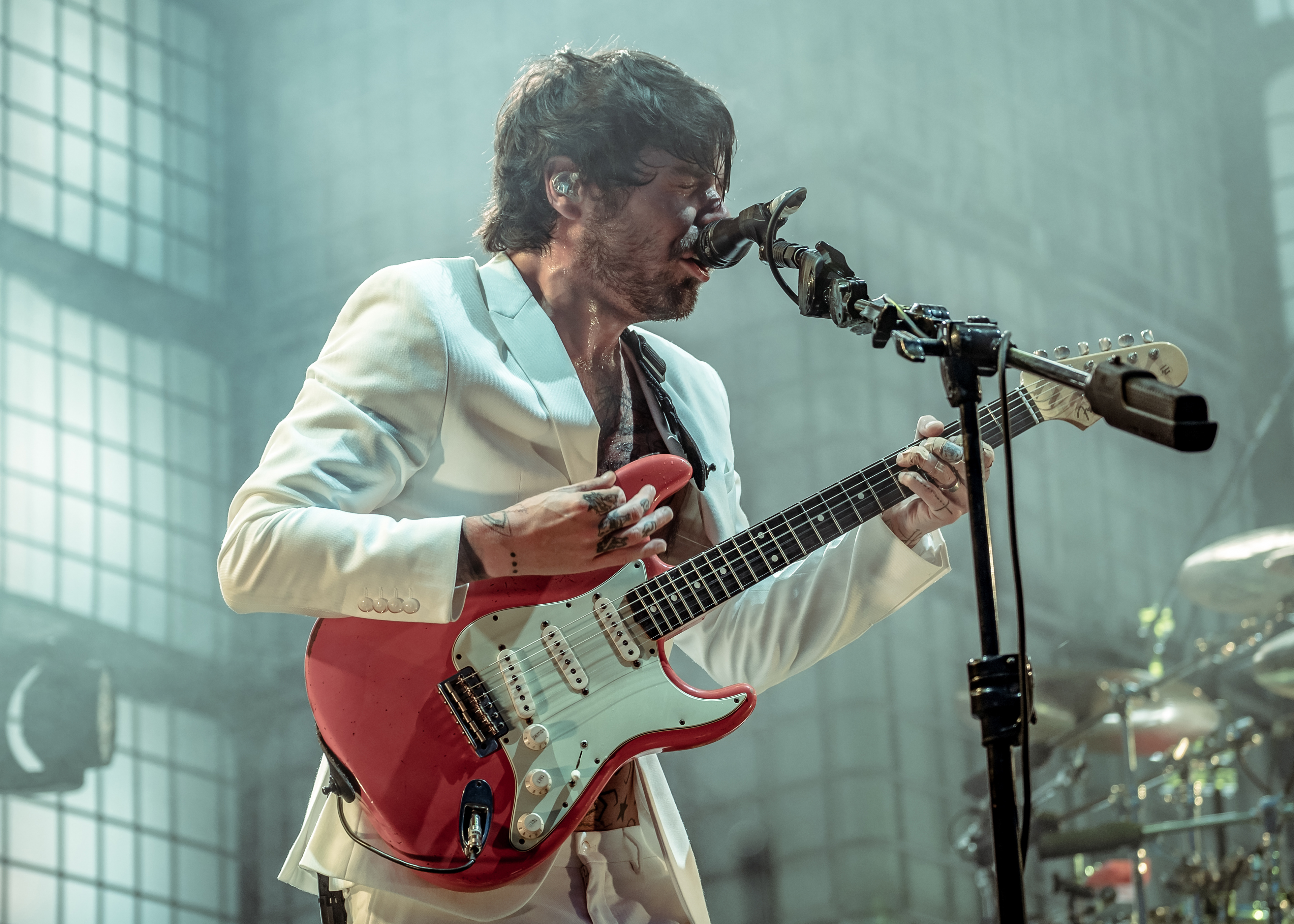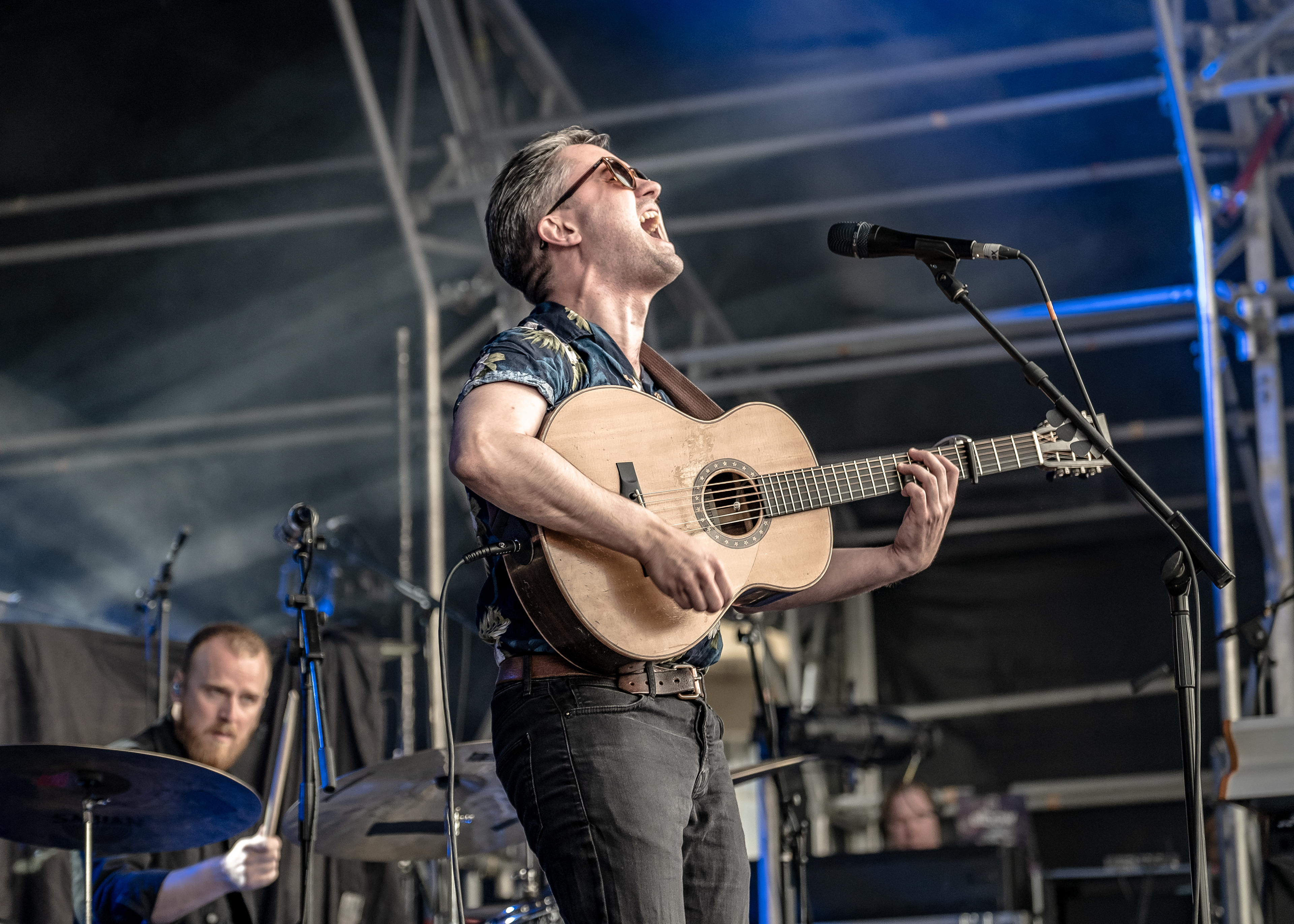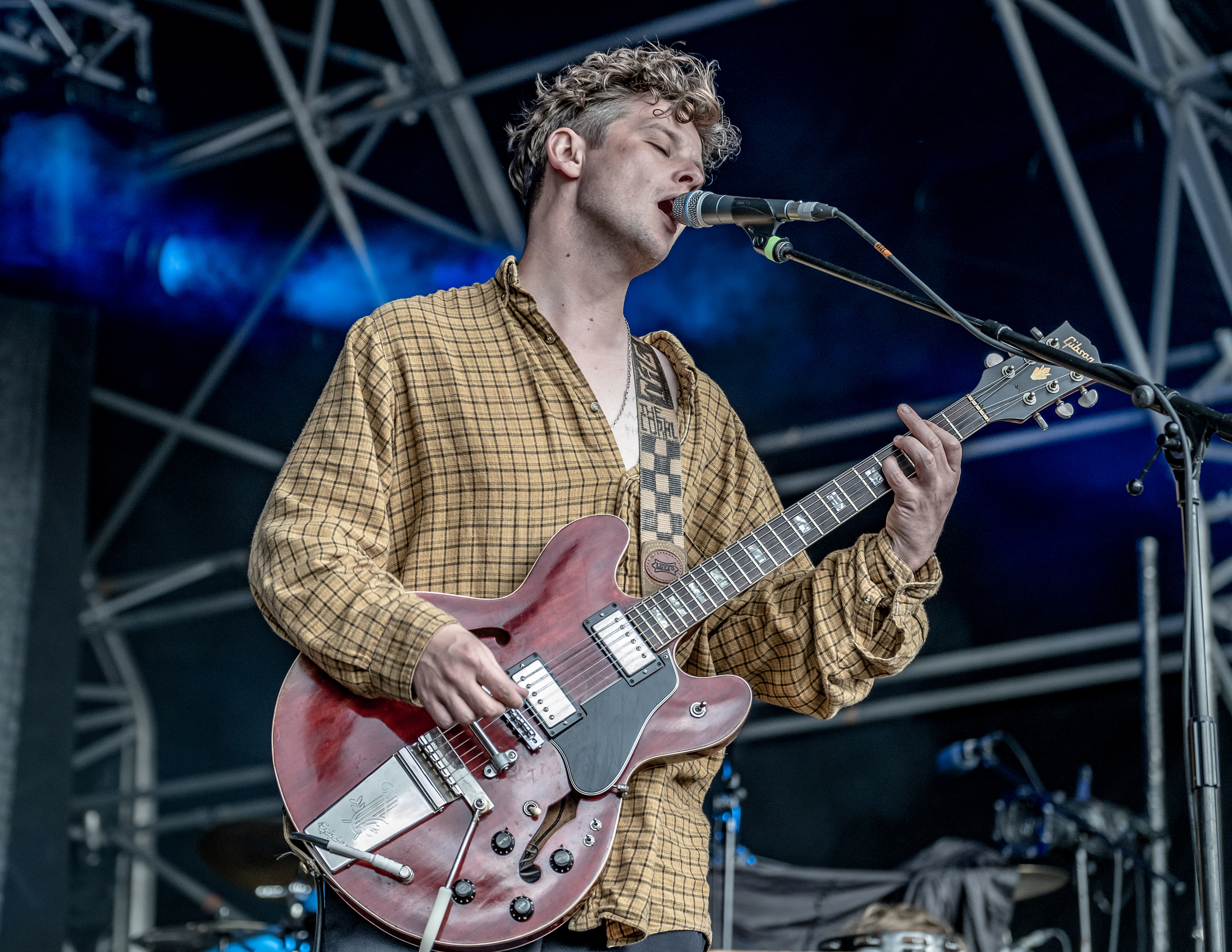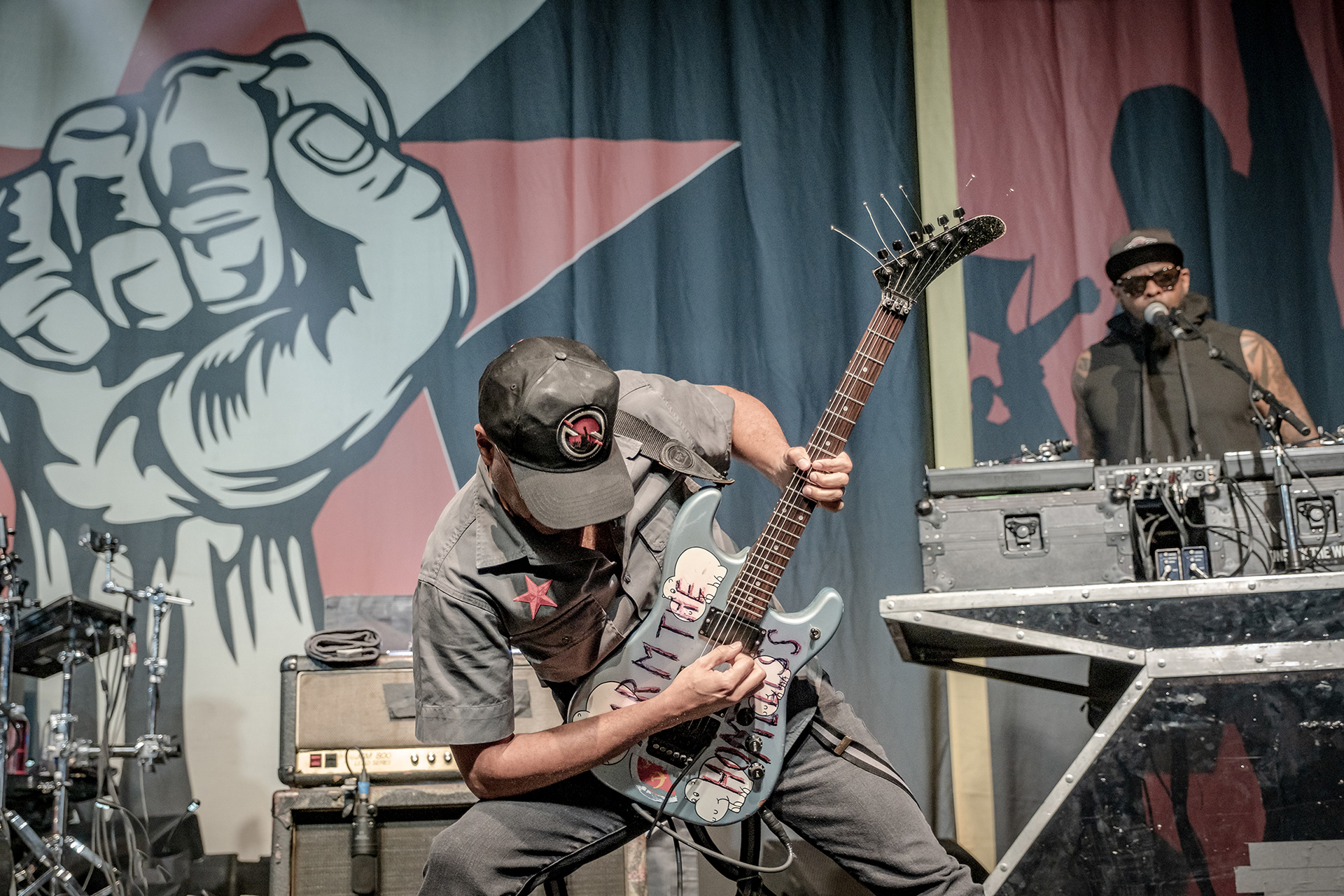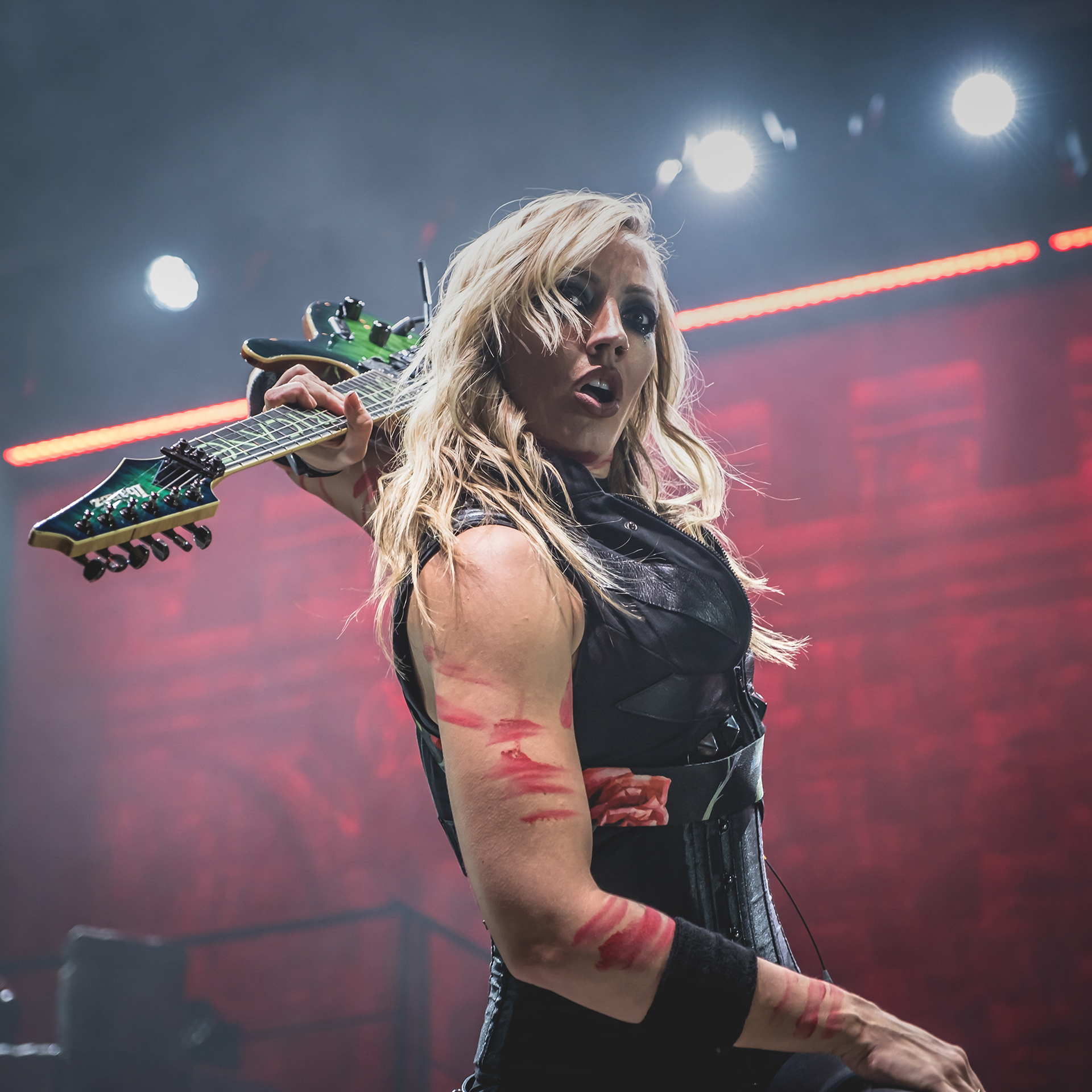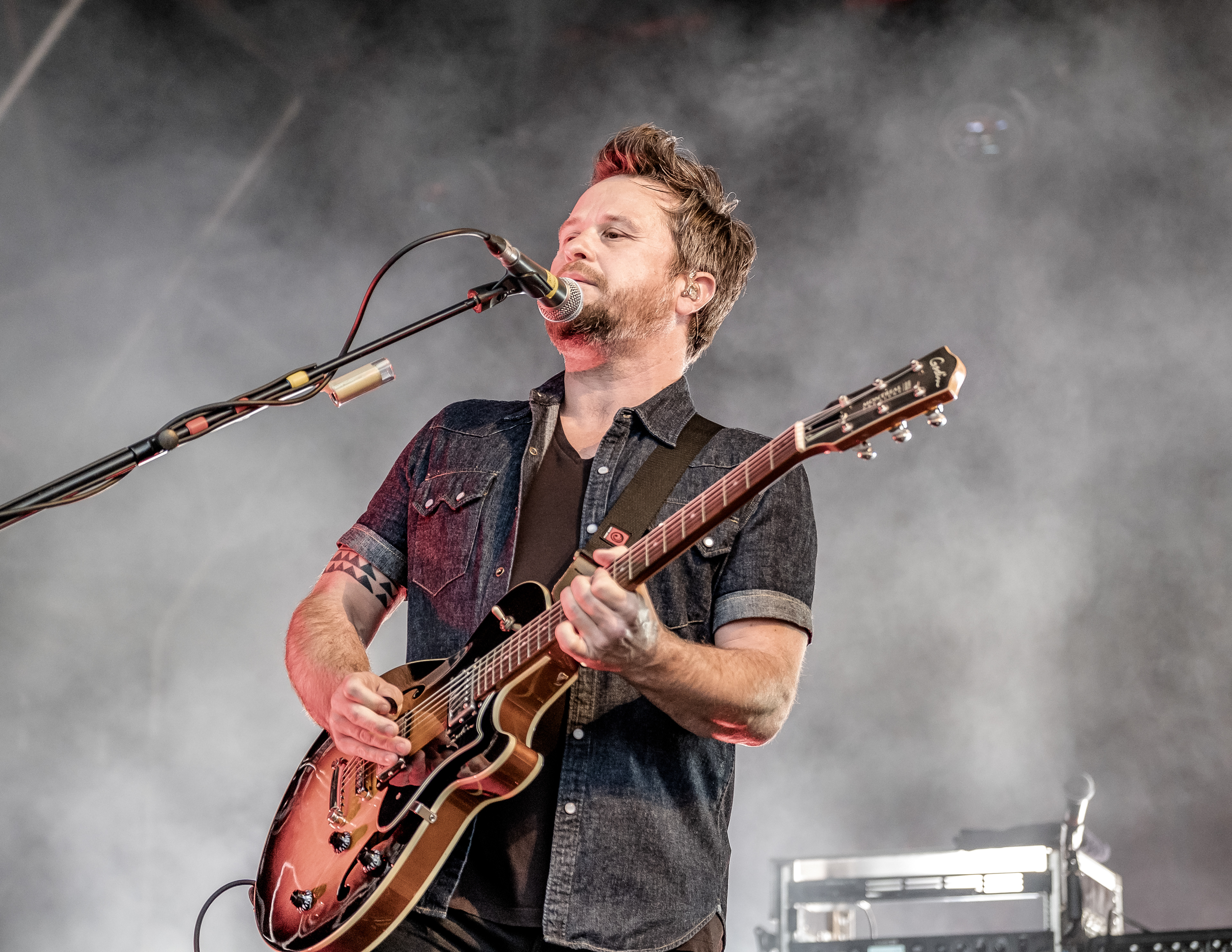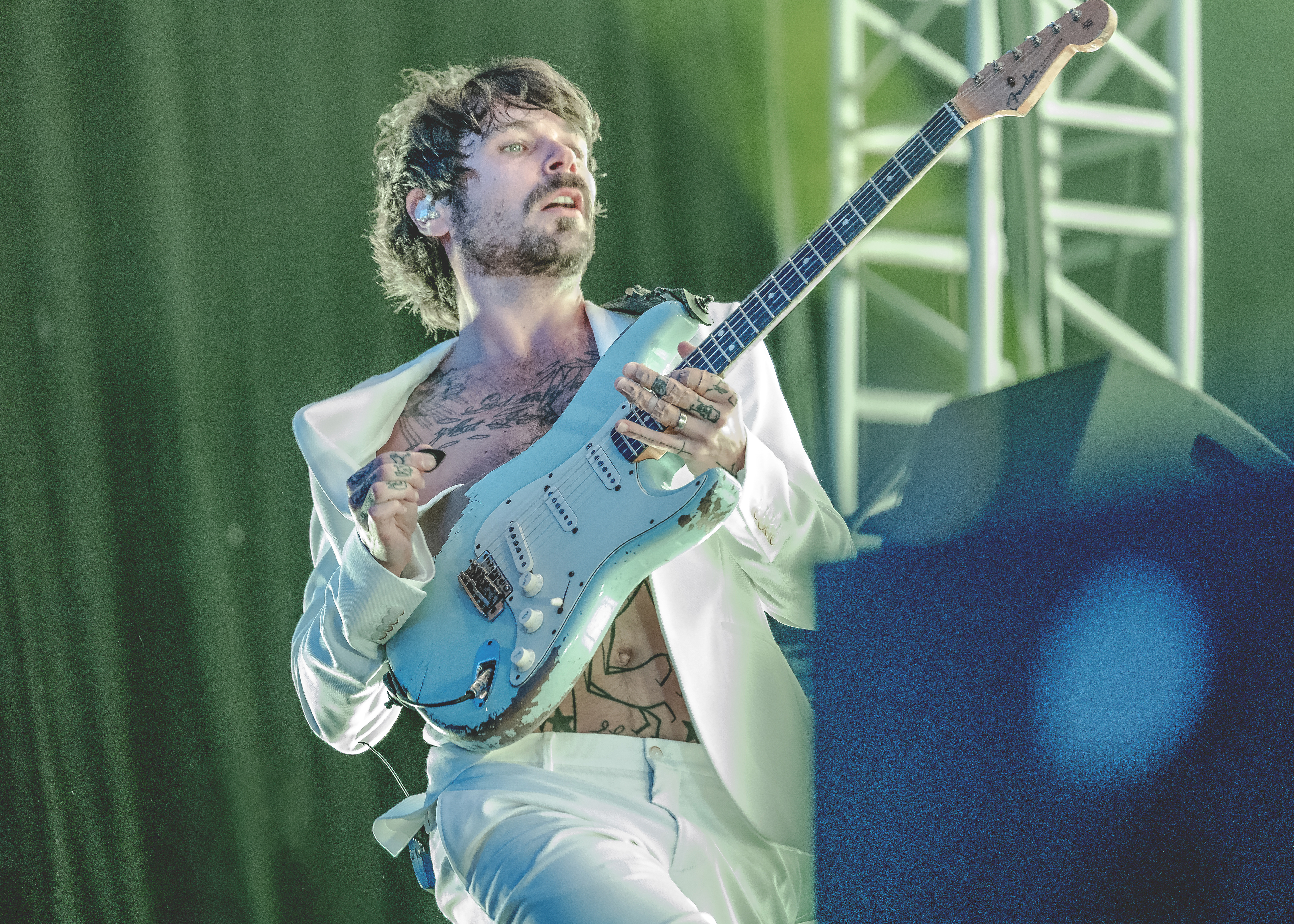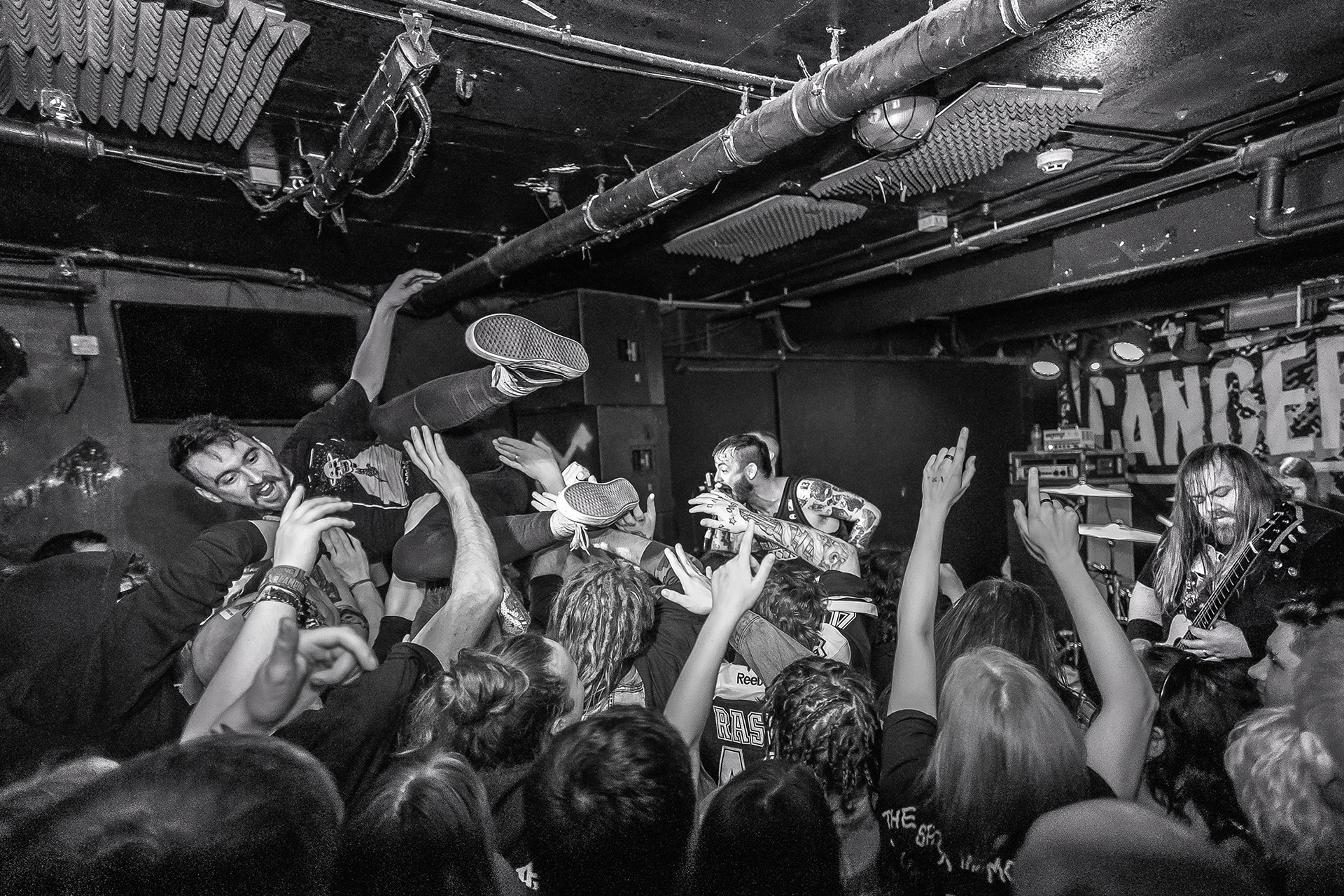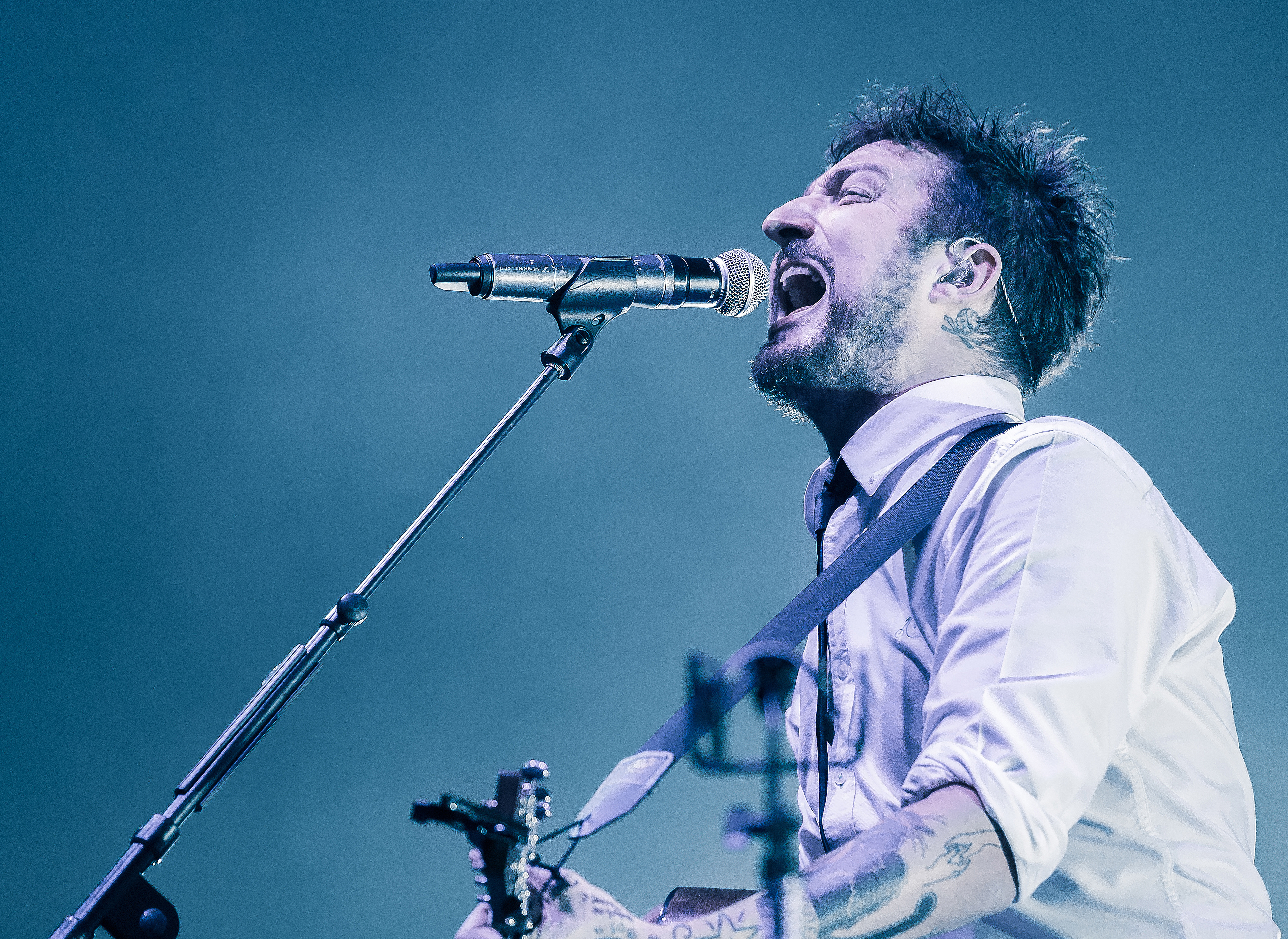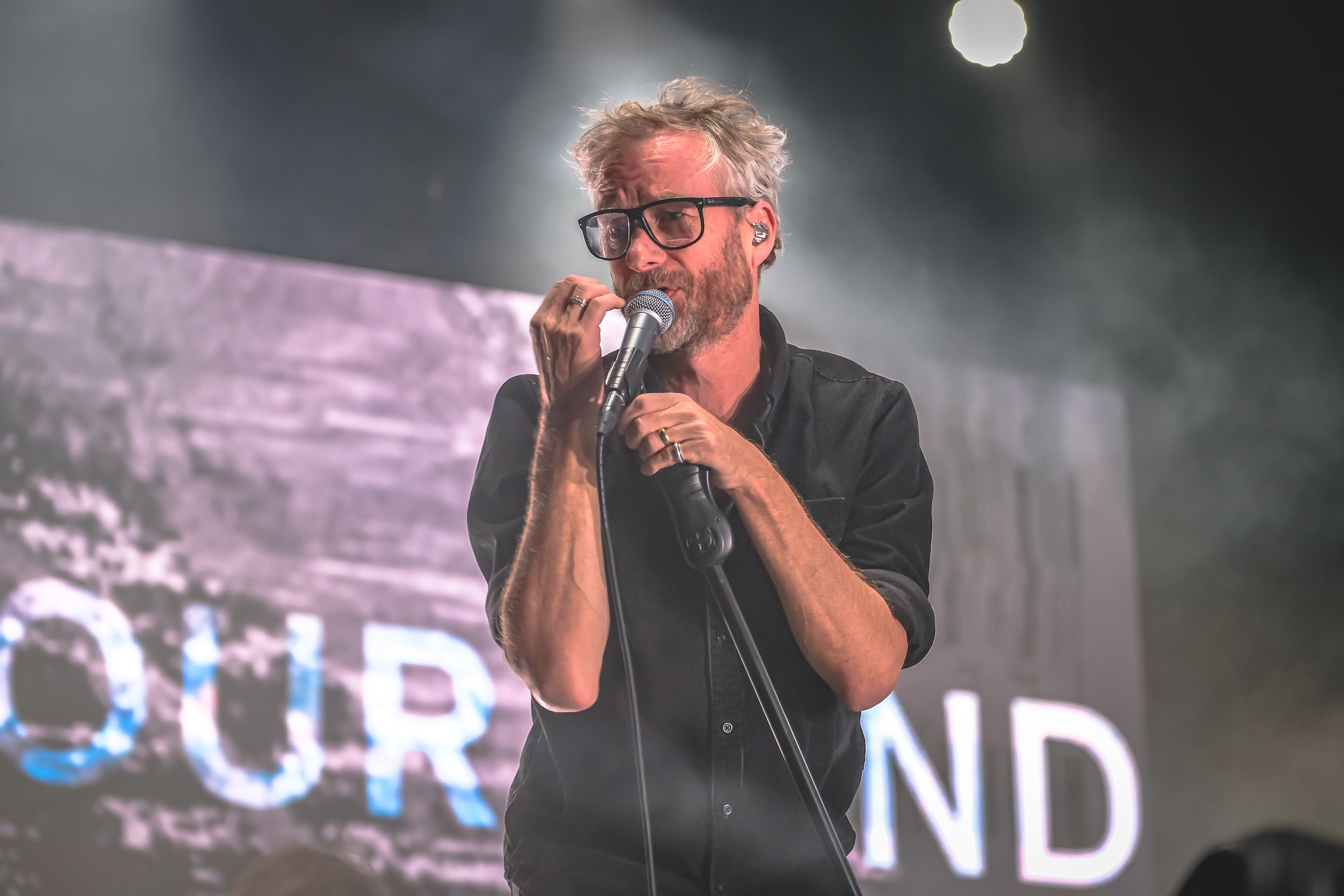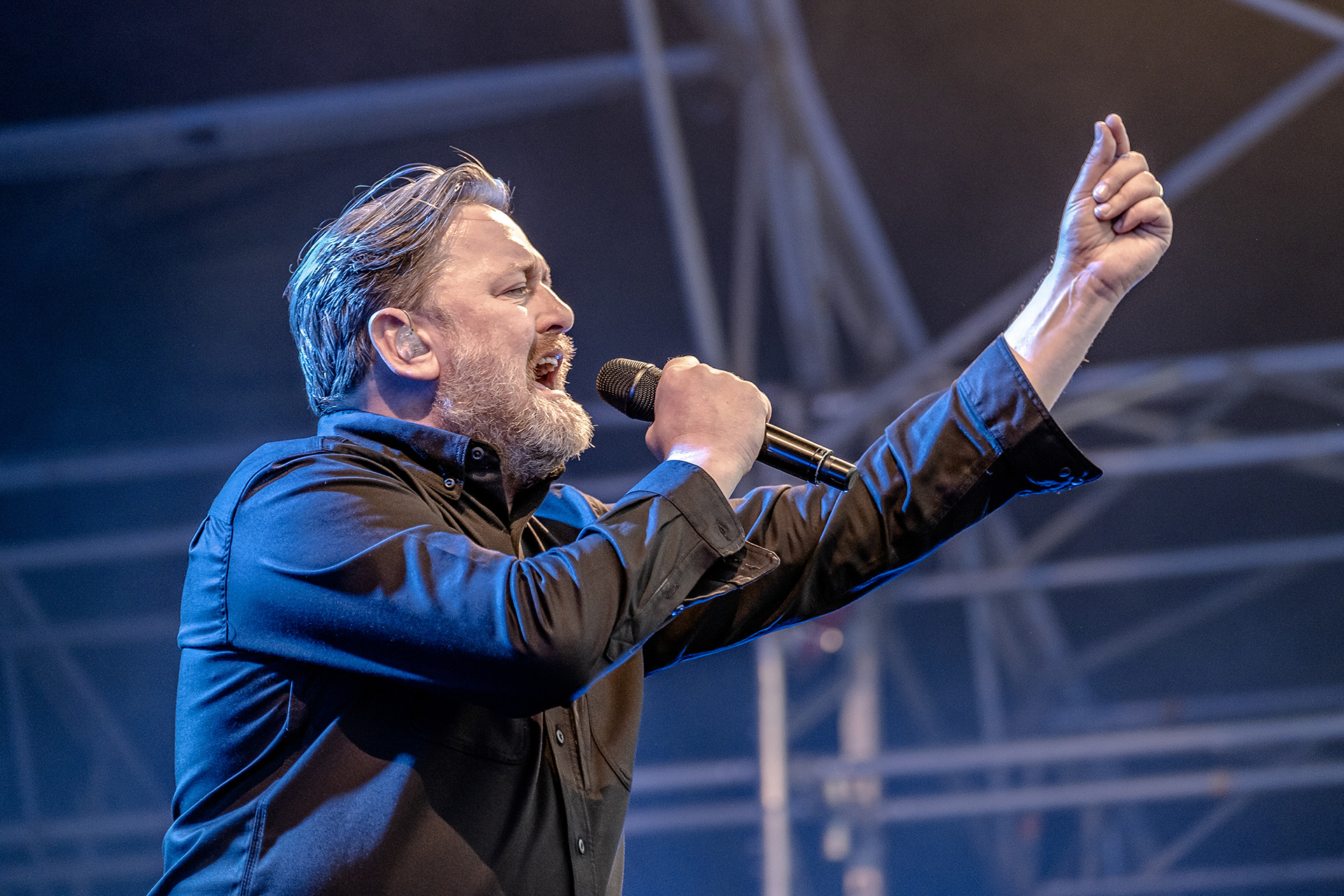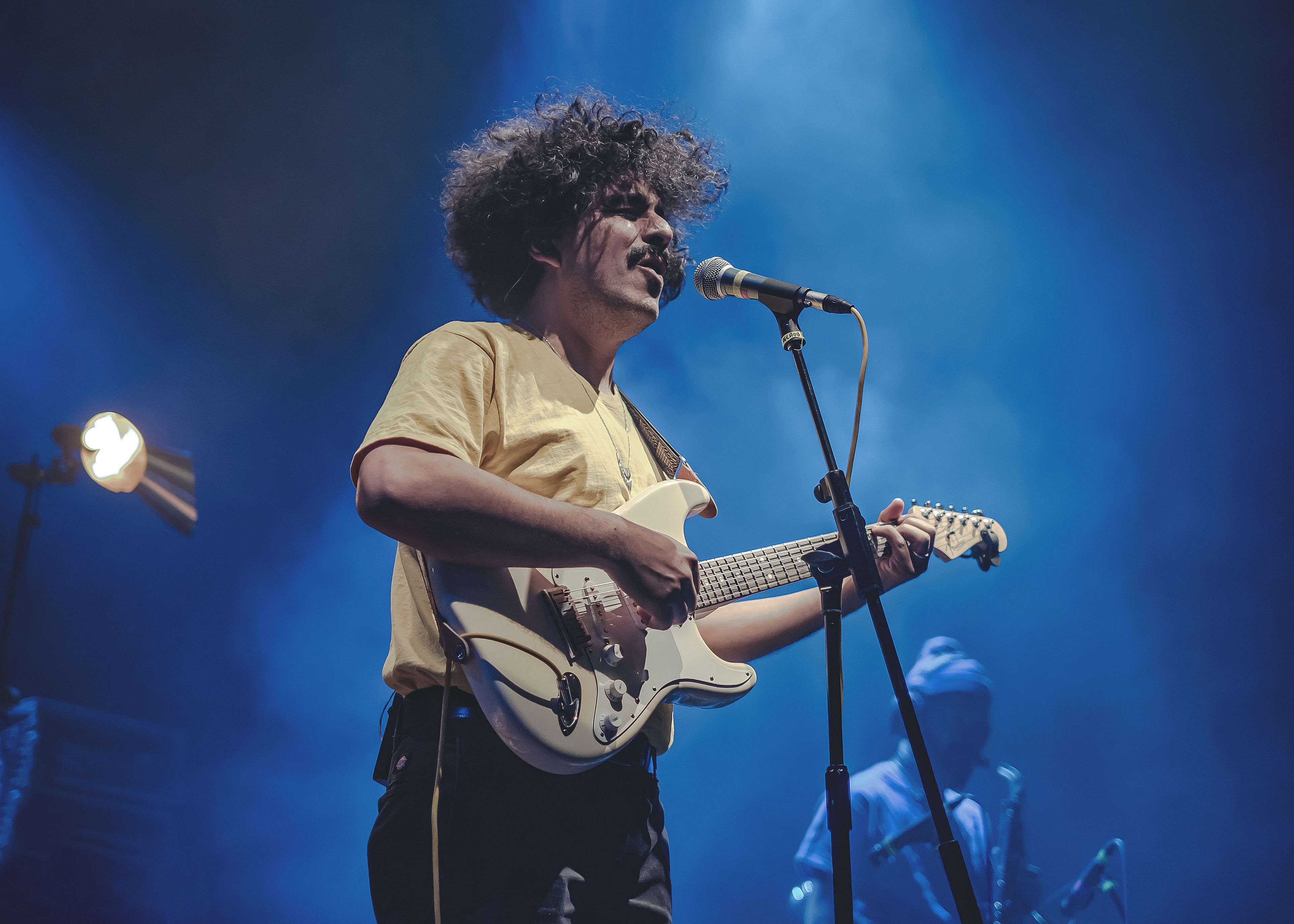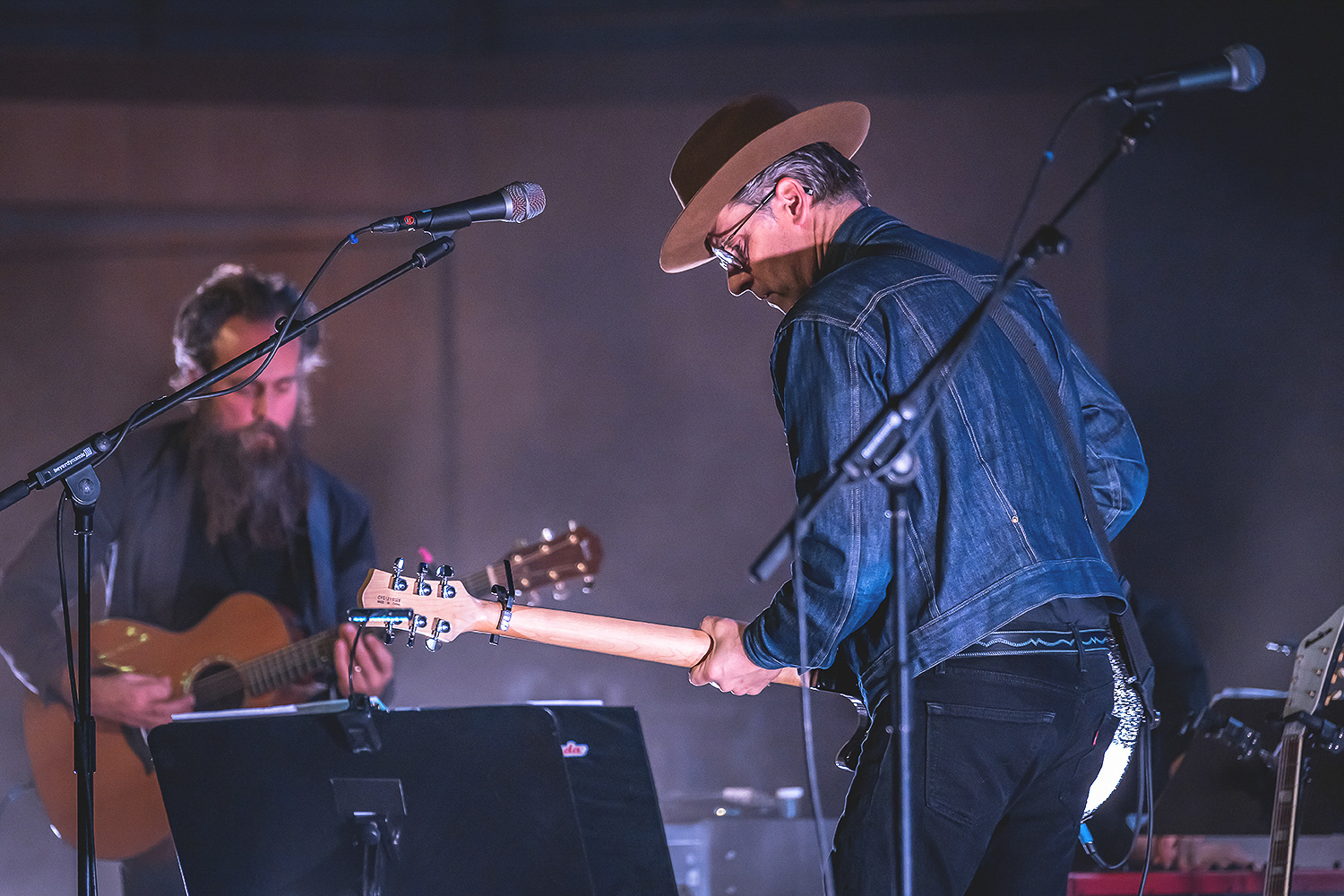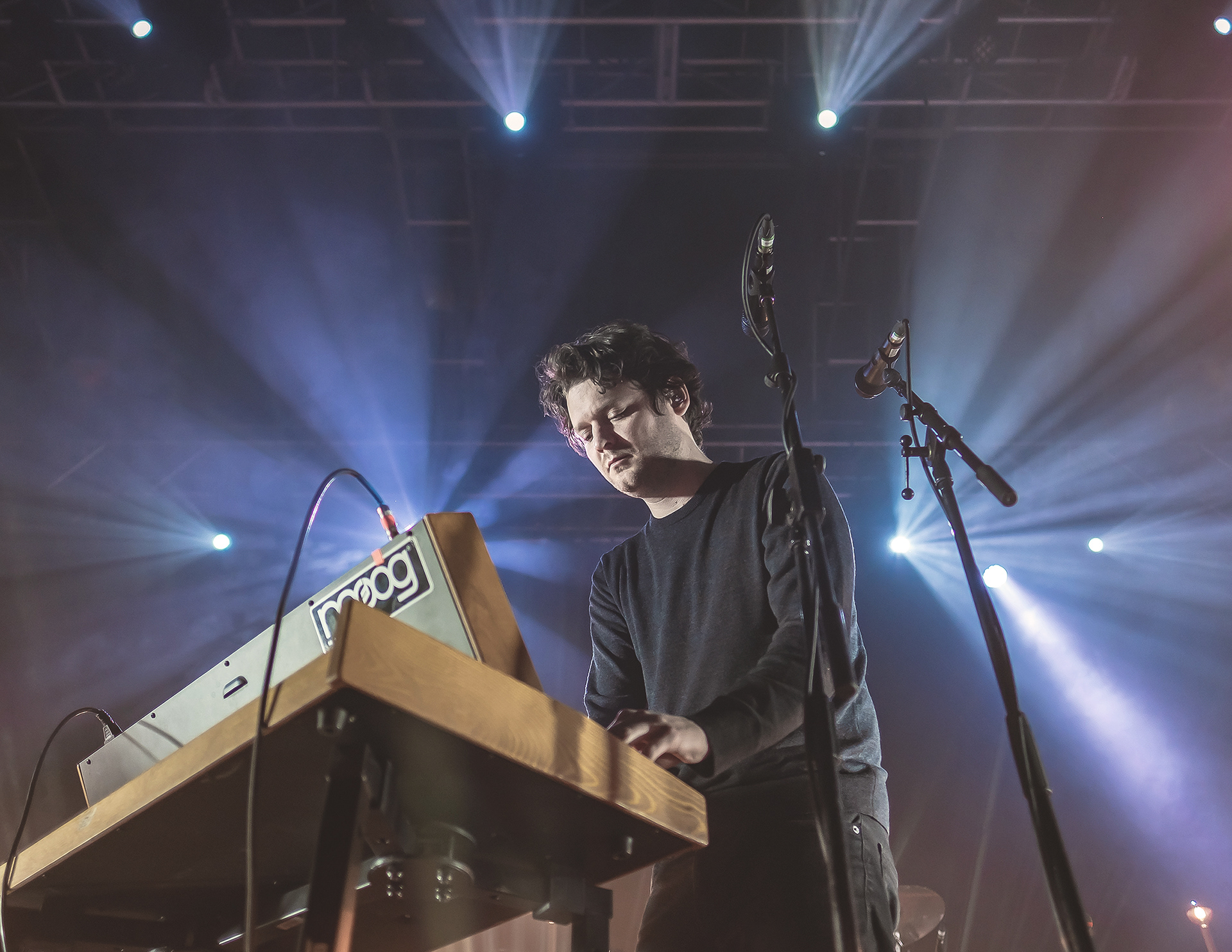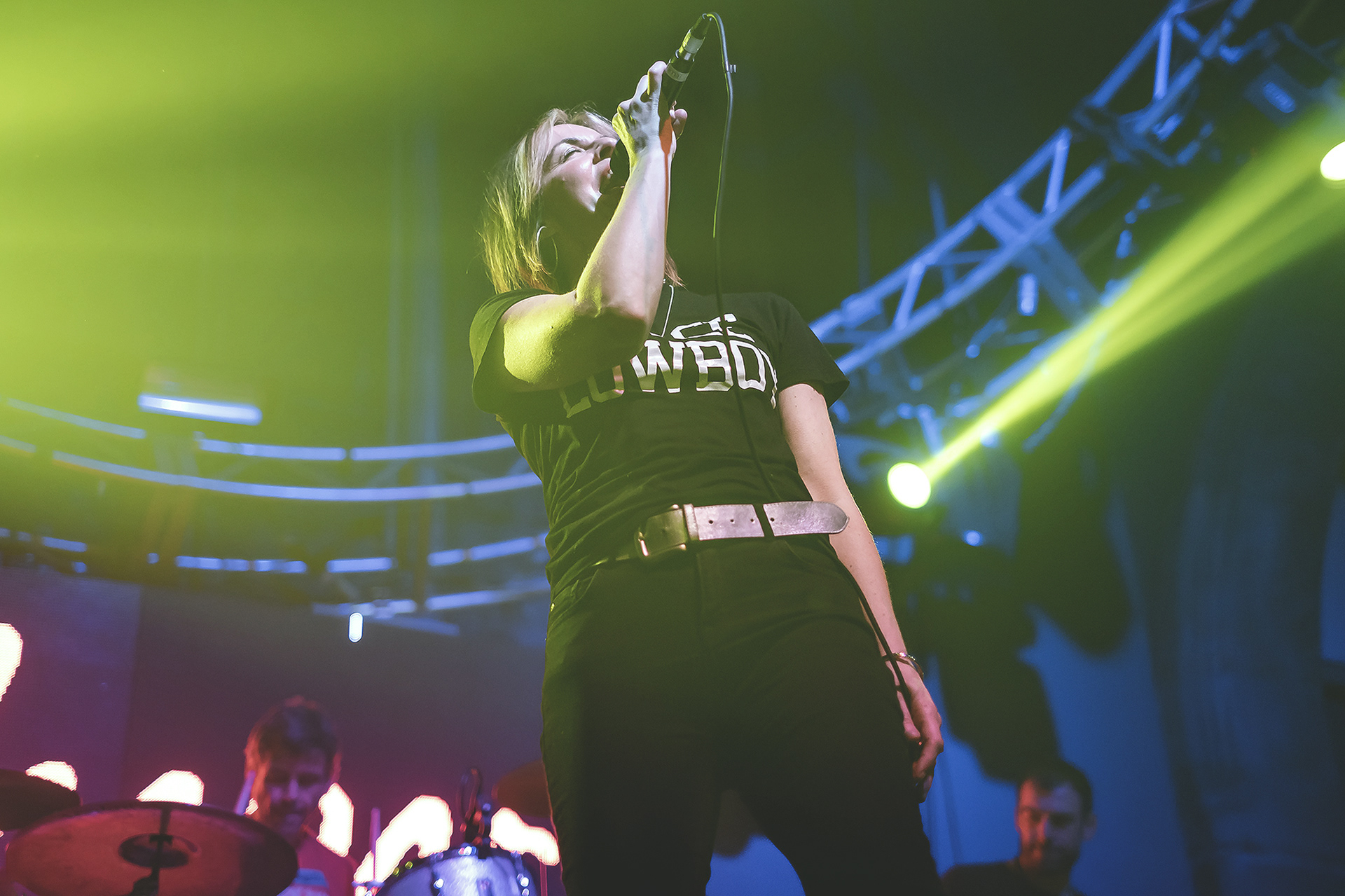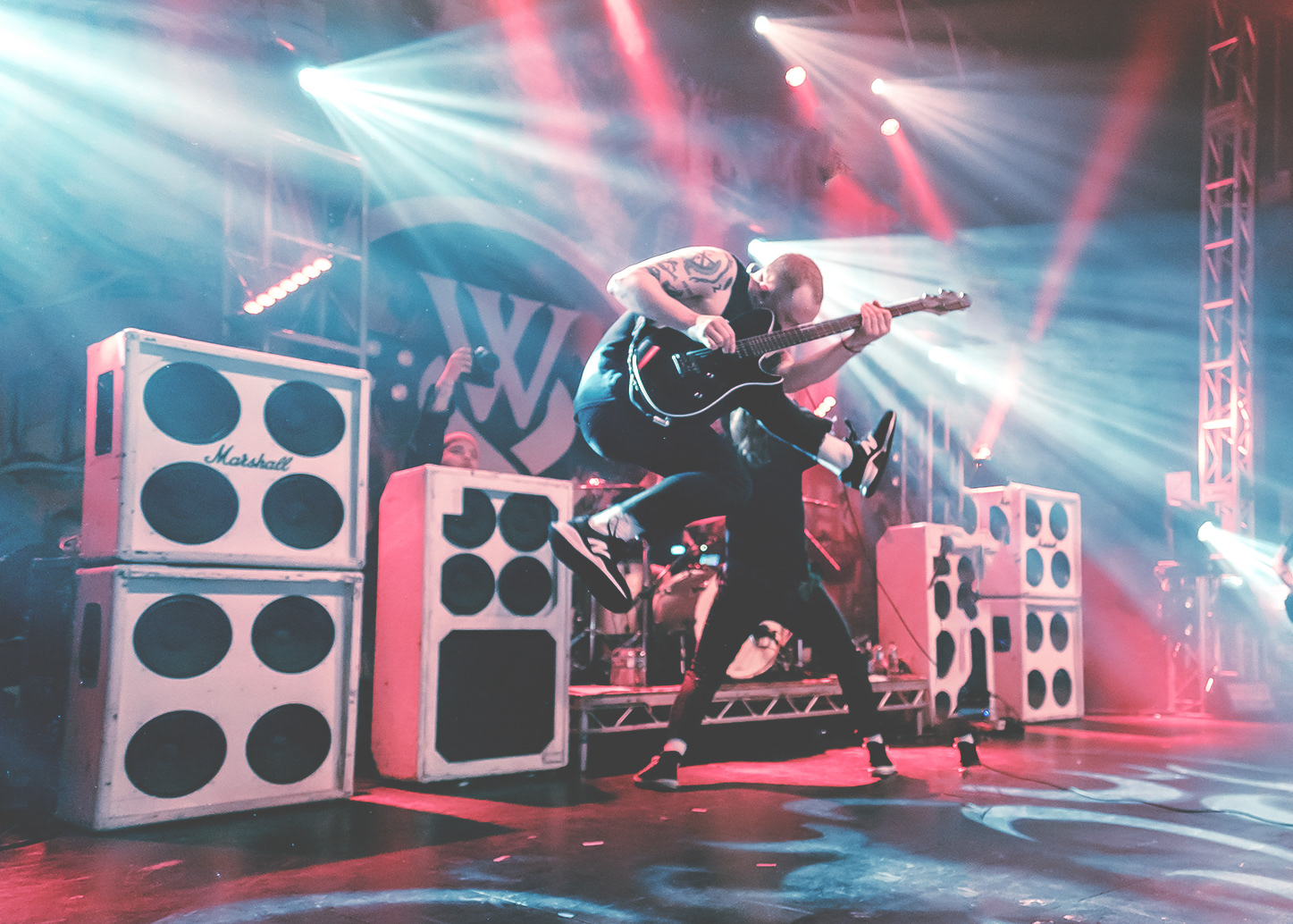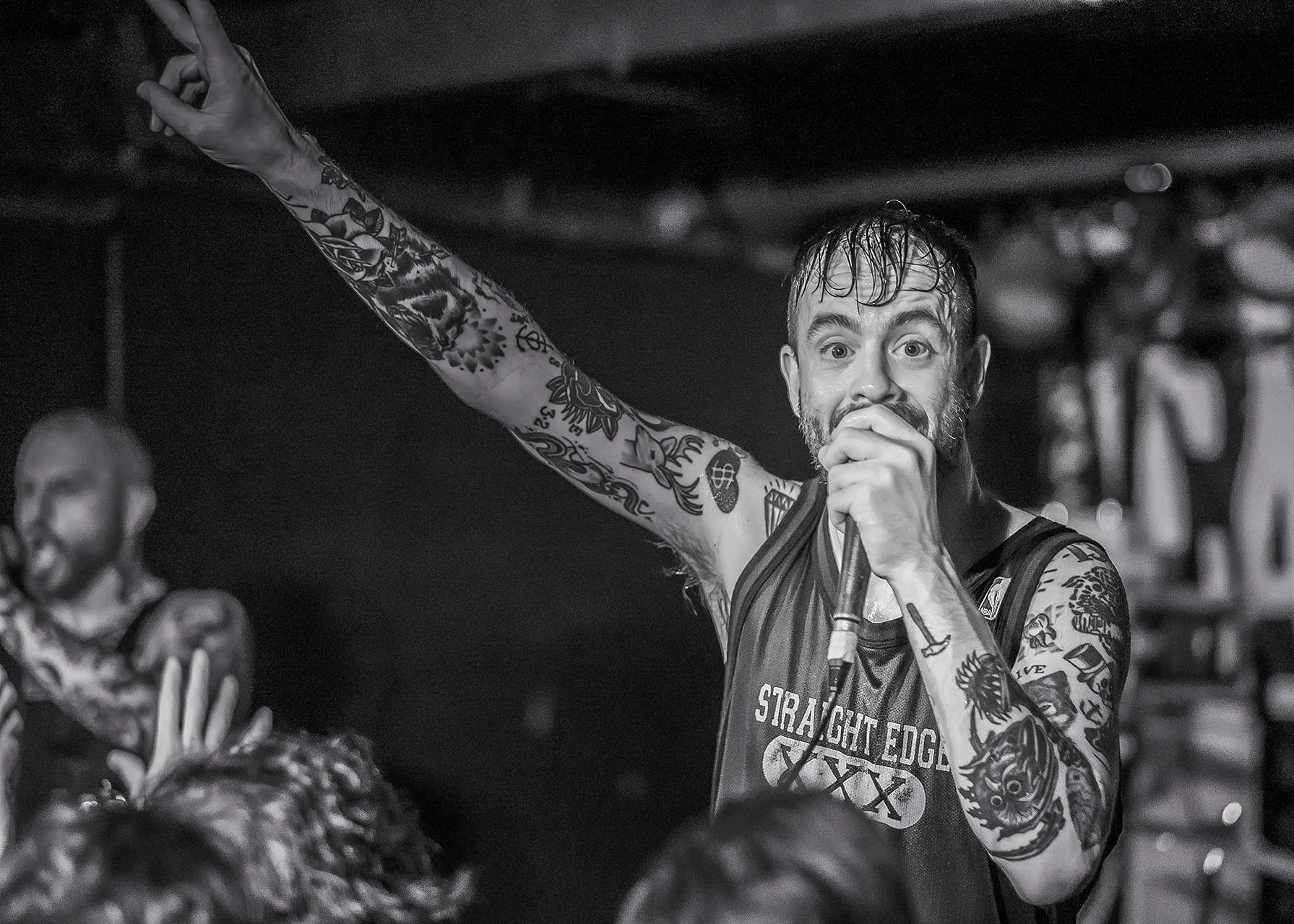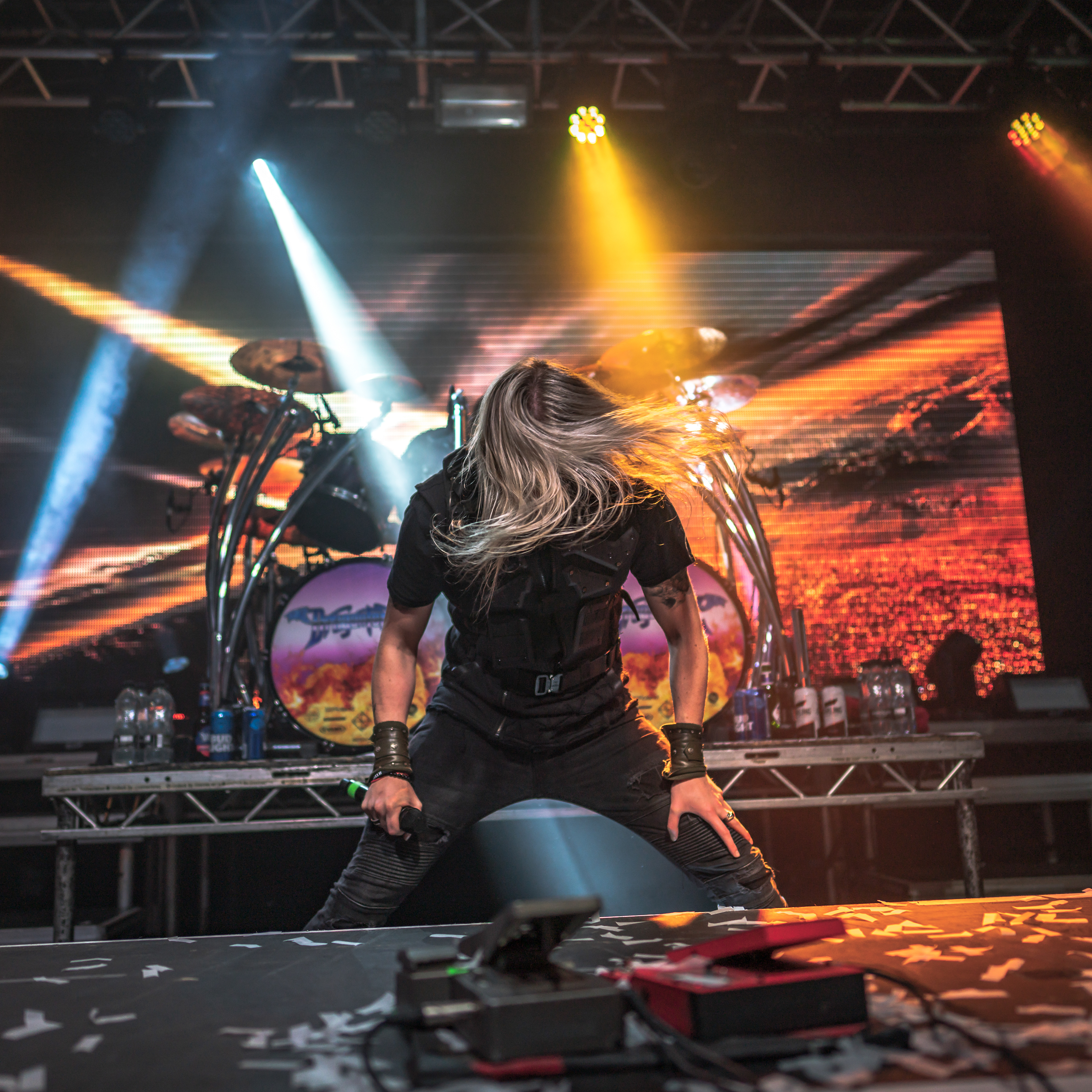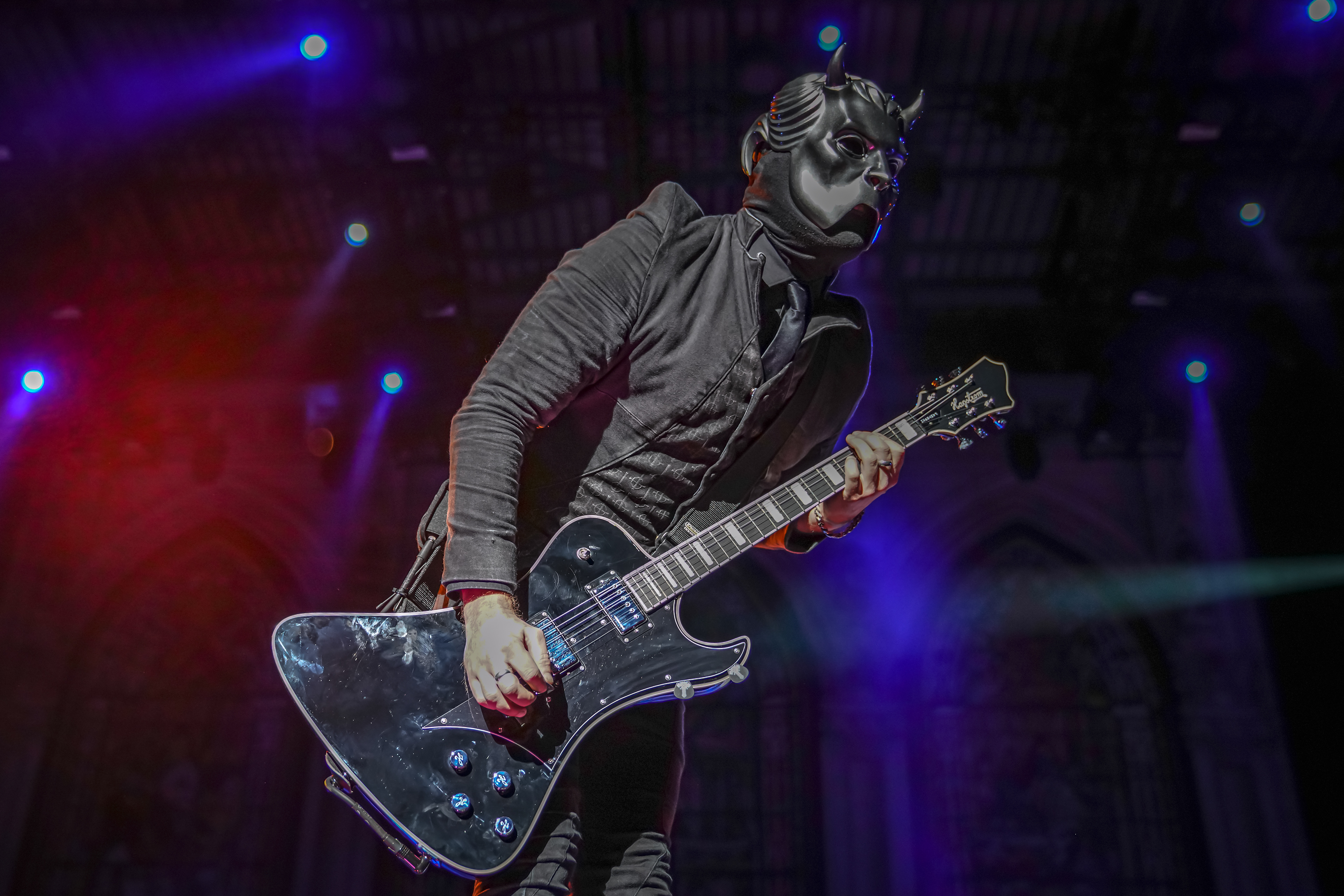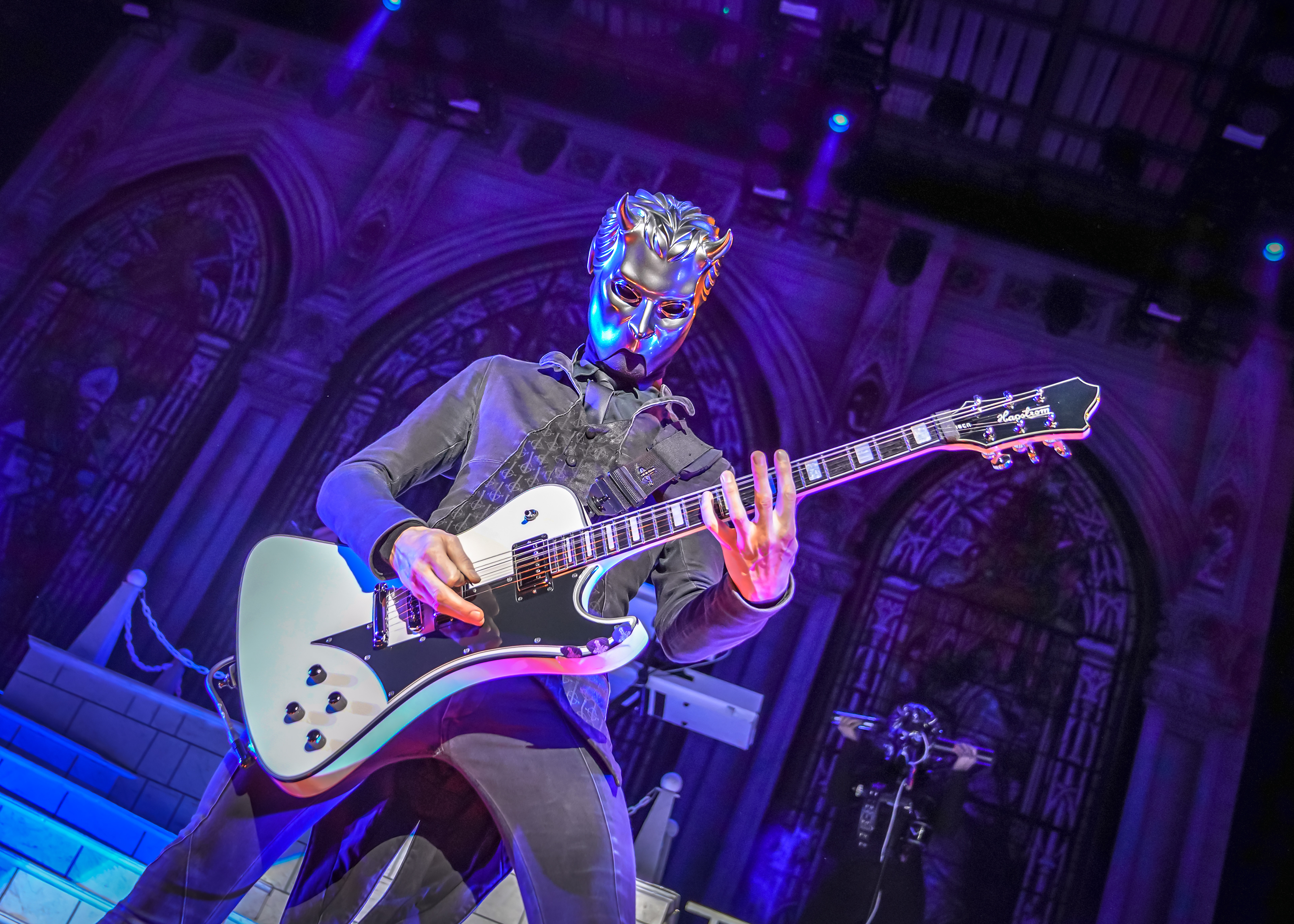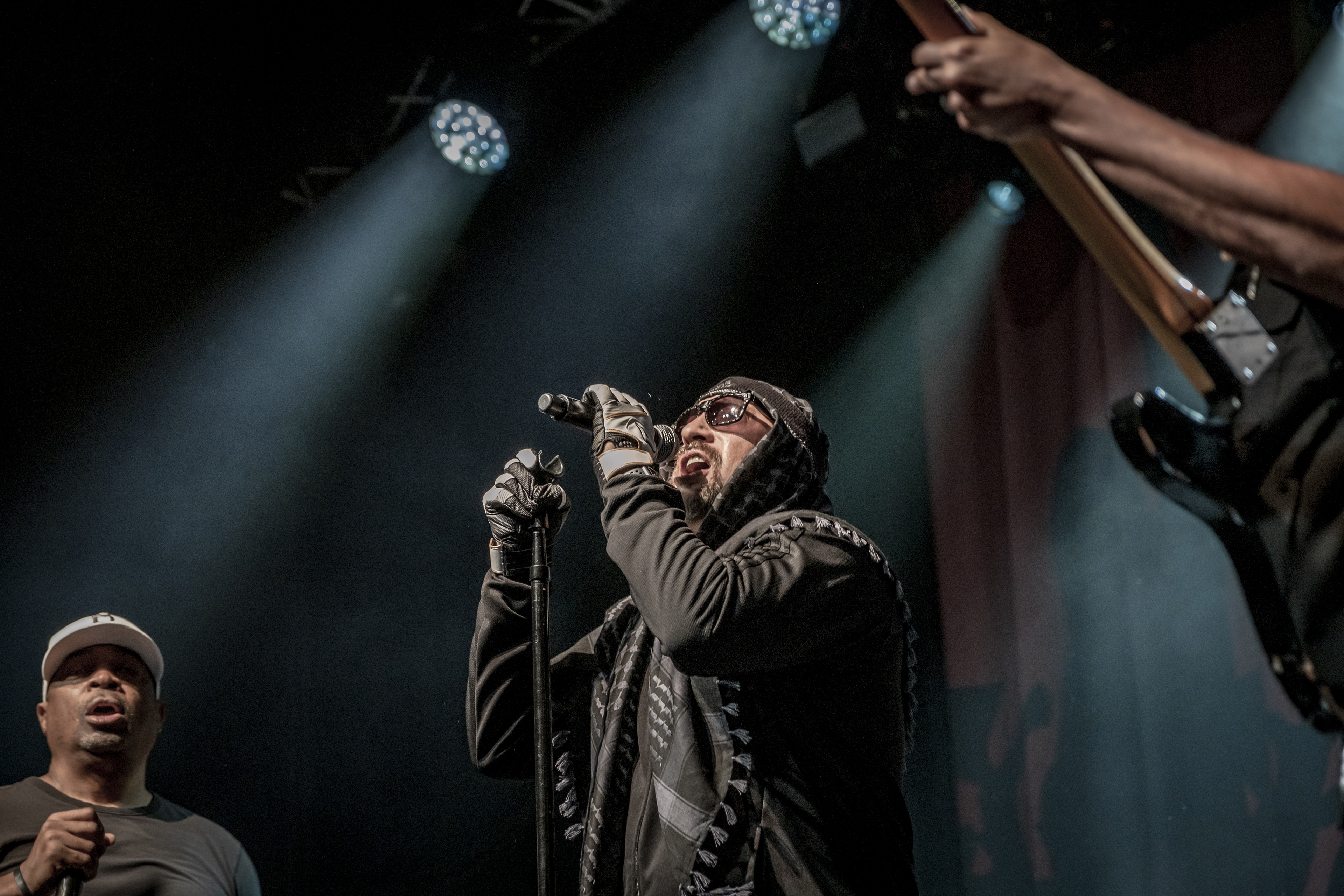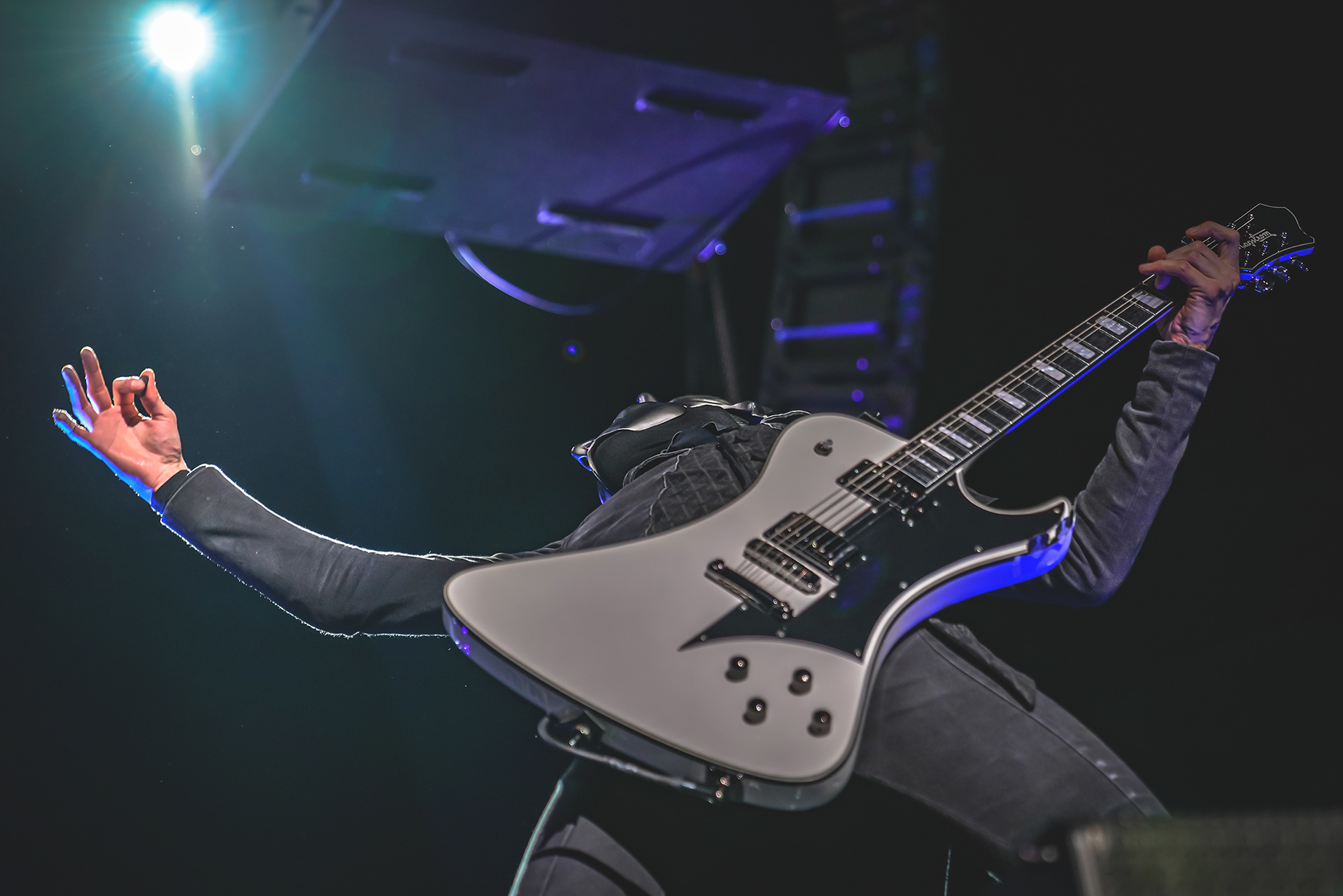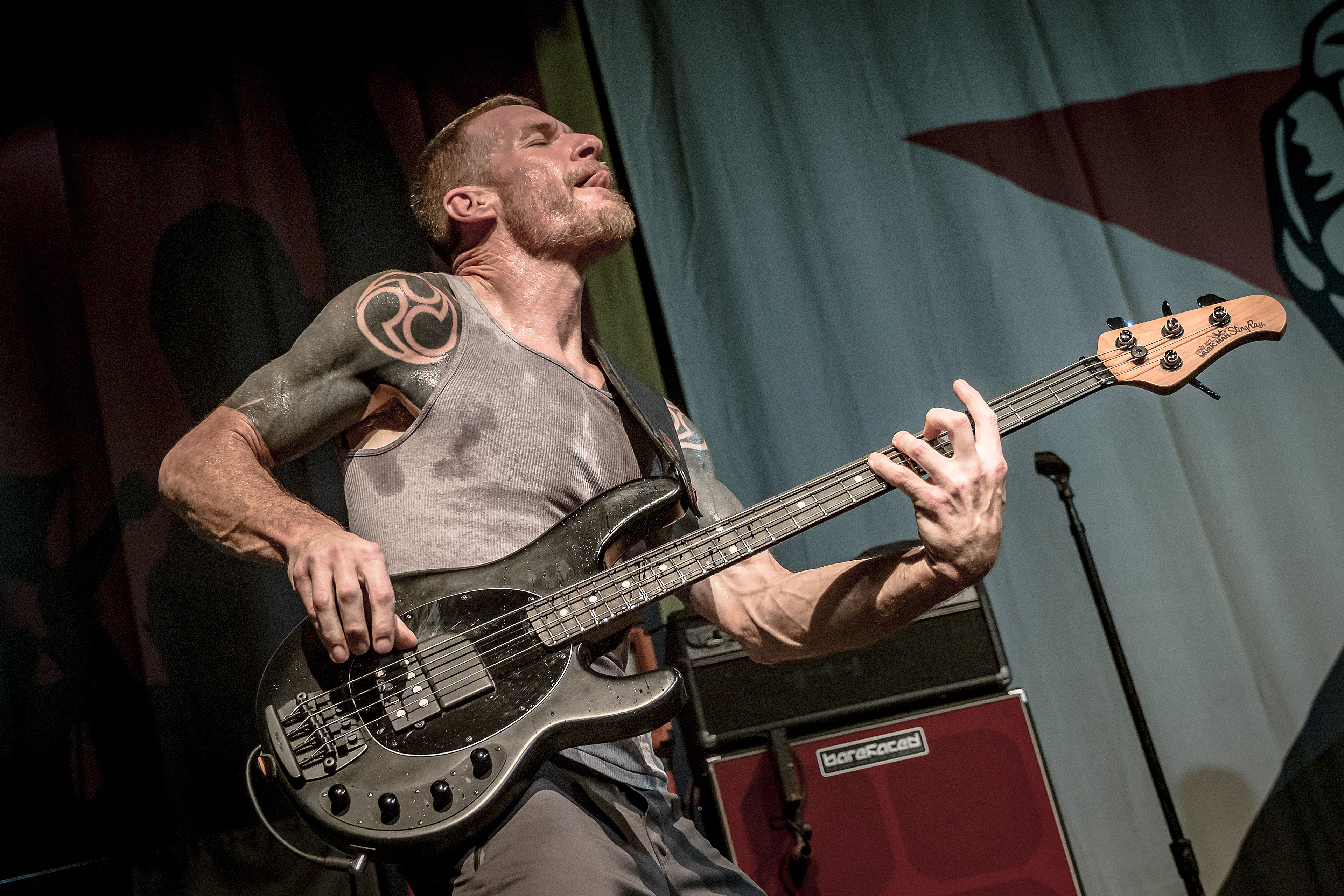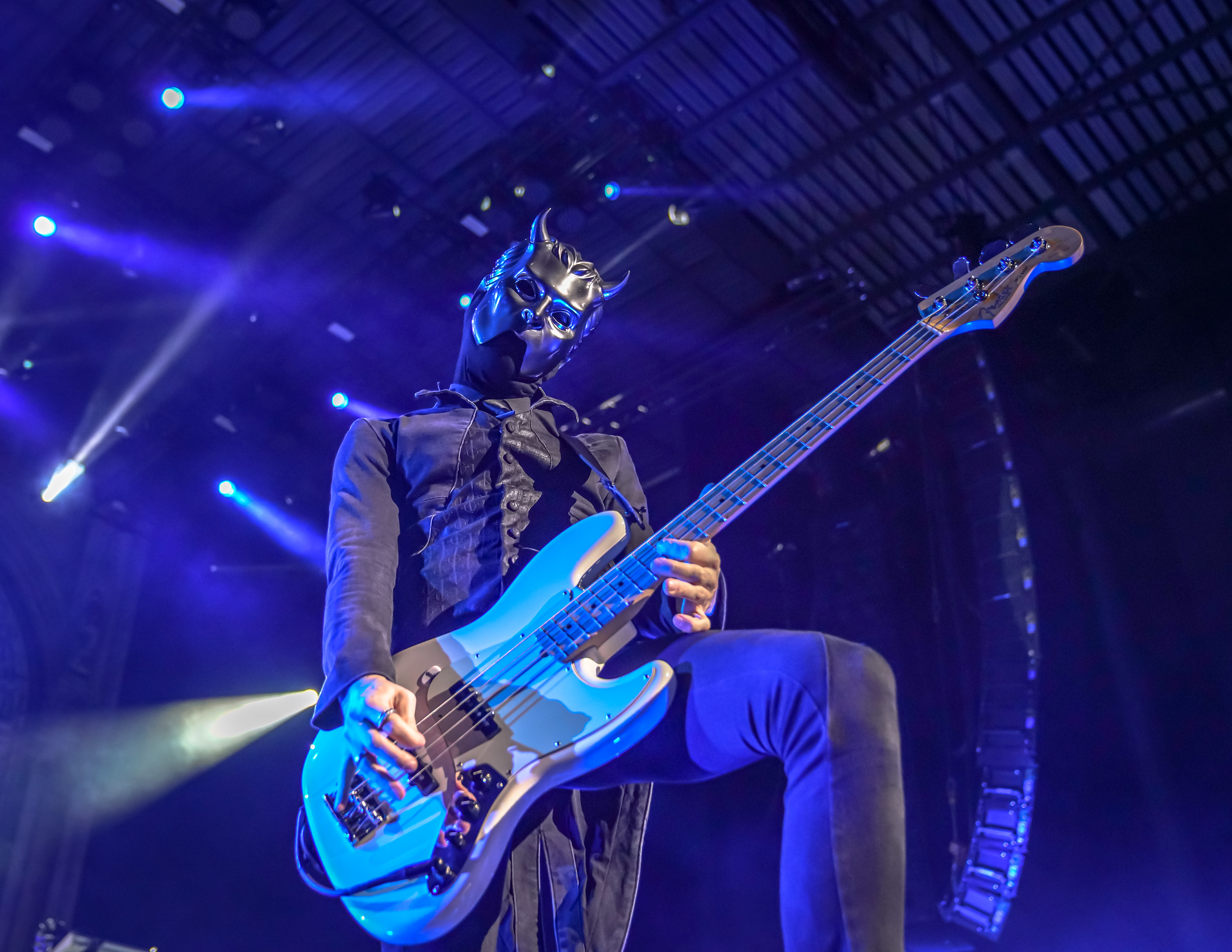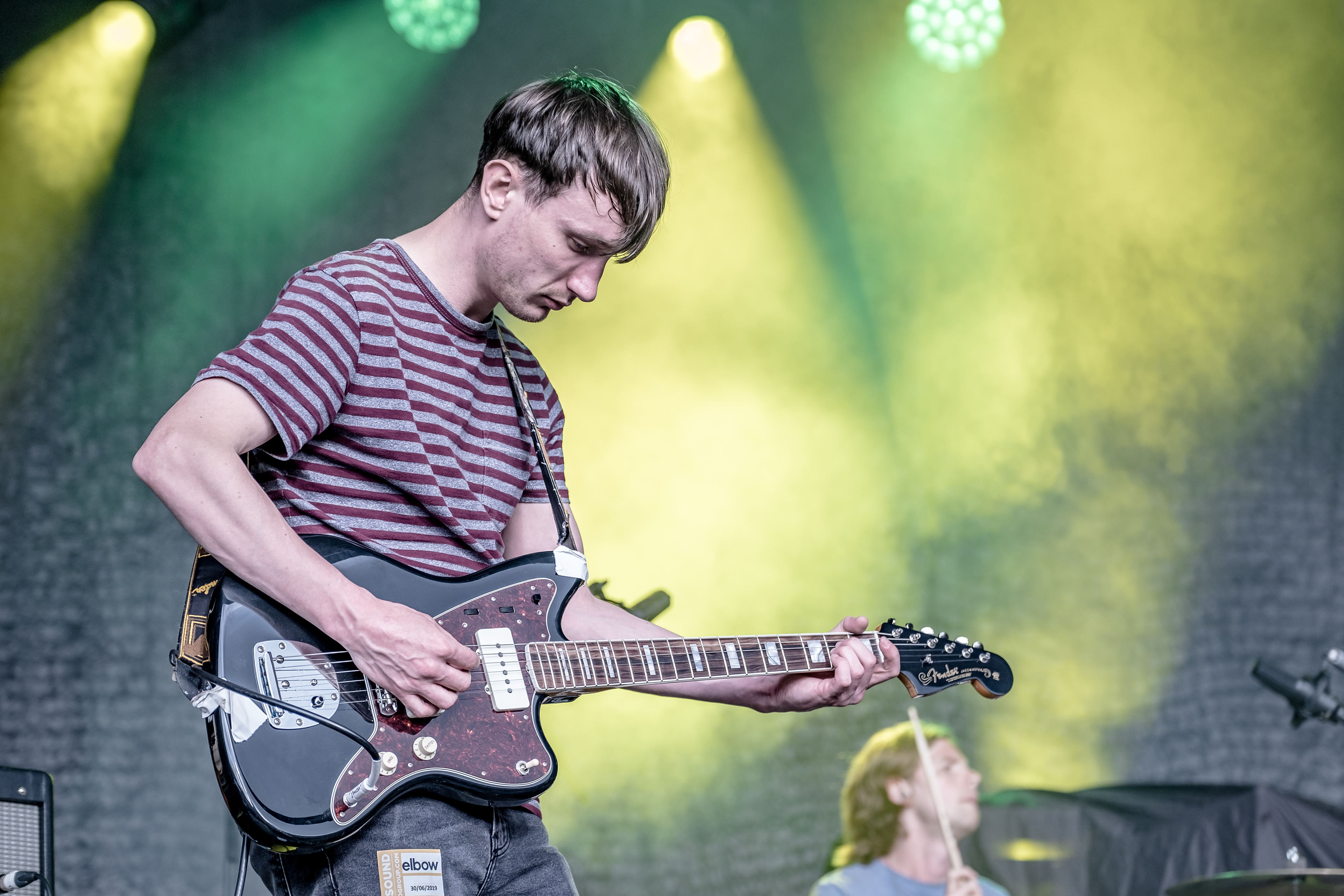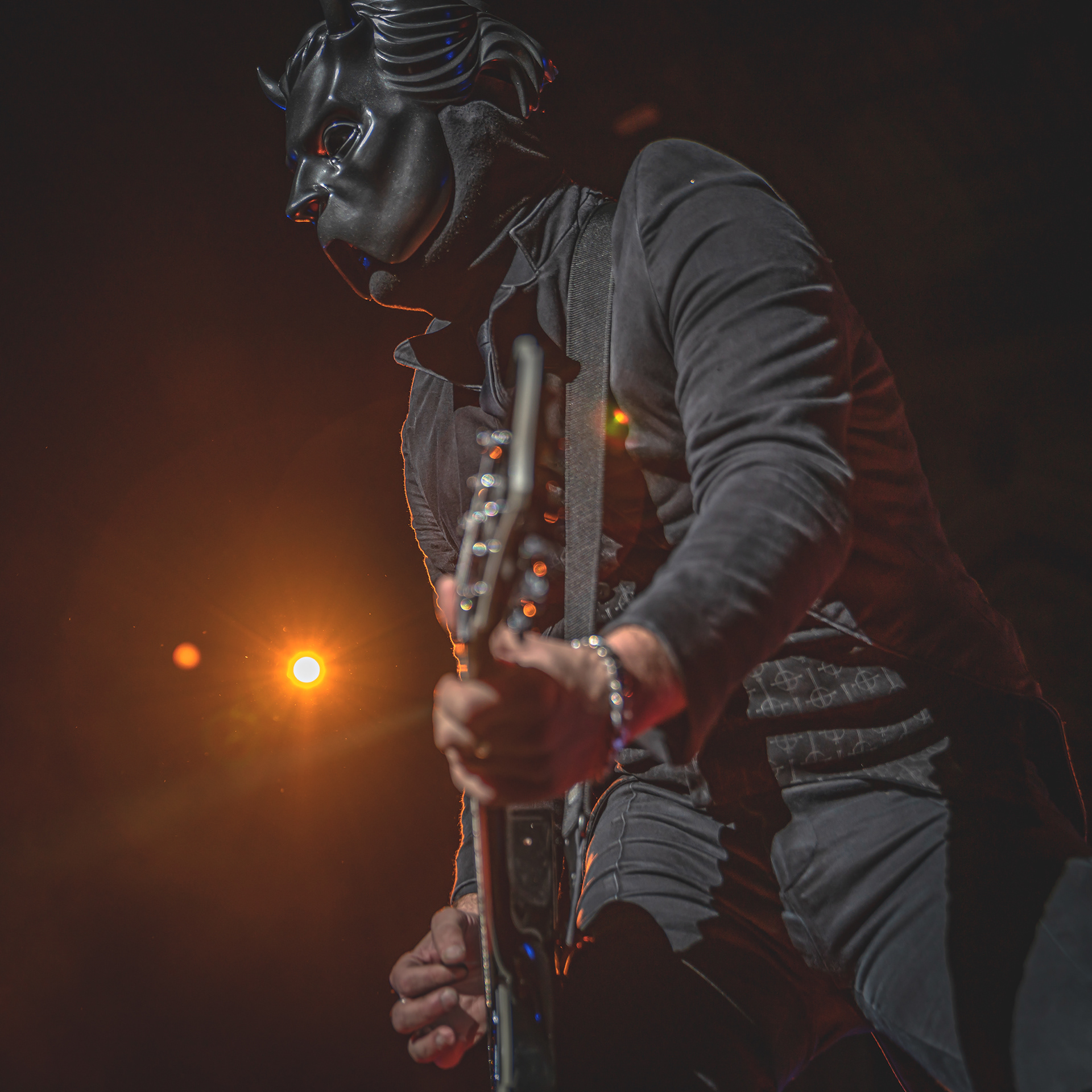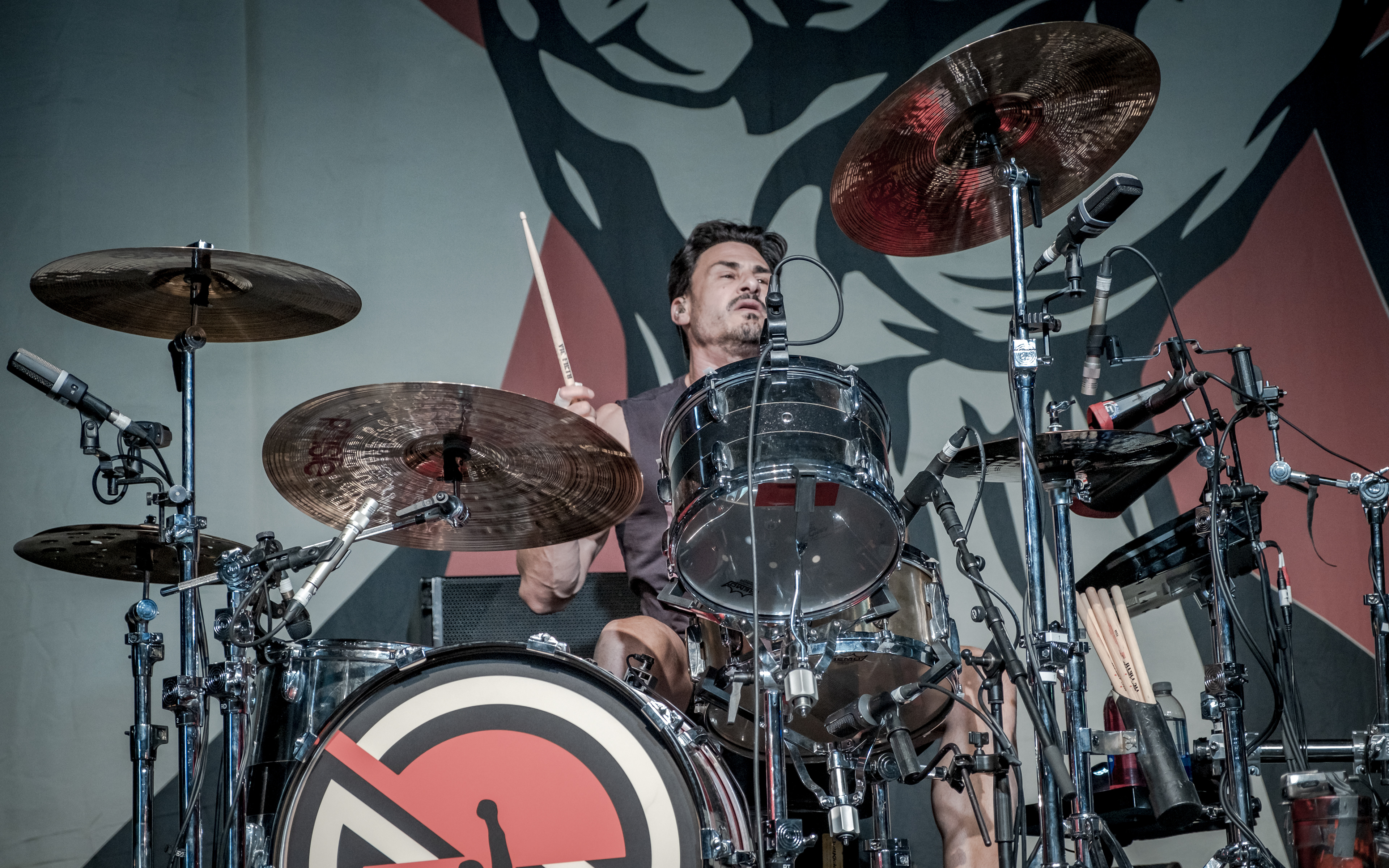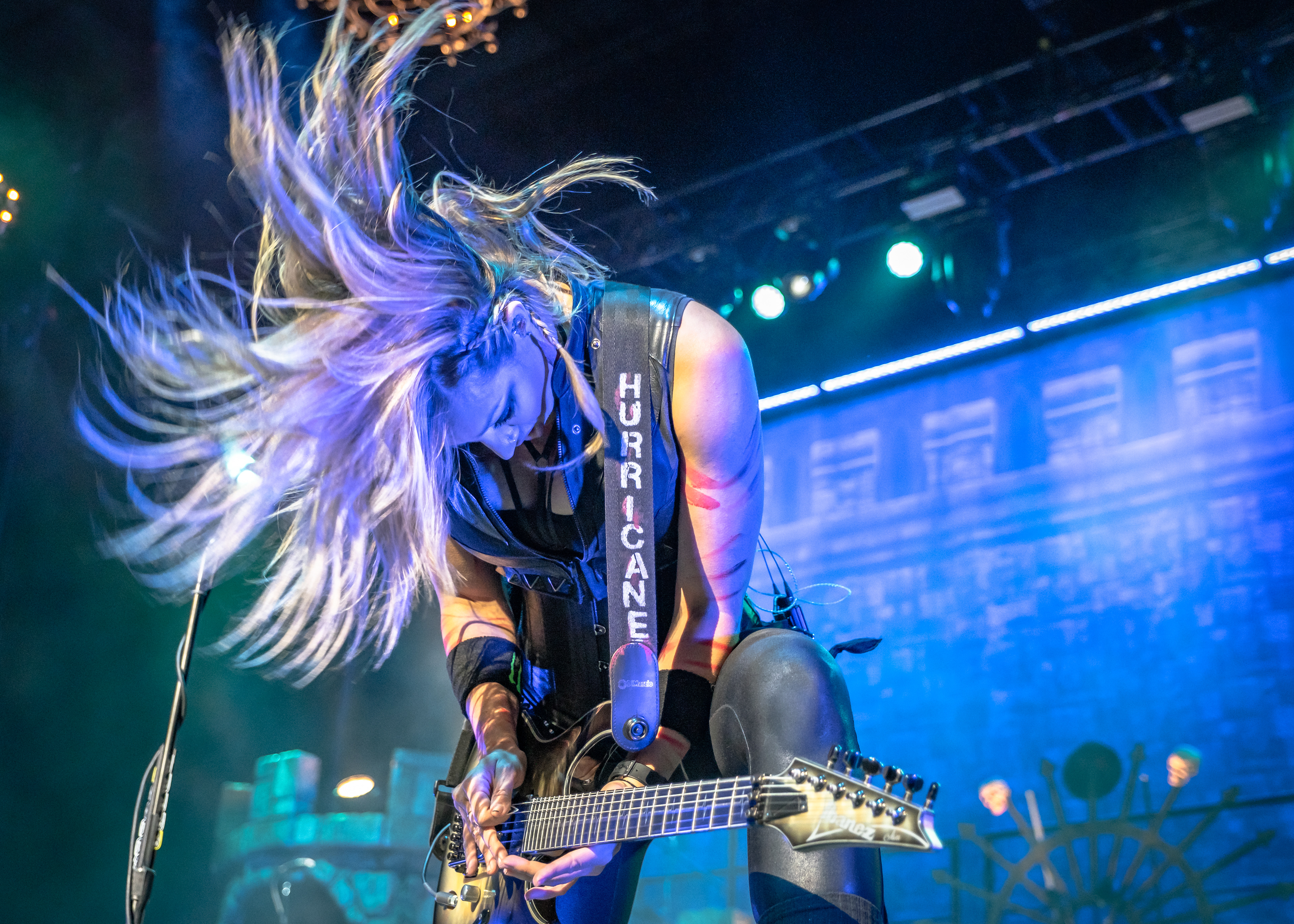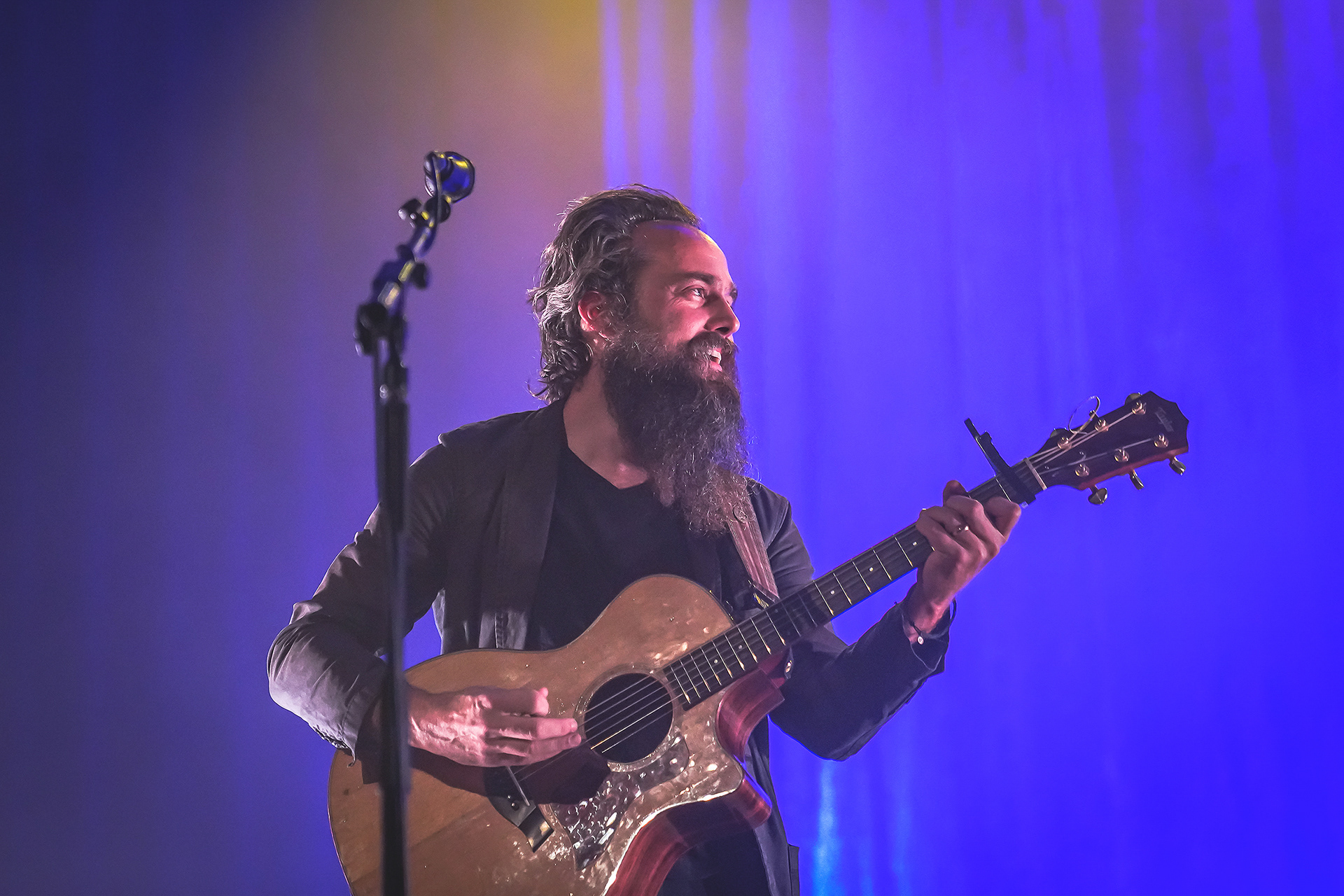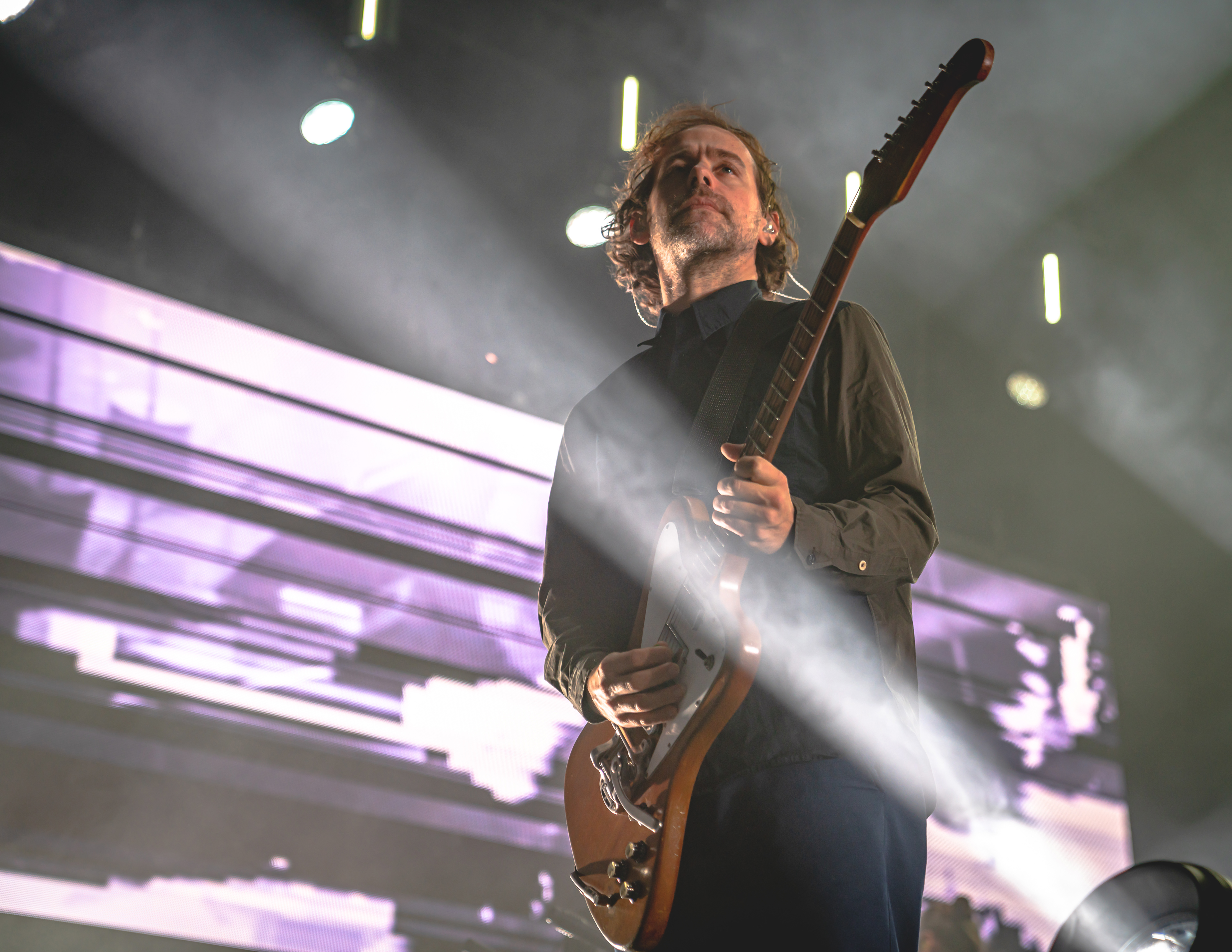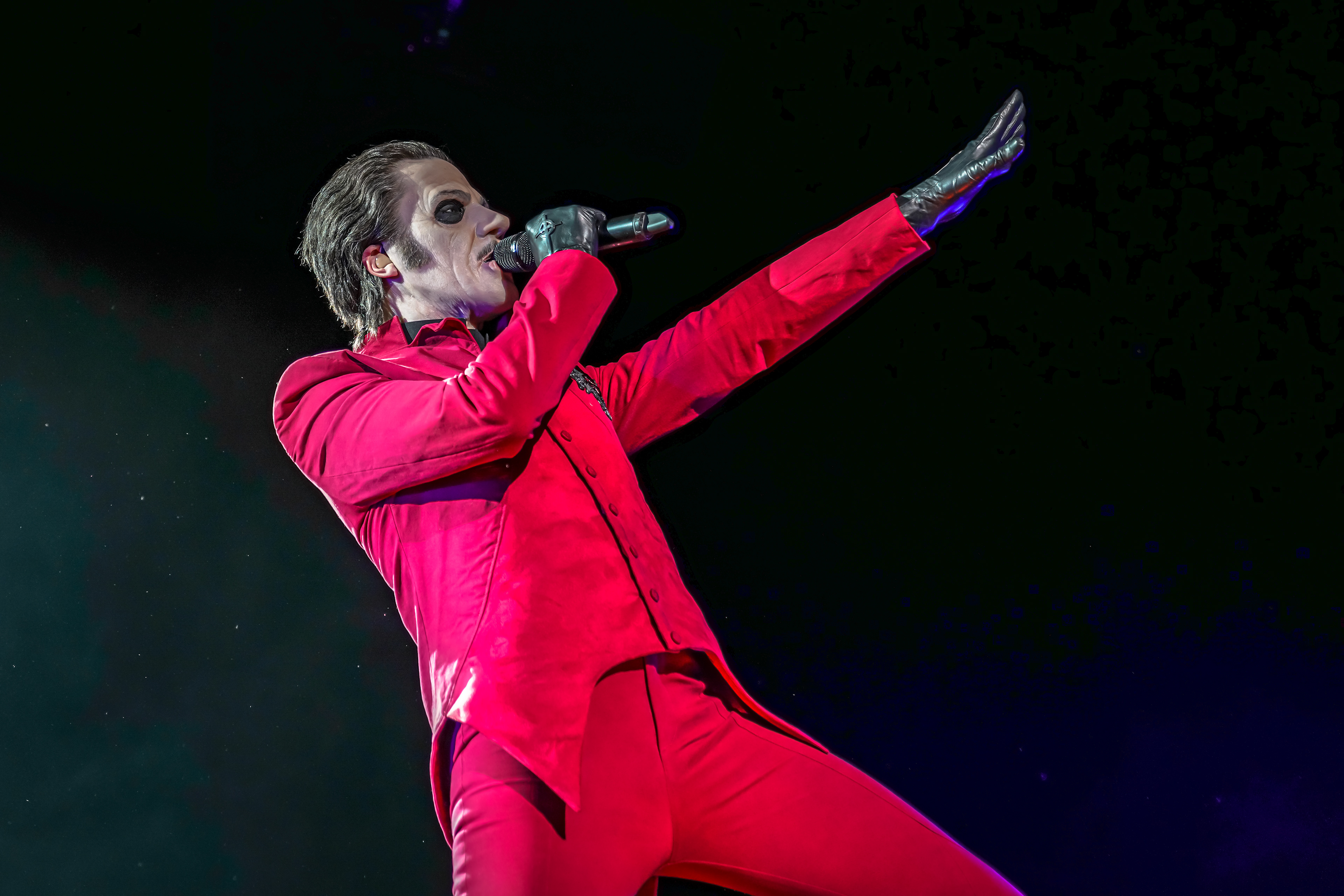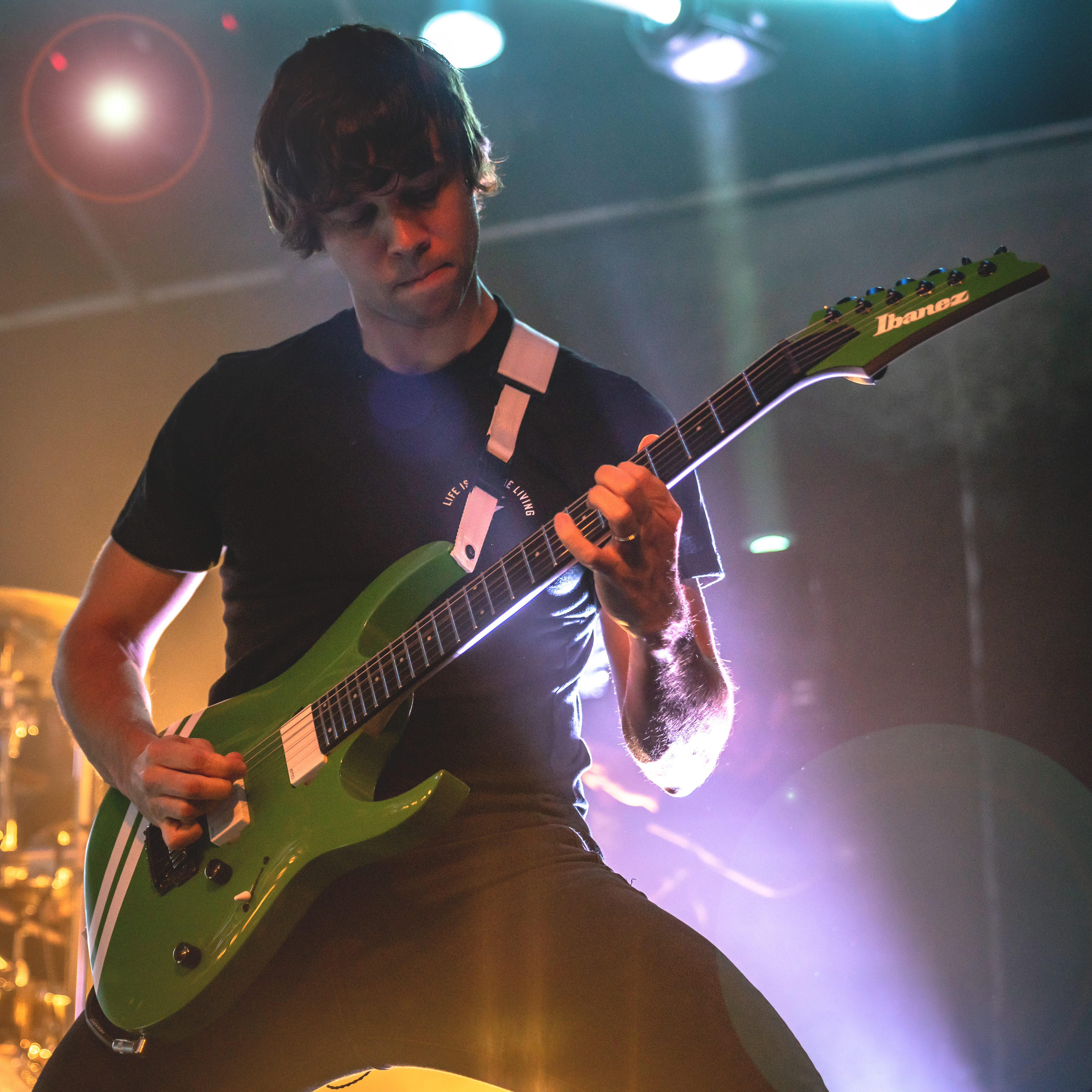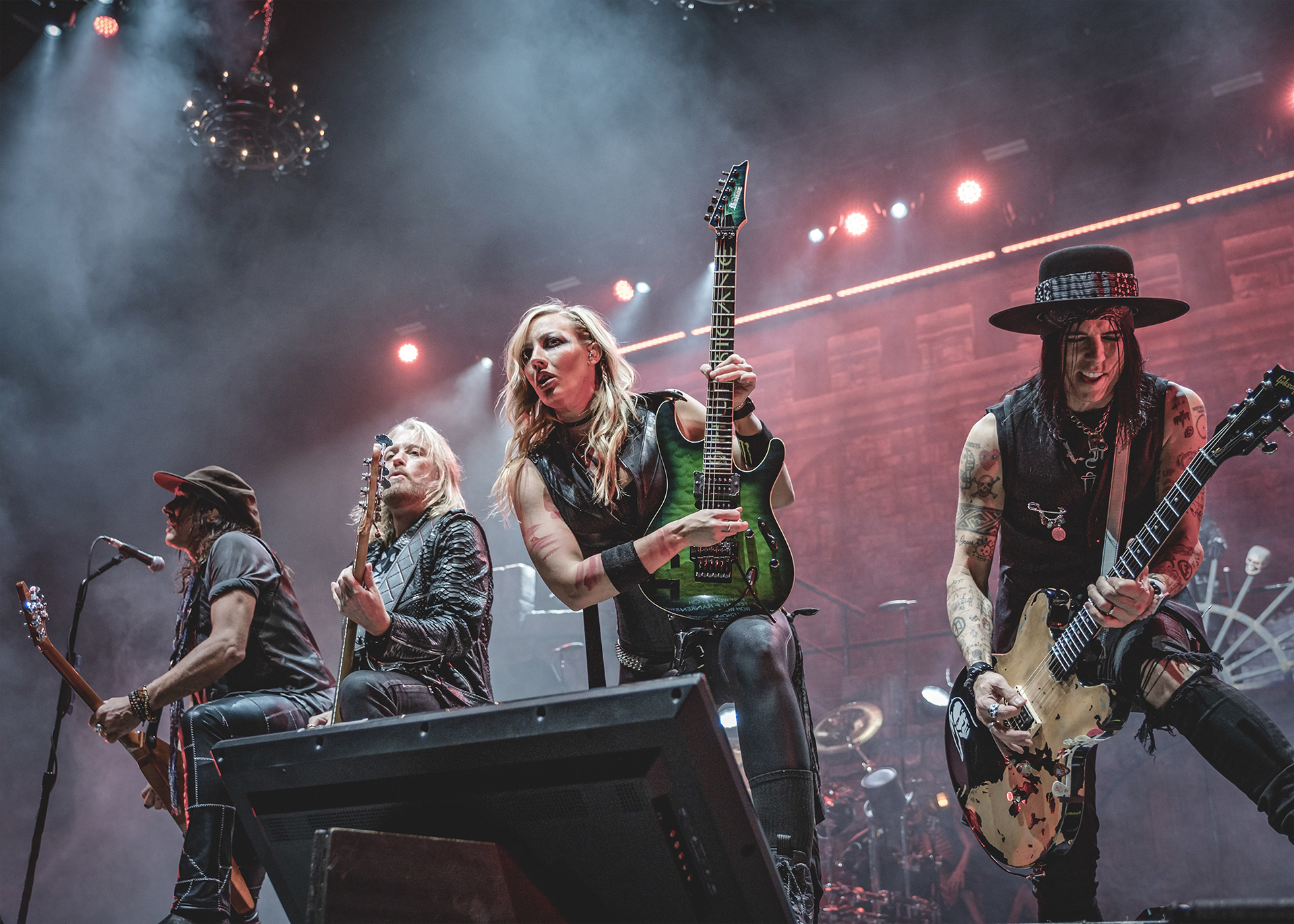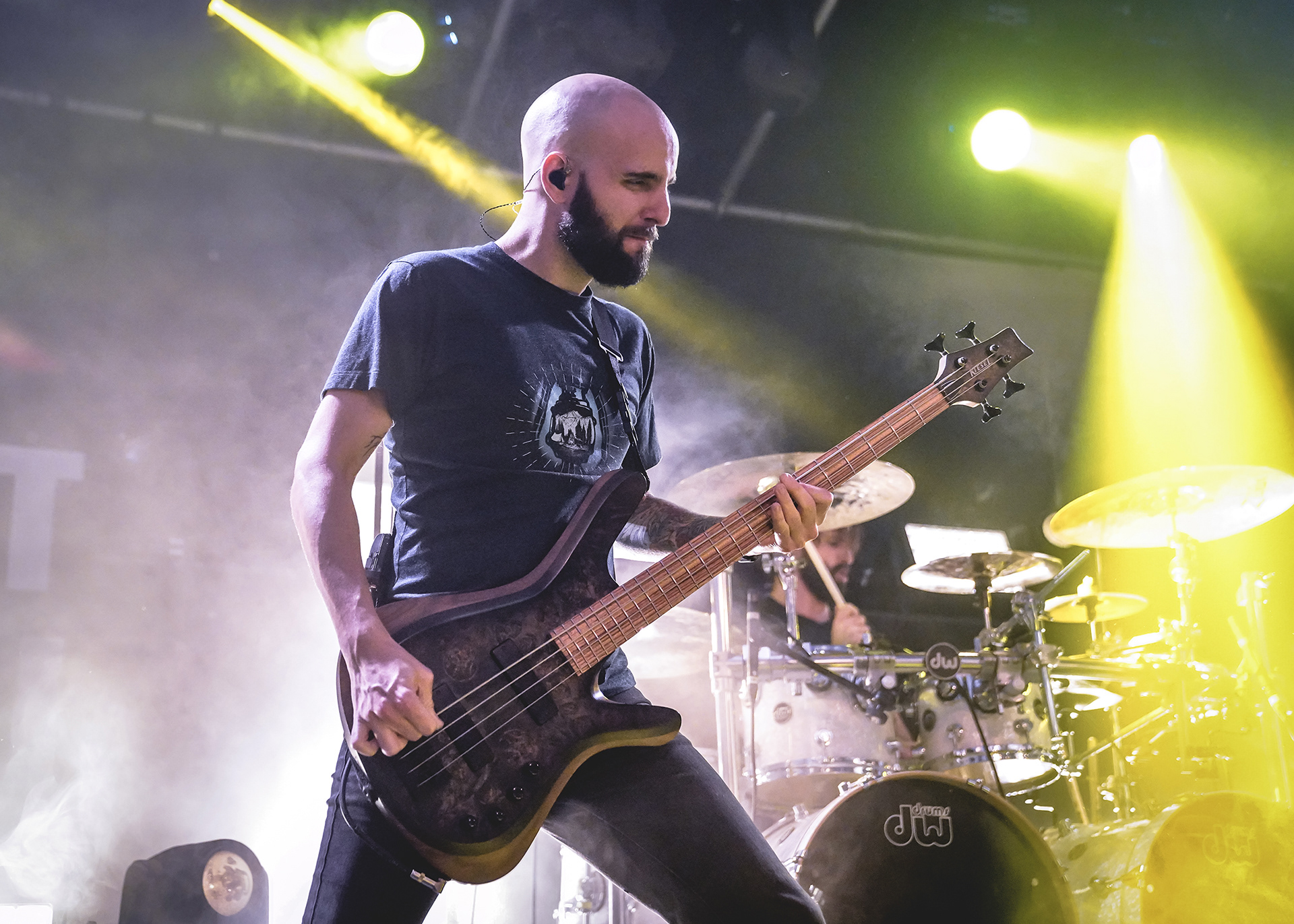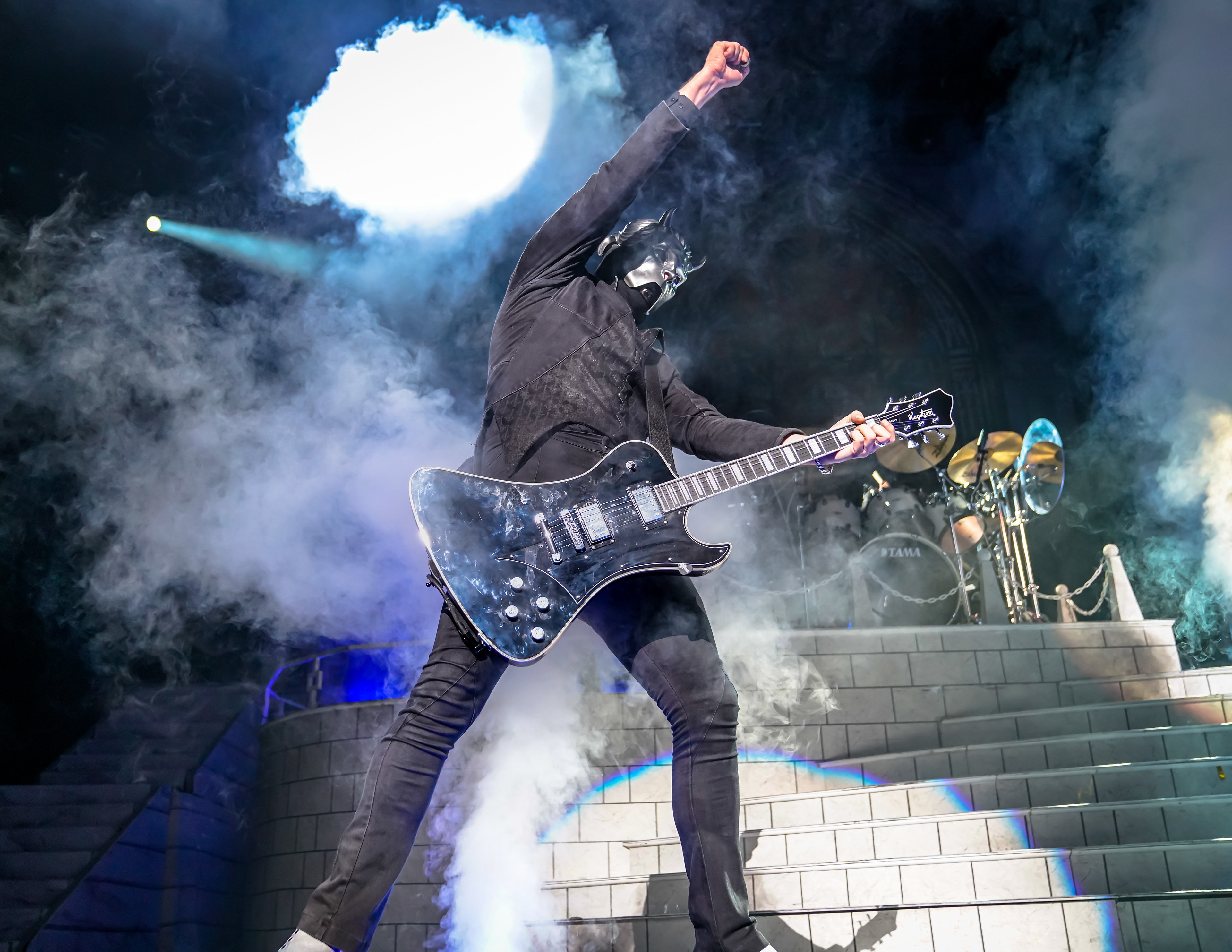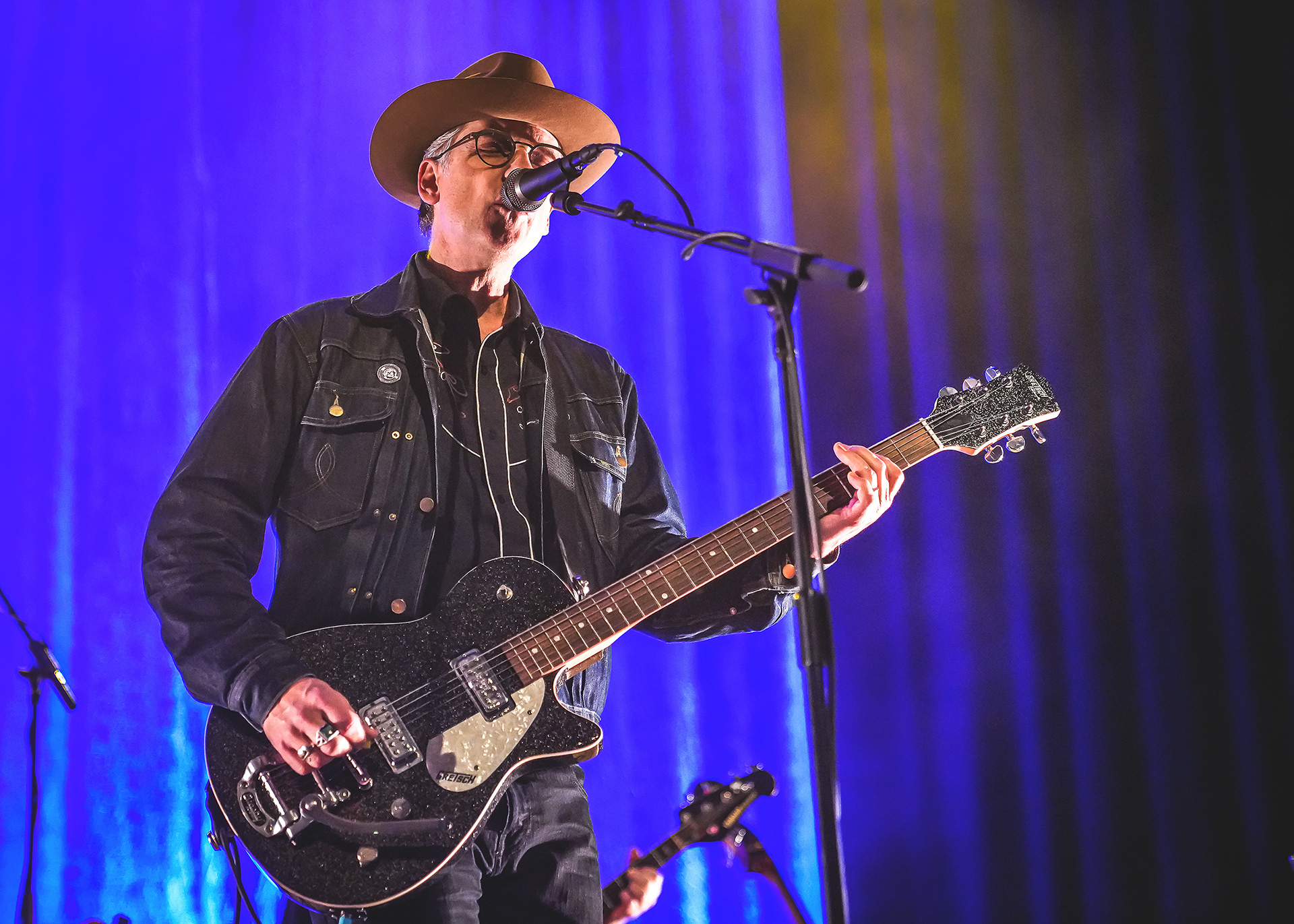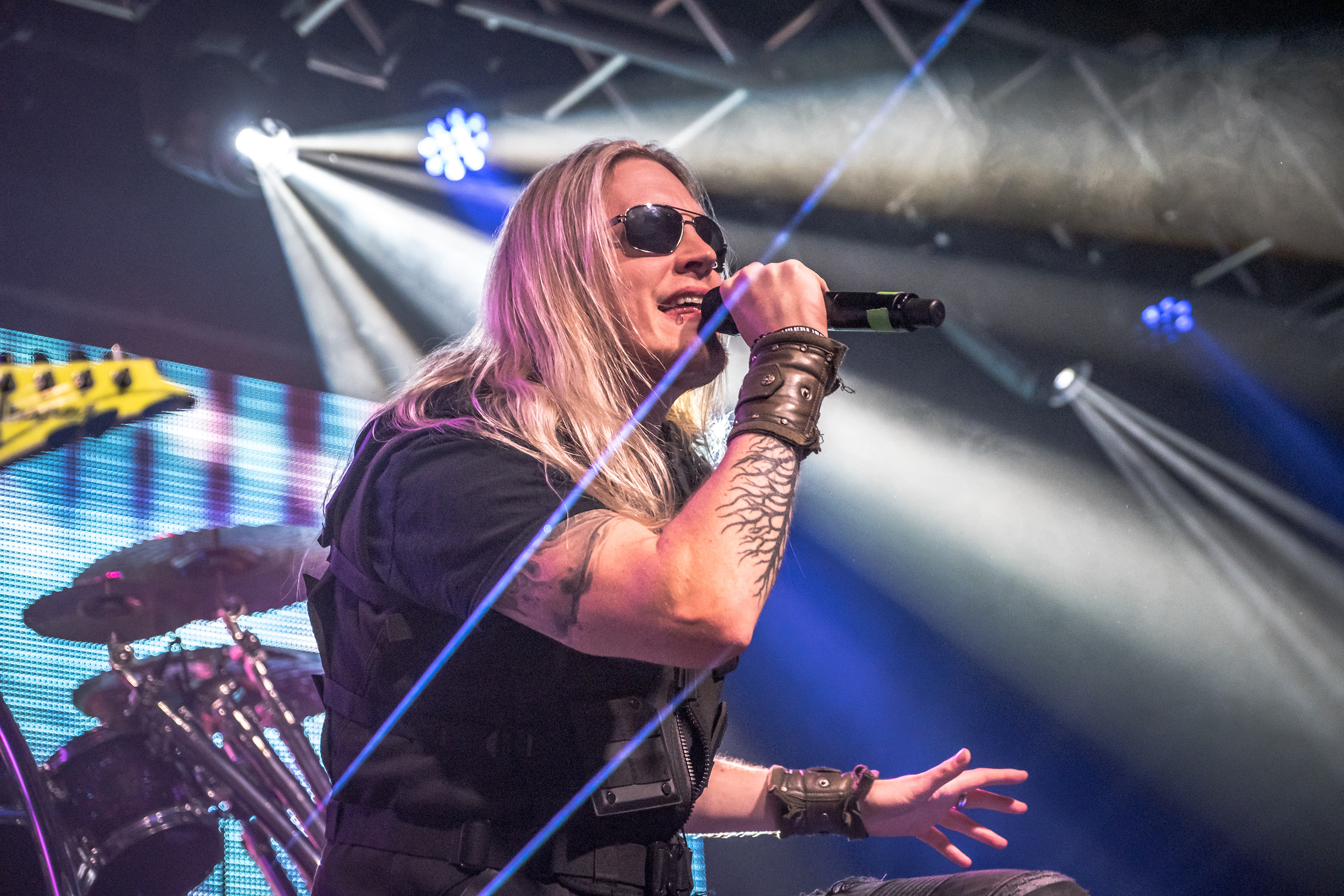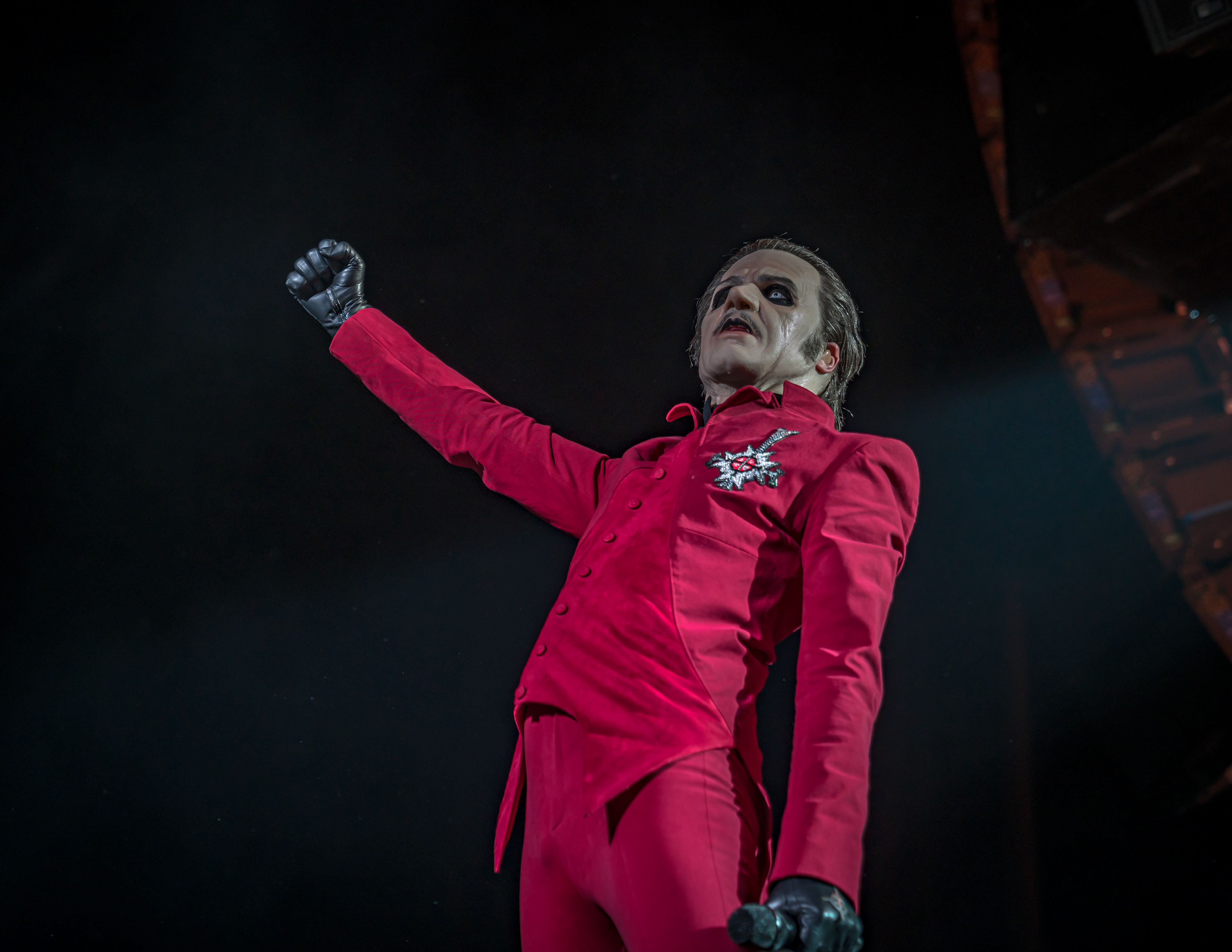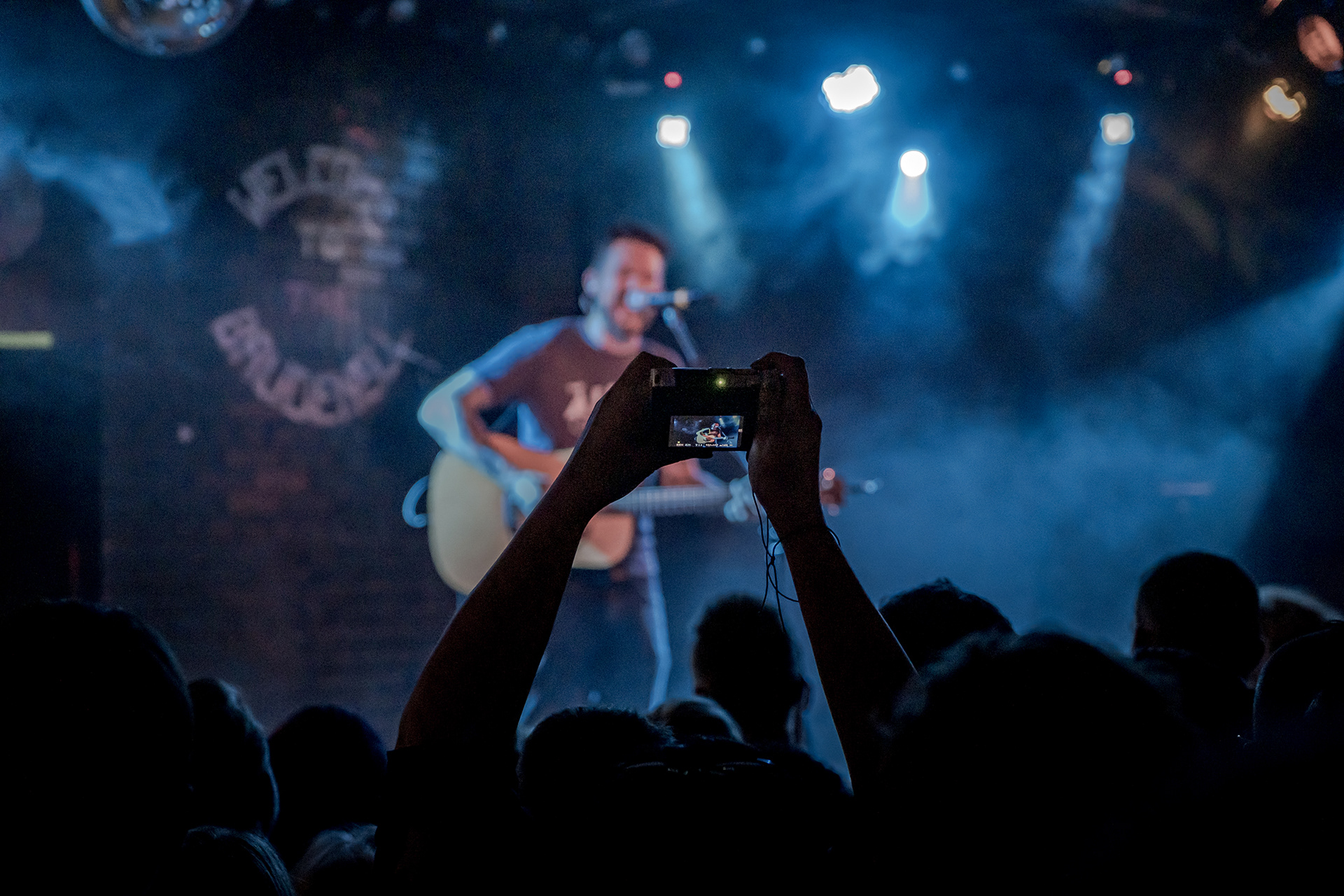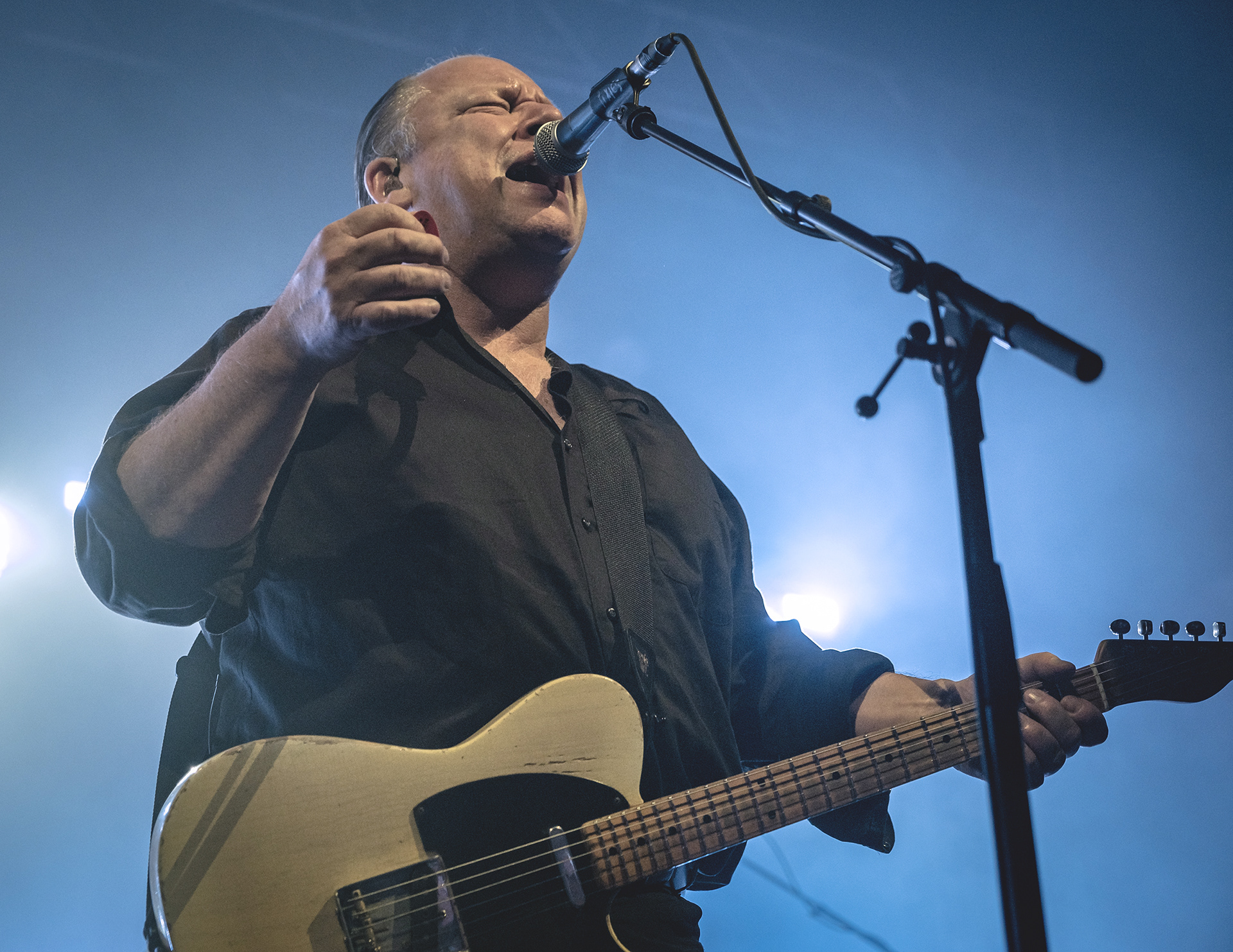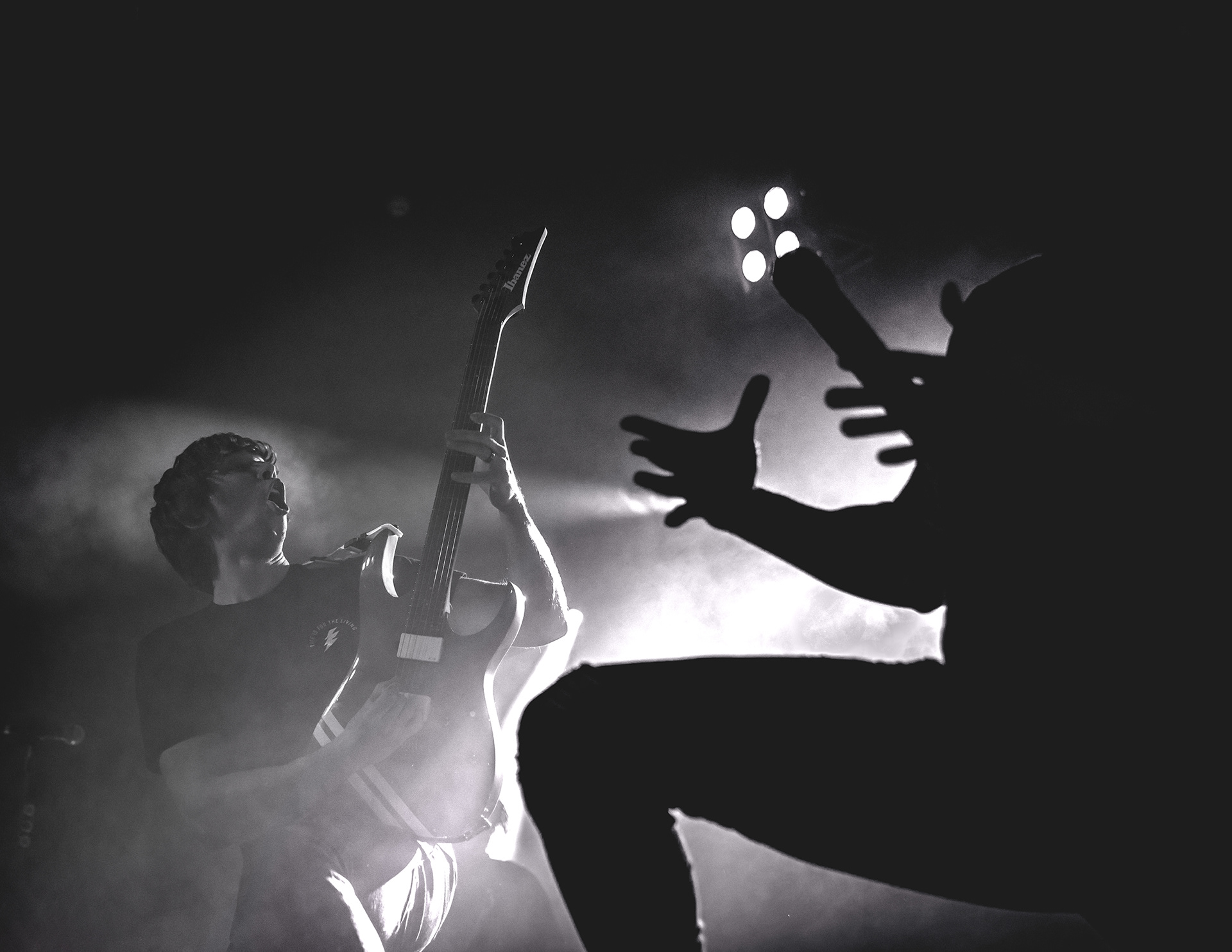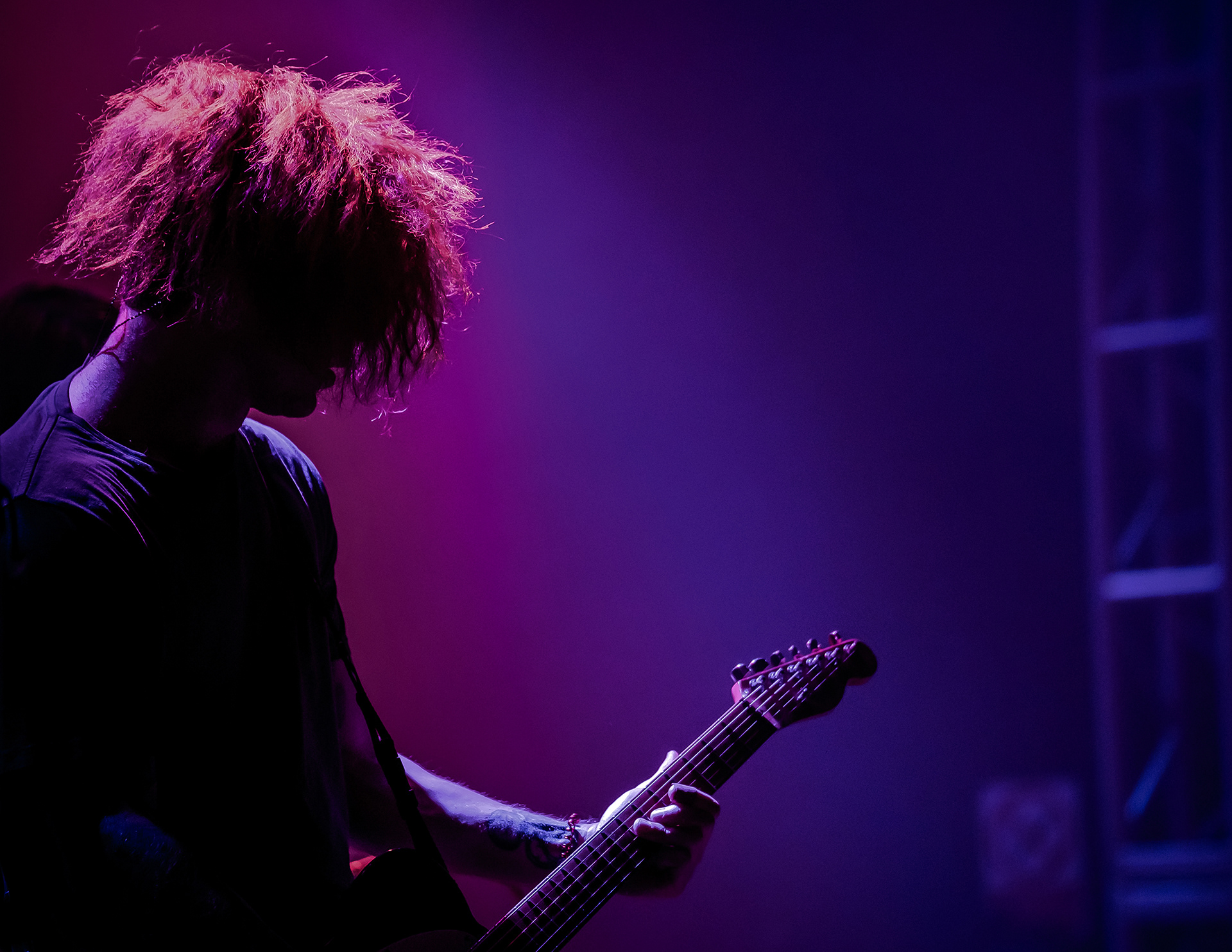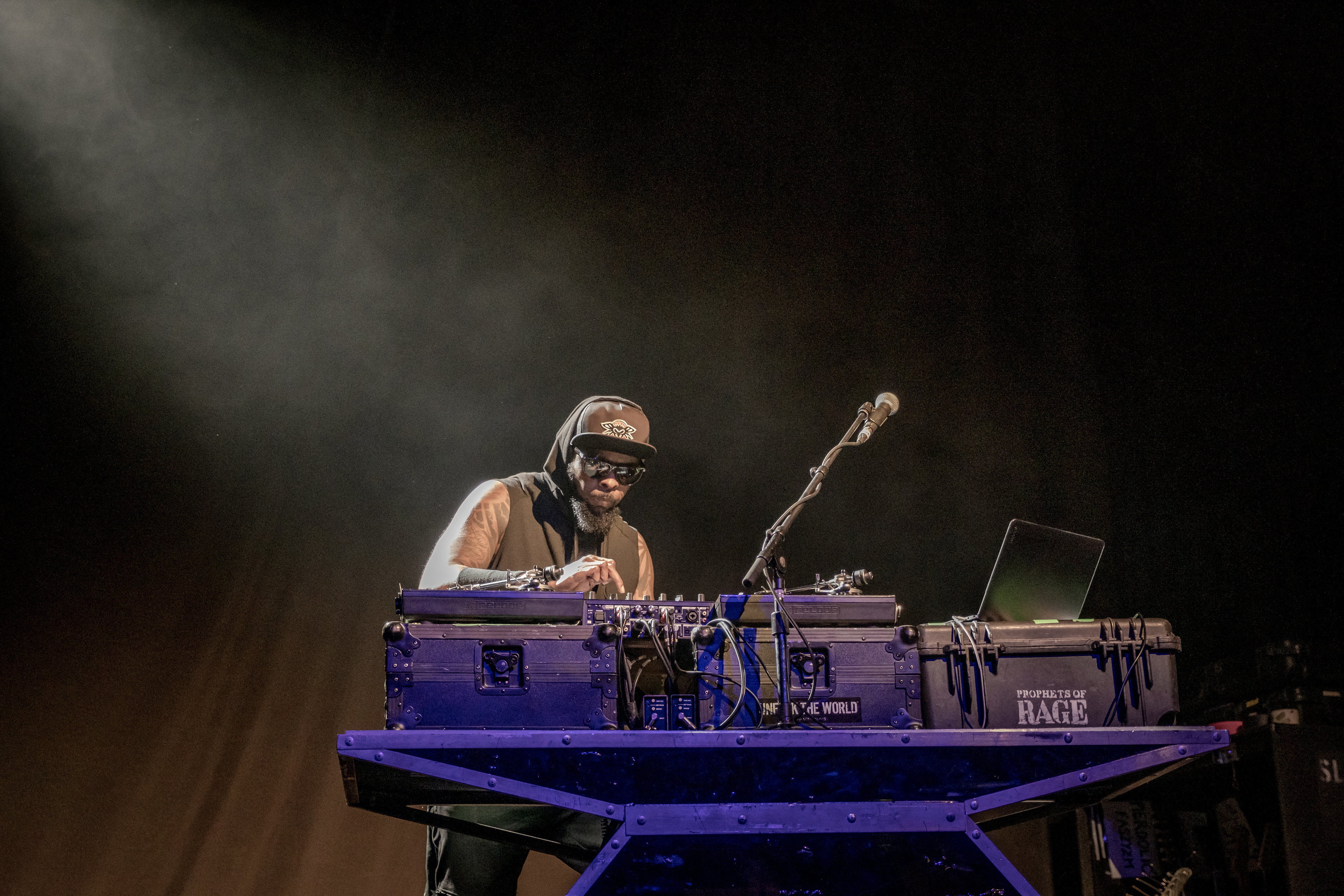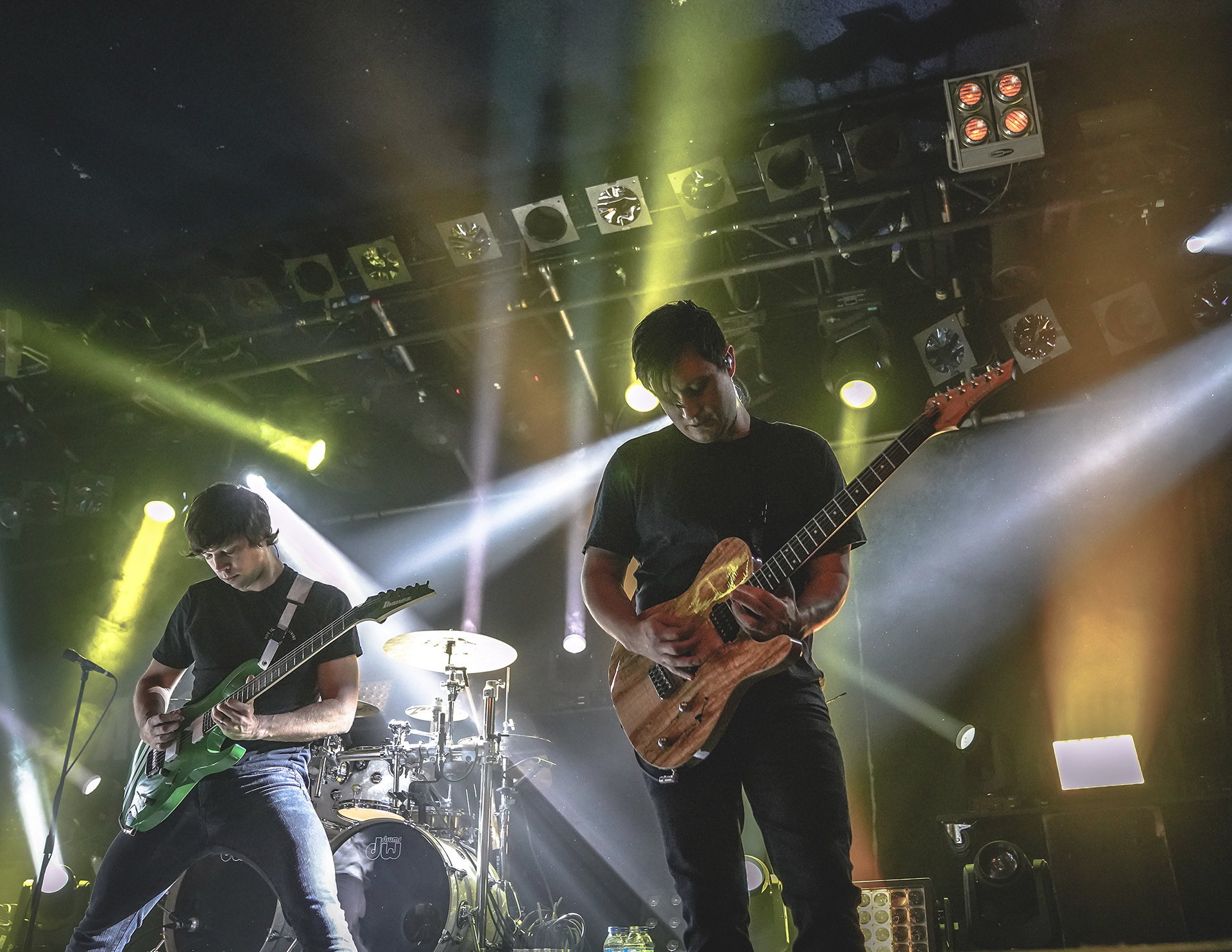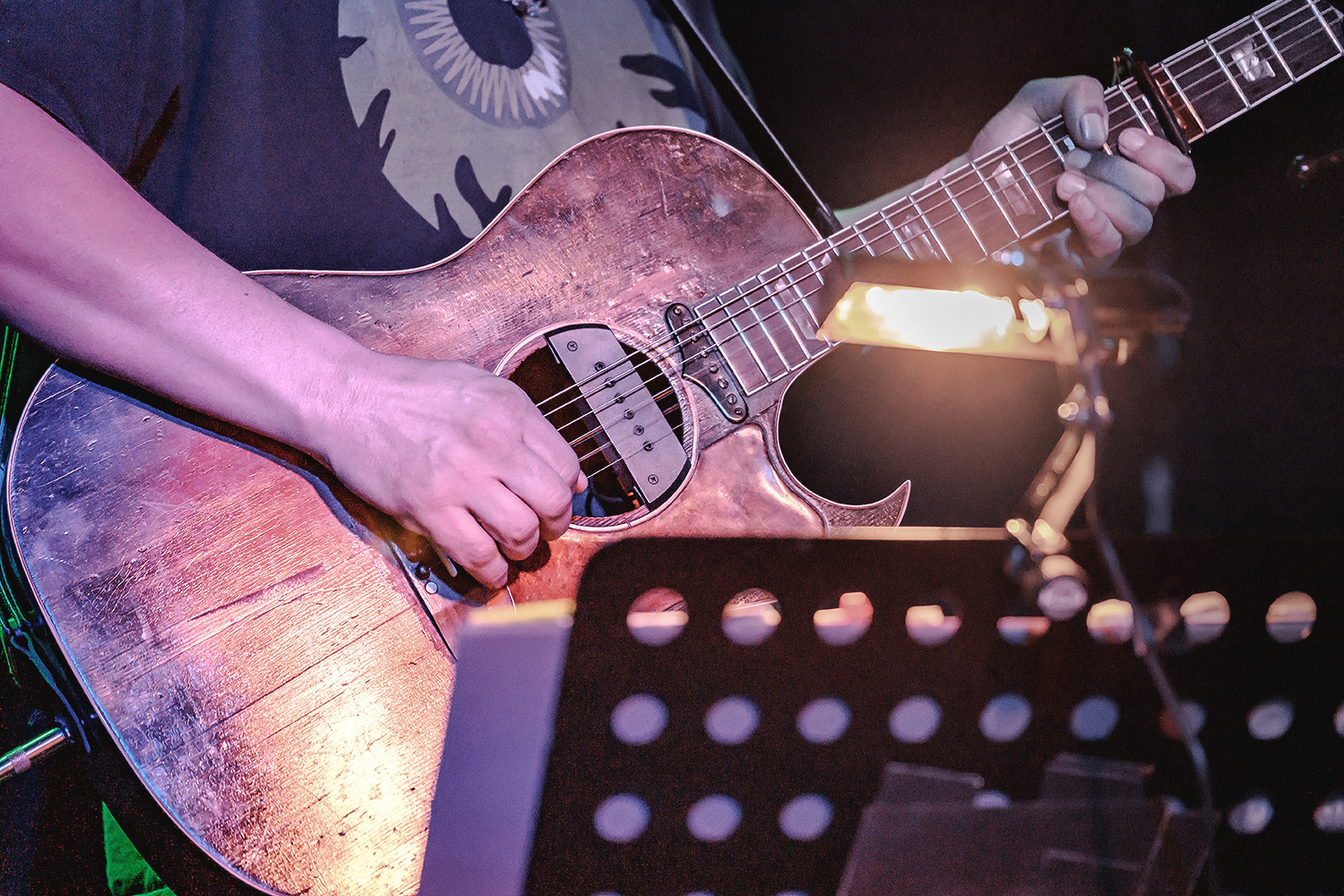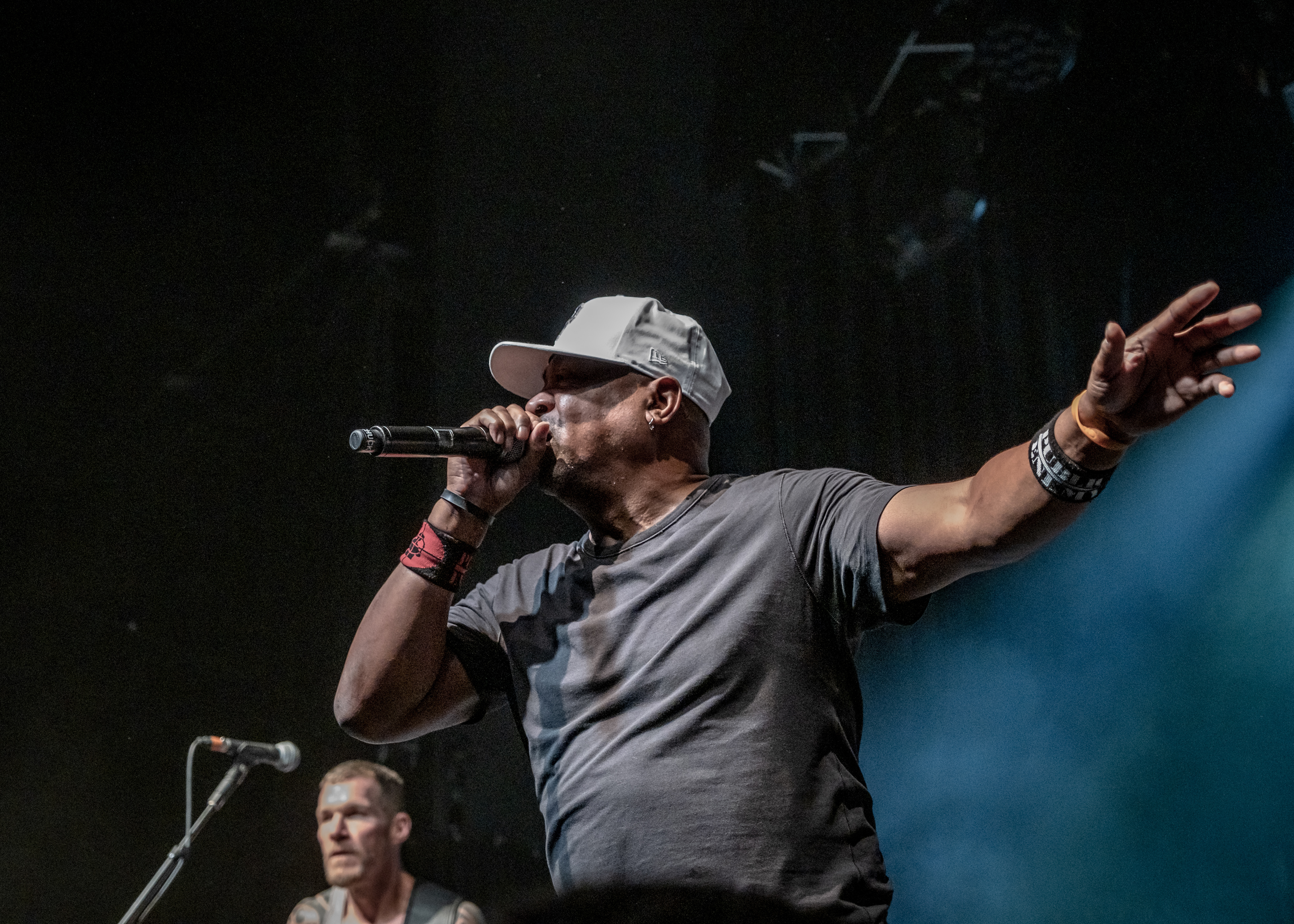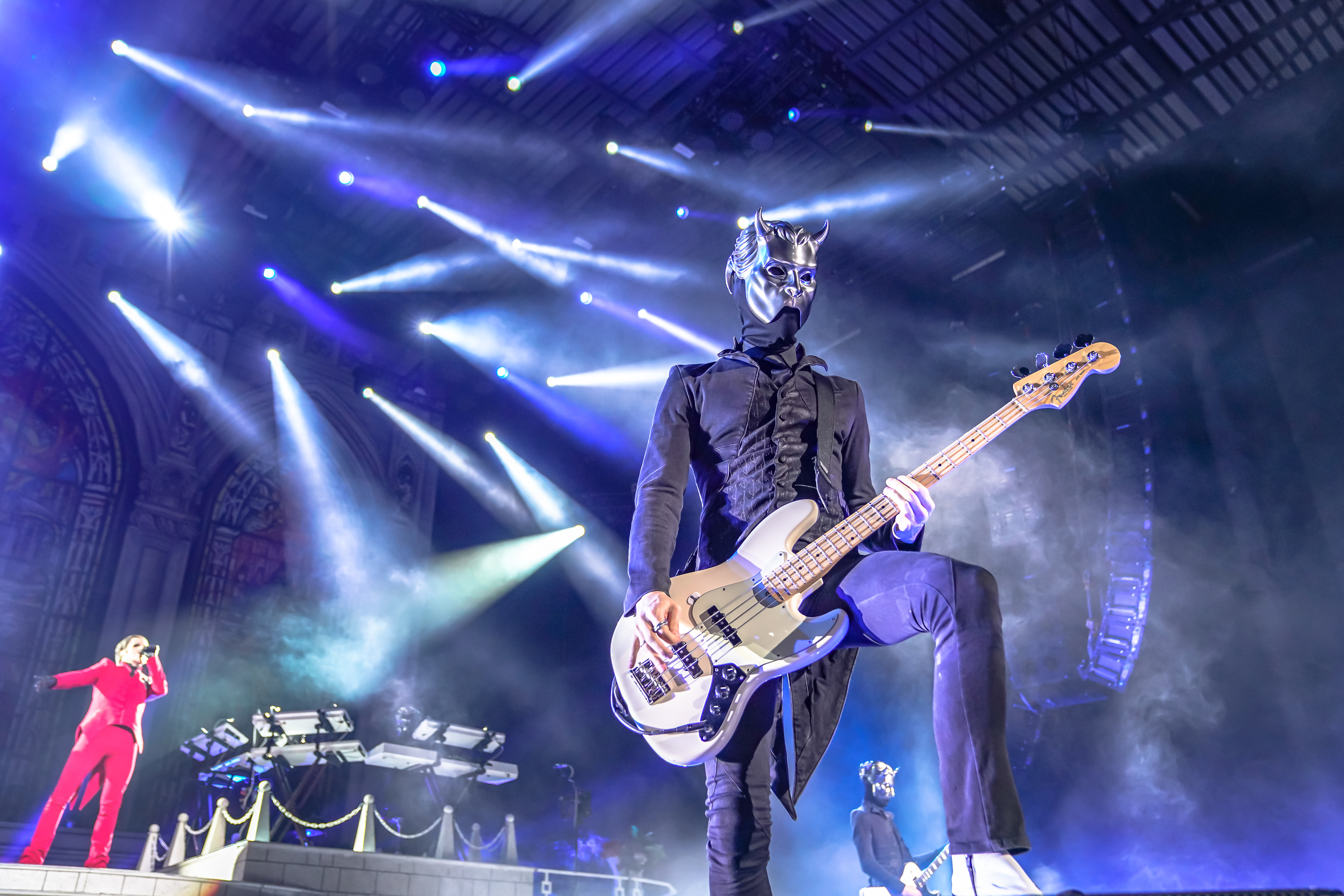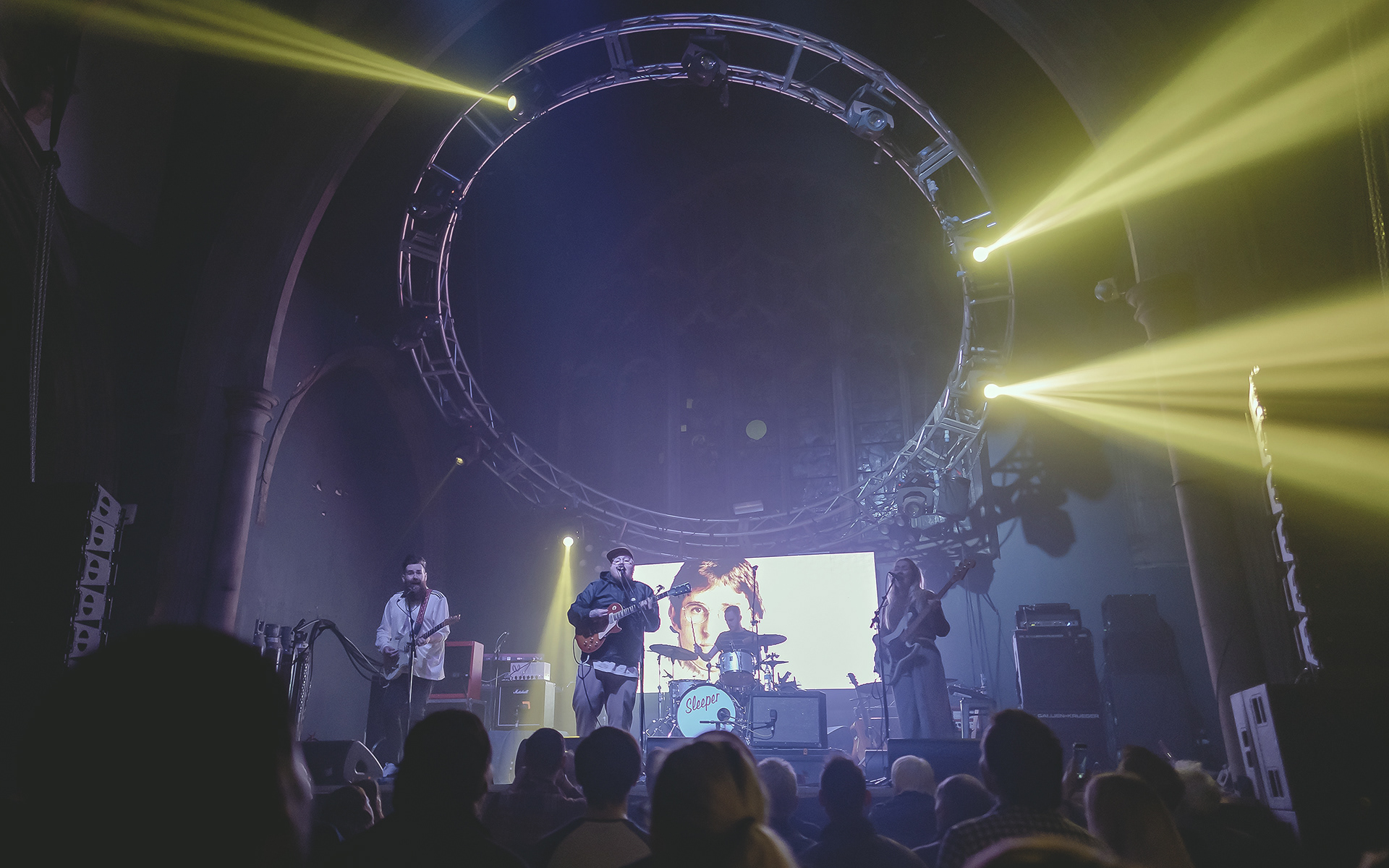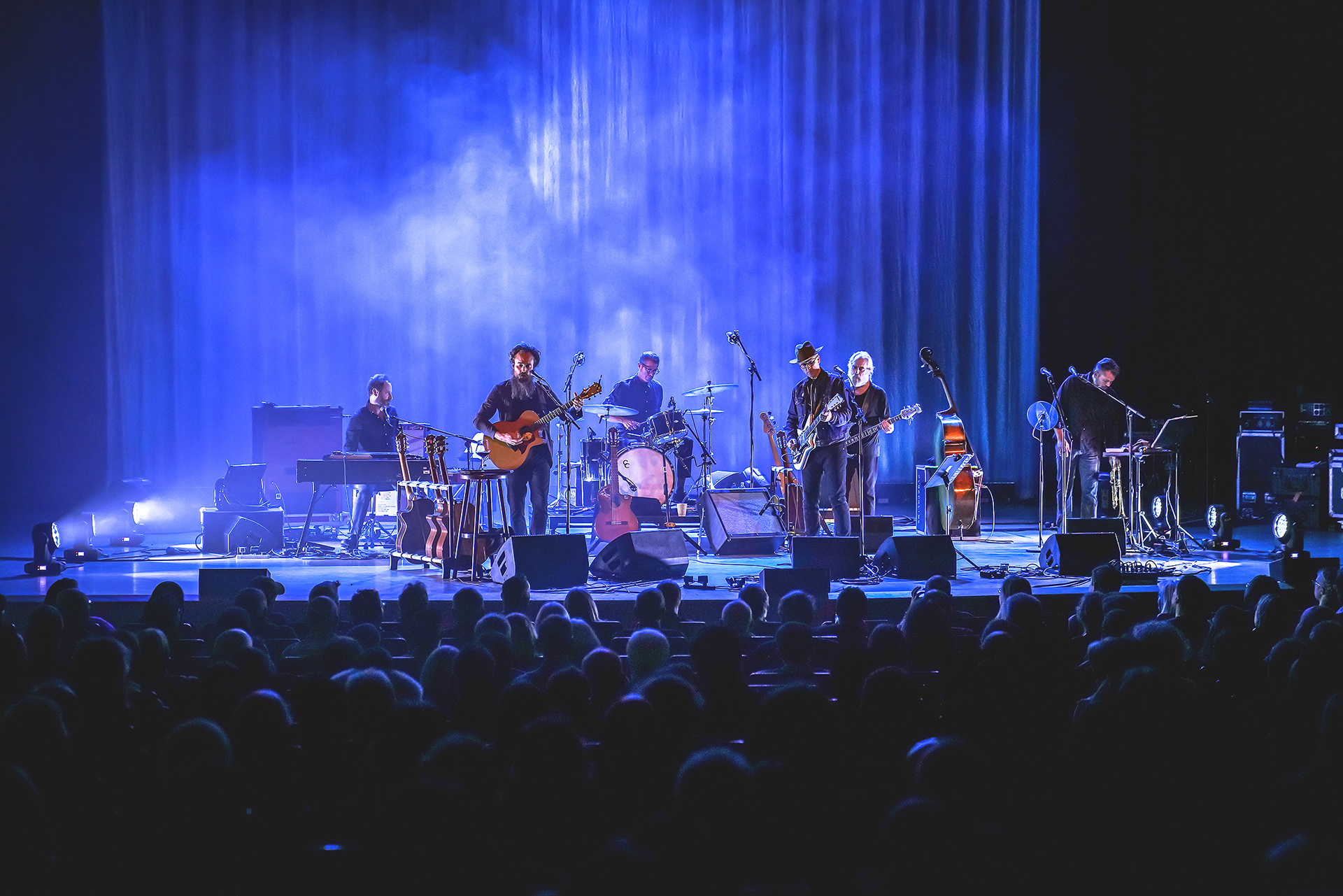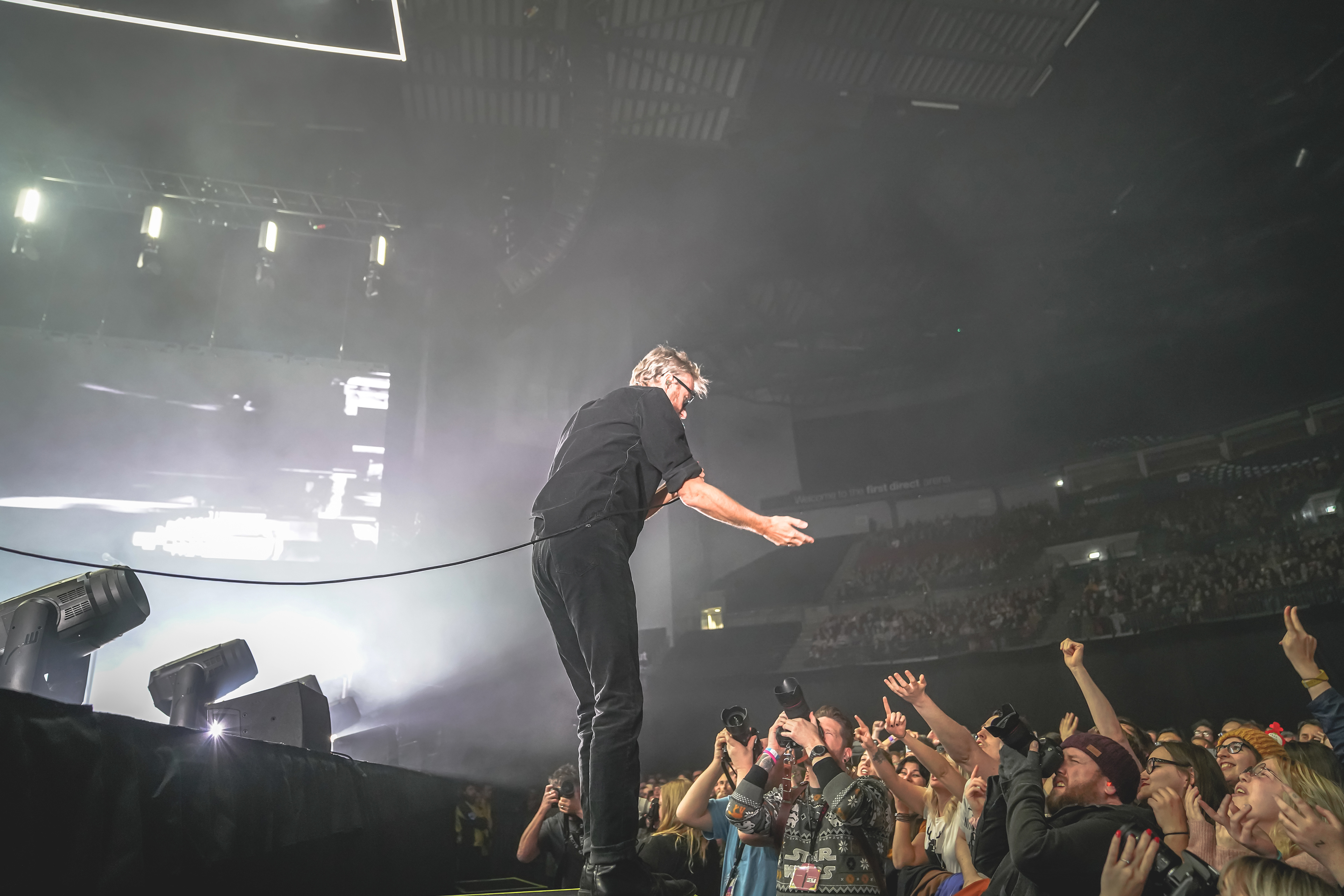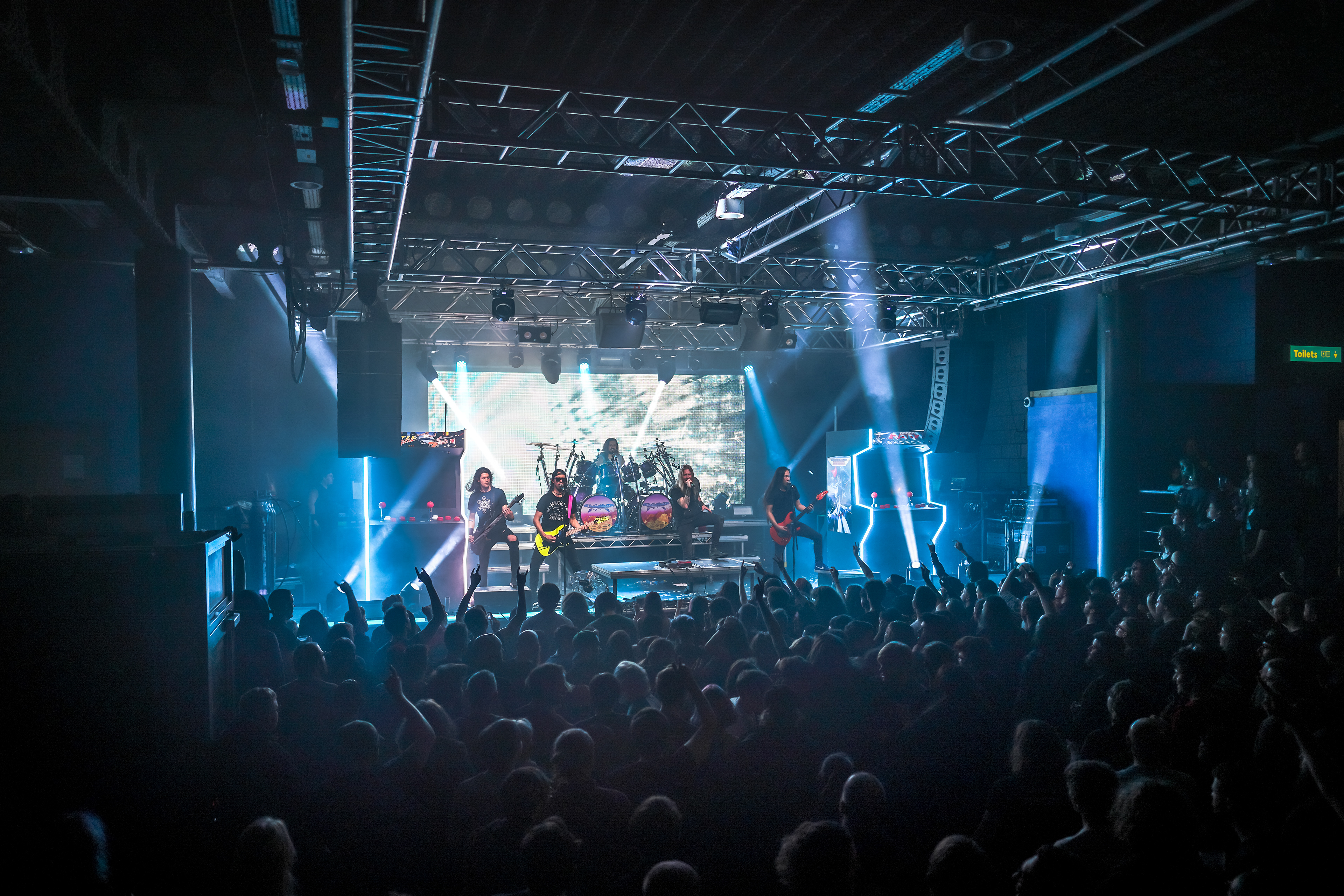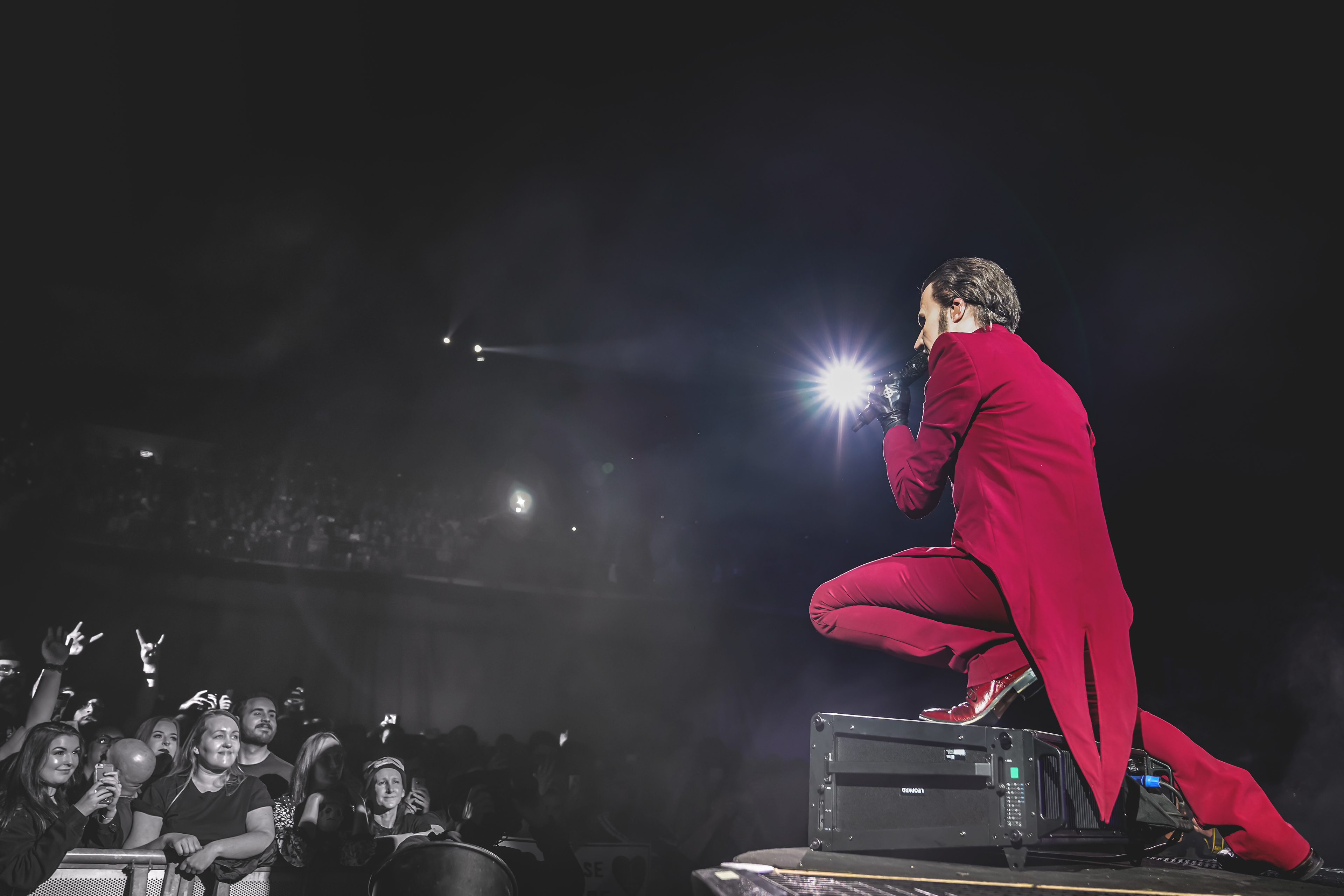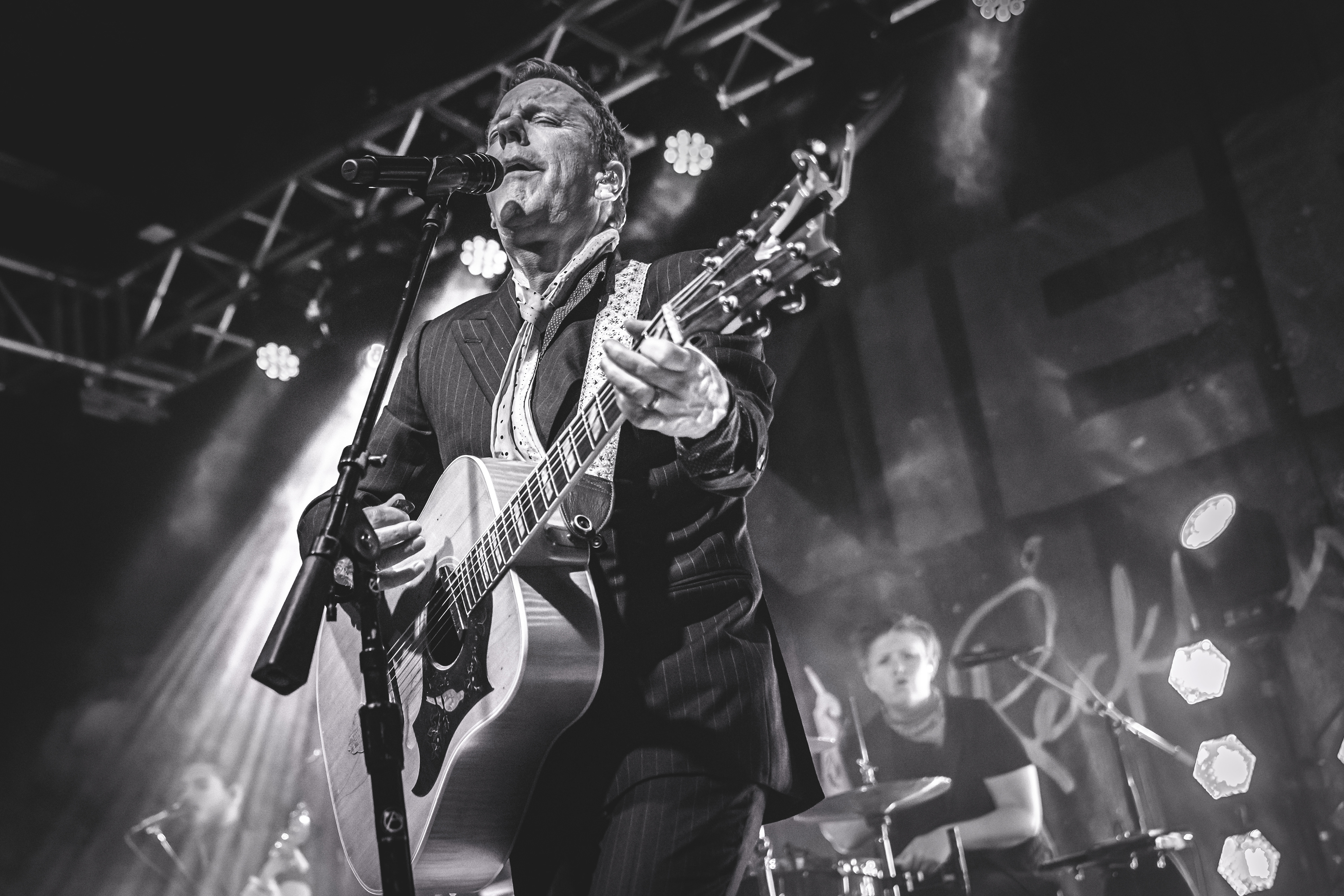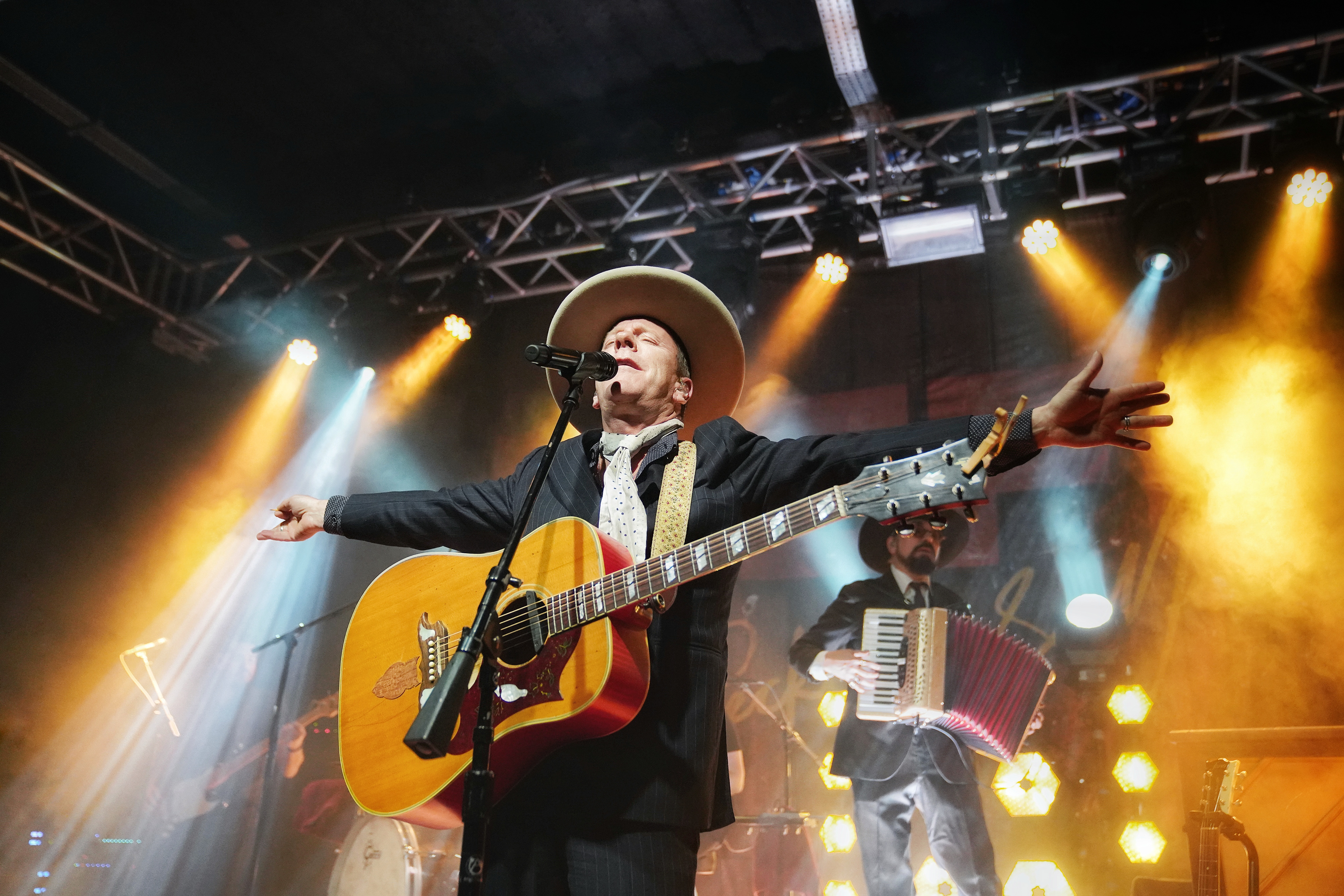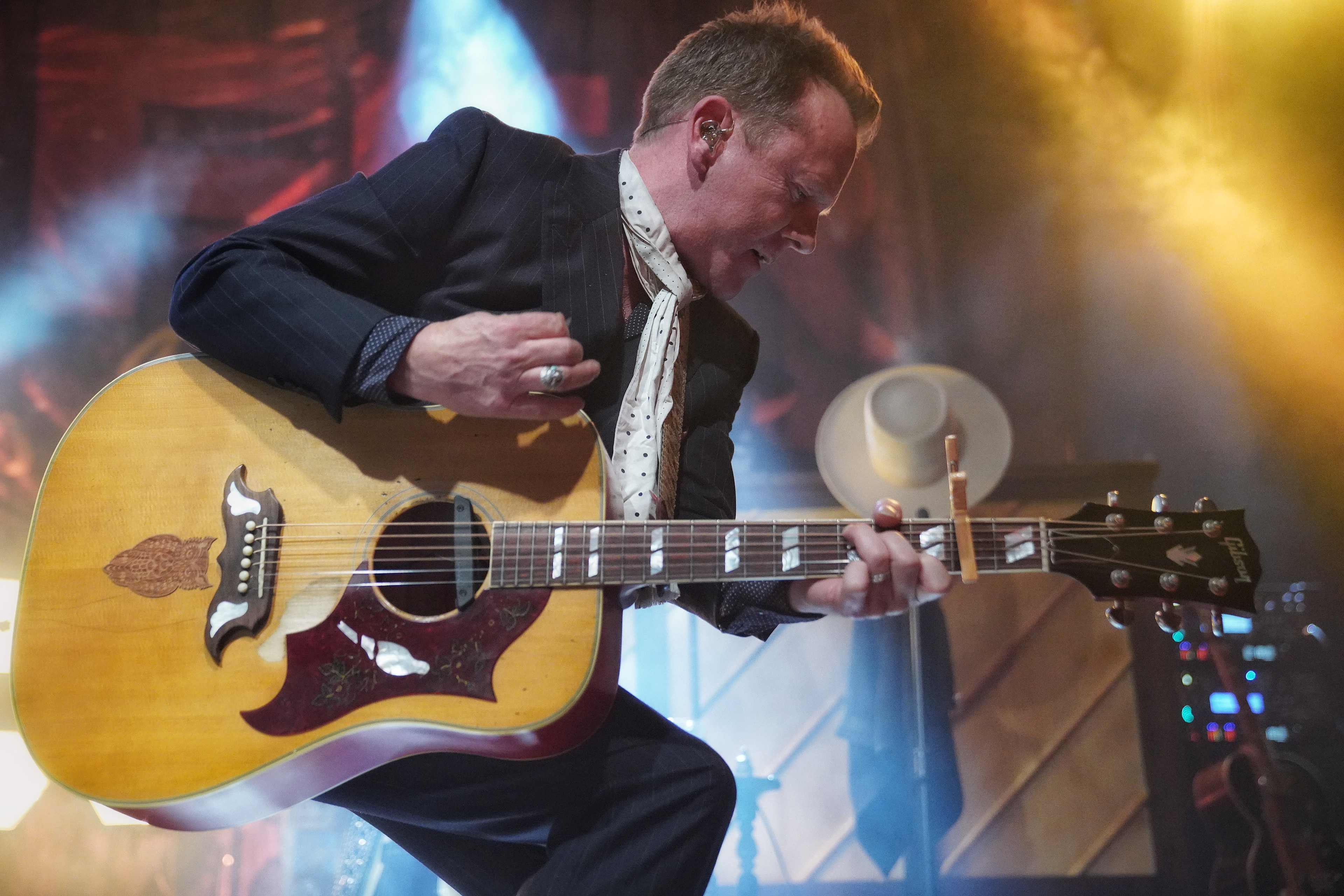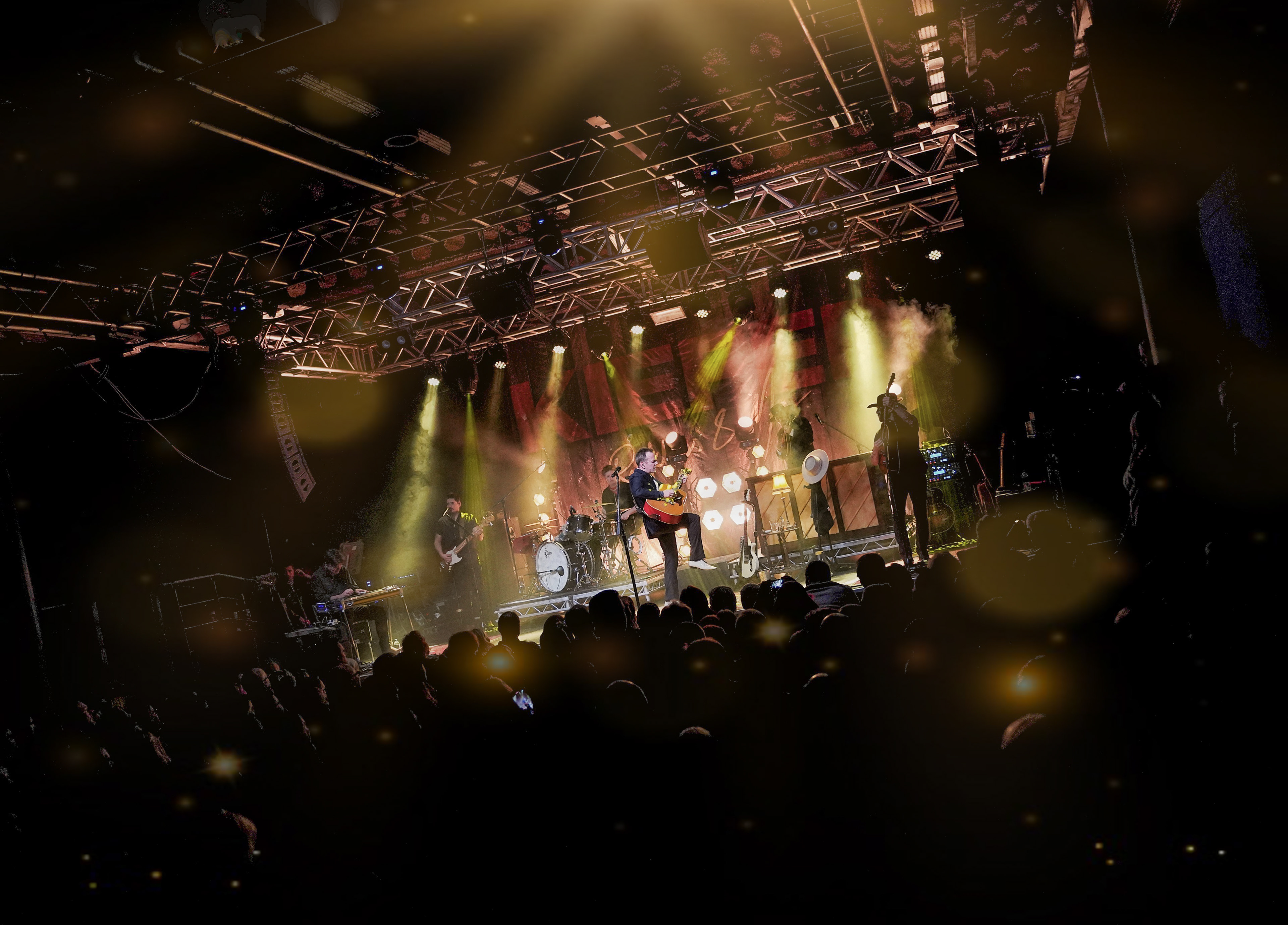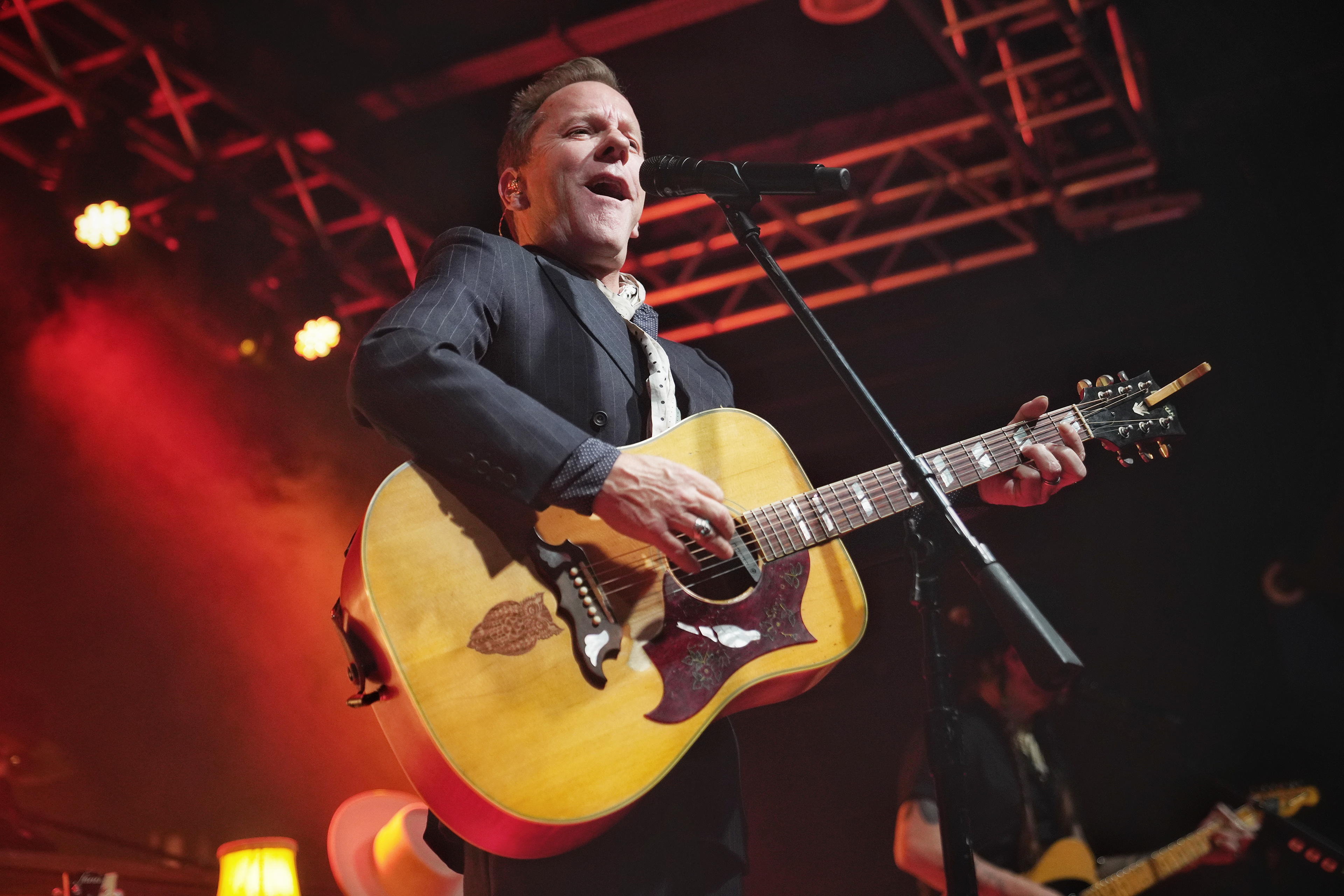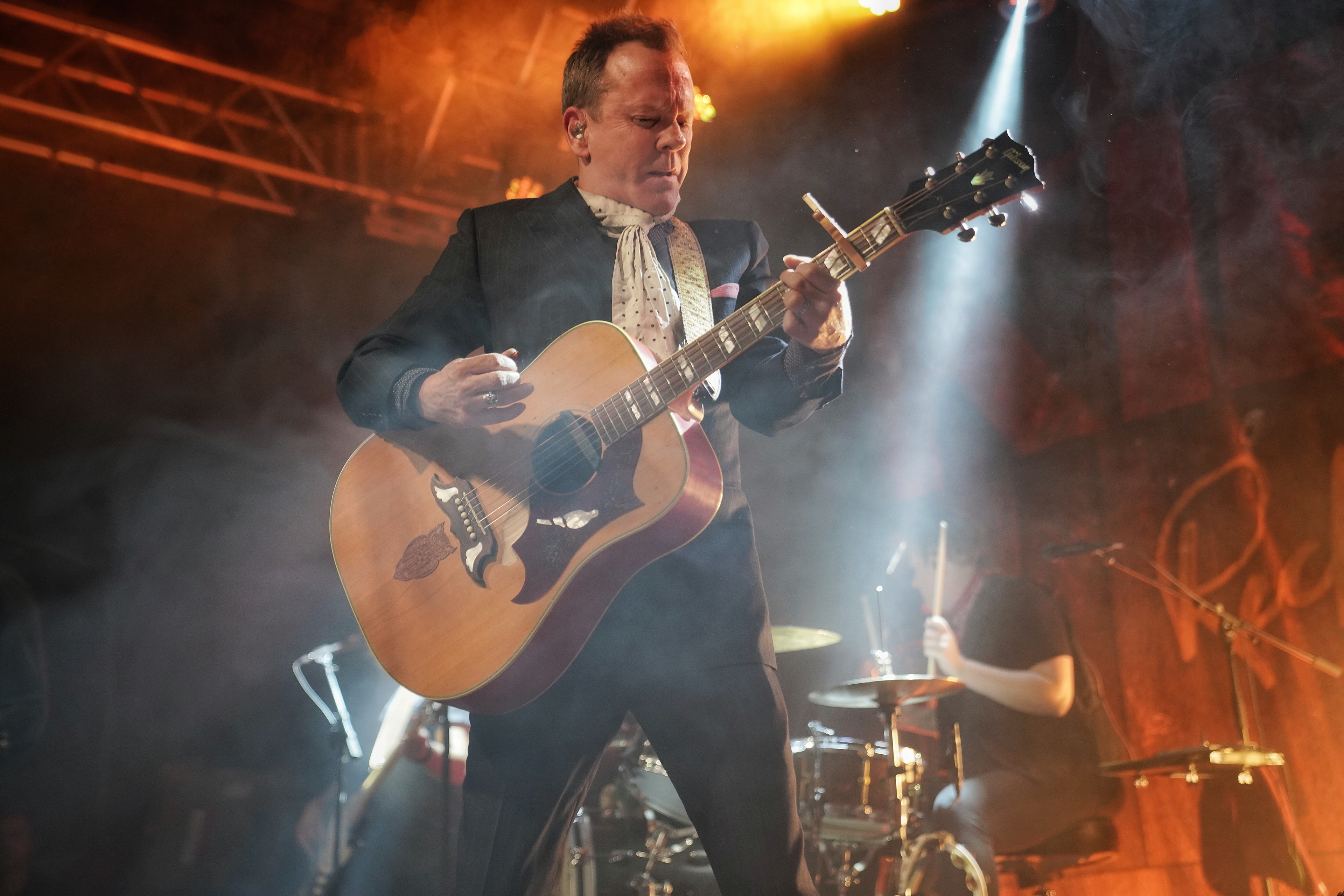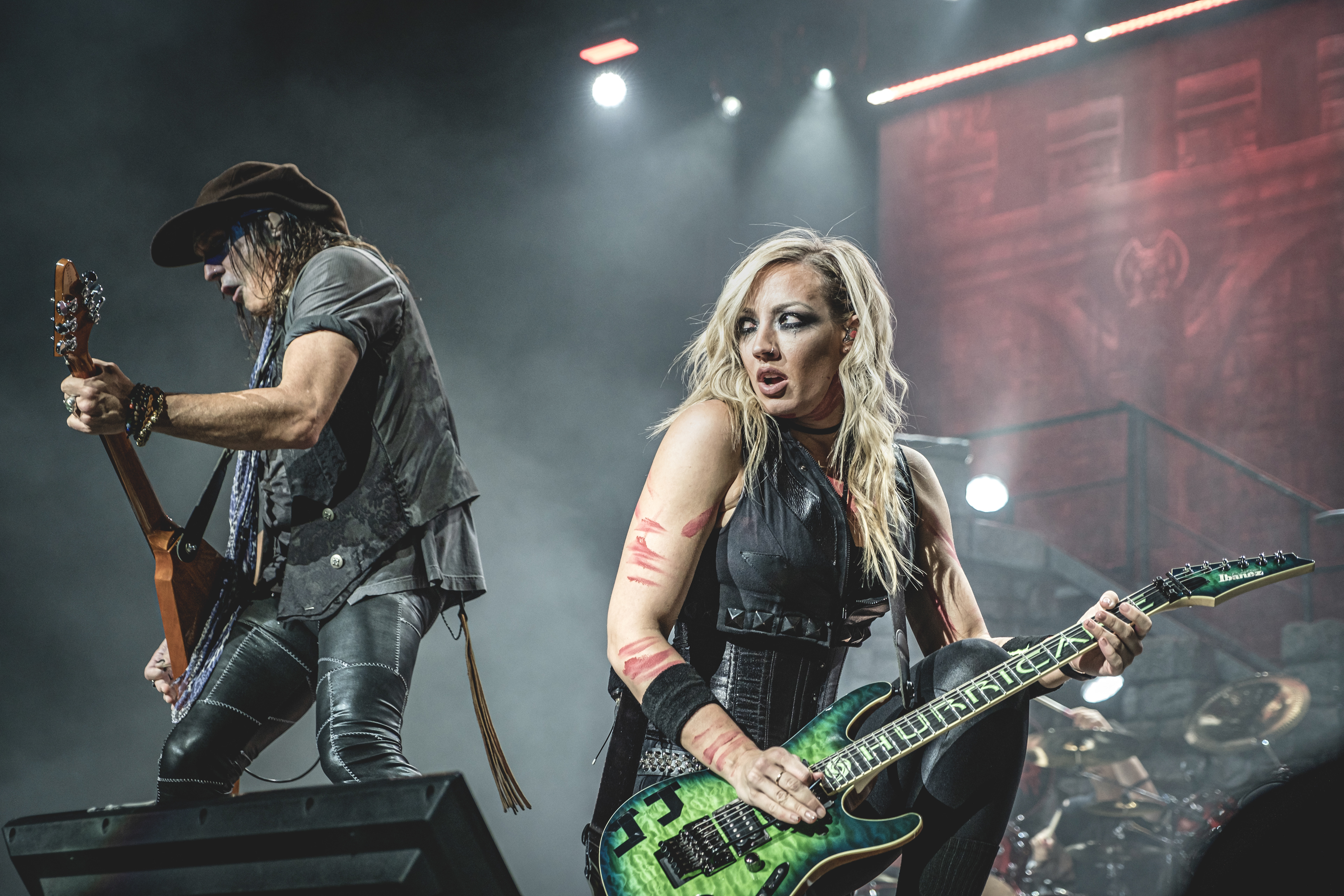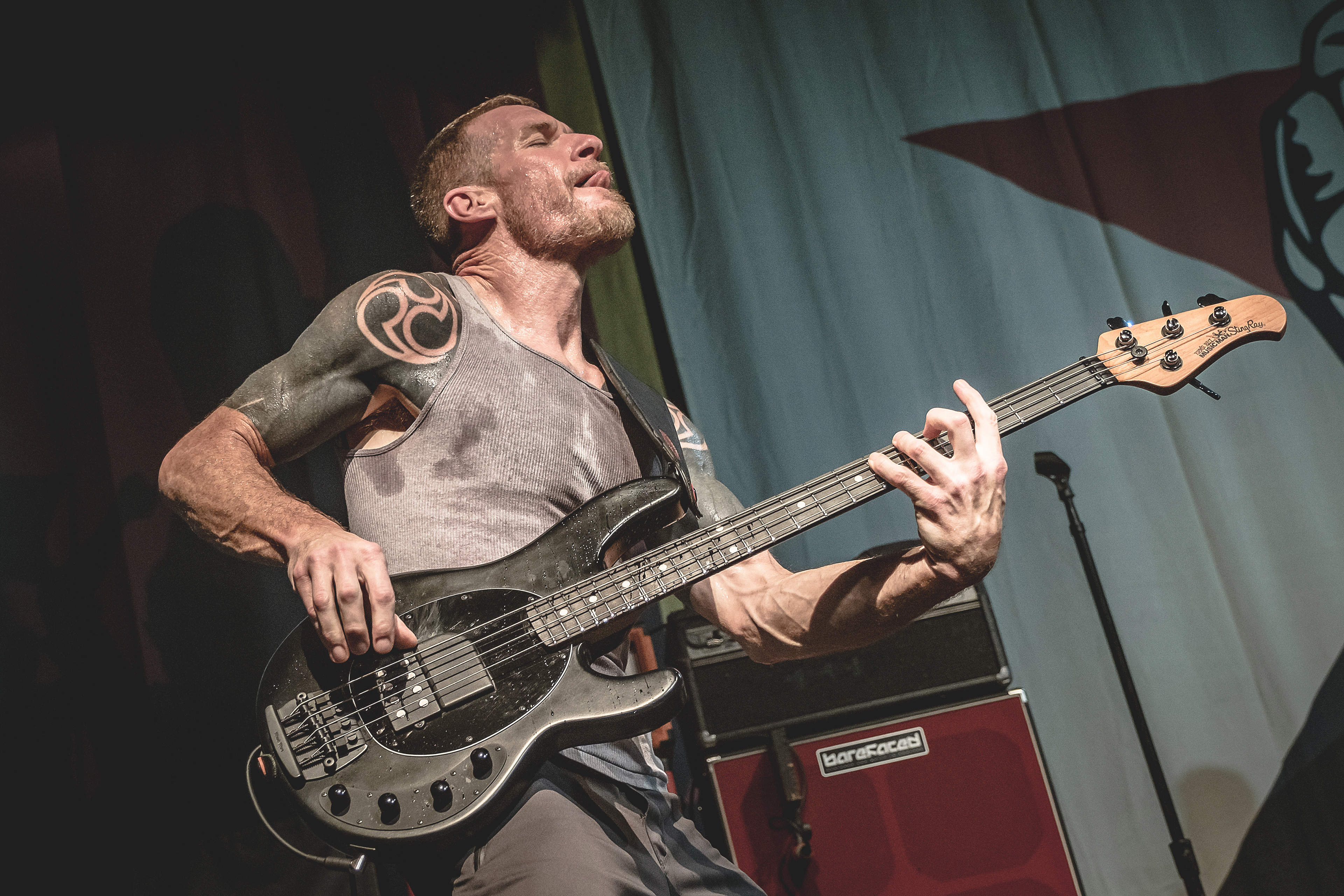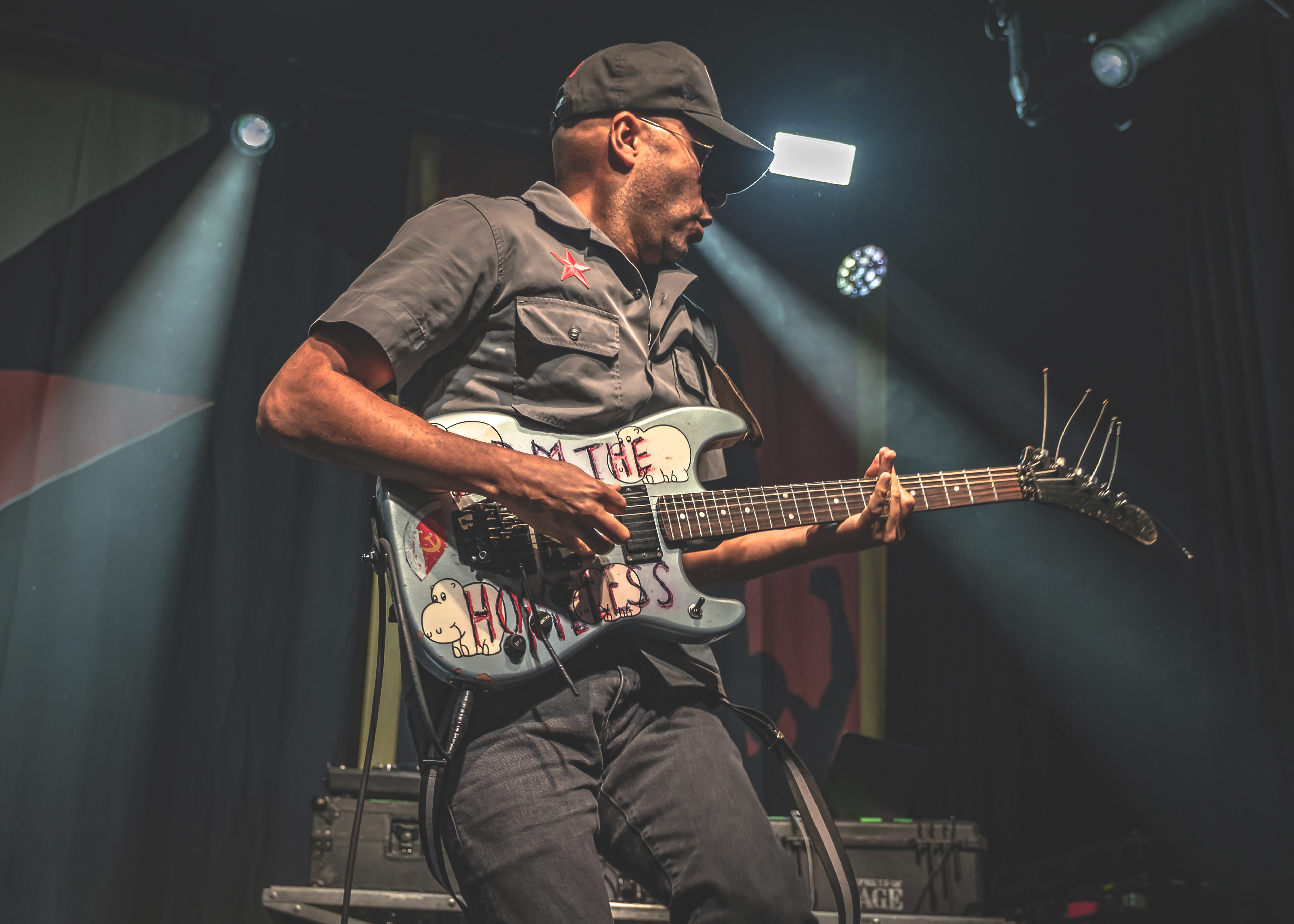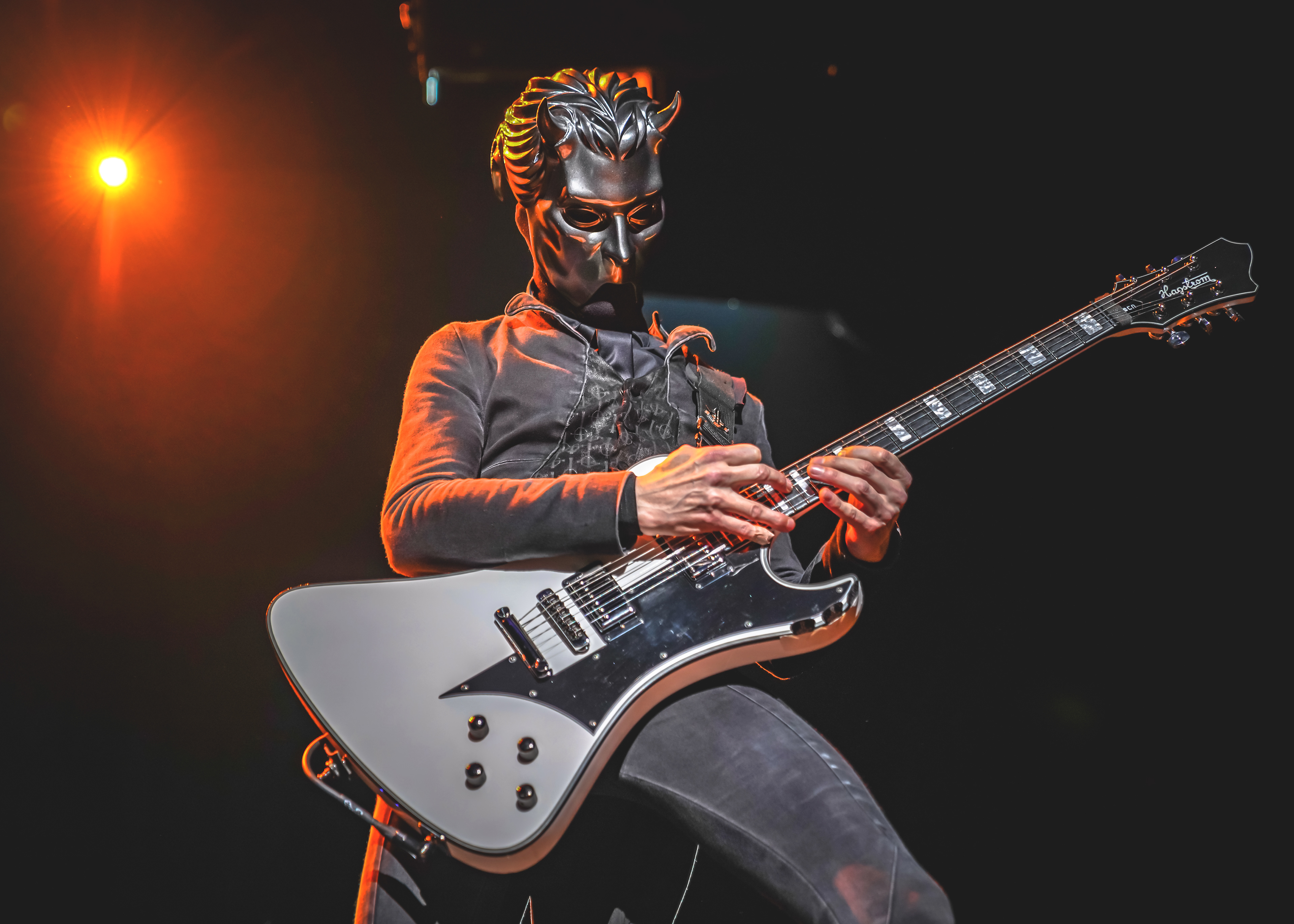 ALL IMAGES ARE COPYRIGHTED
* PRINTS *
All prints are £15.00 each or any 3 for £35.00 plus £4.20 postage and packing. 
Orders and Payments accepted via Paypal to mark@howaymanphotography.co.uk.
Various sizes available depending on the image chosen but are generally 10x10, 12x12, 10x8 & 12x8 - Other sizes are available upon request.
All images are printed on matt non reflective crystal archive professional velvet photographic paper.
* LICENSING *
Commercial Licence
Editorial use, personal use, promotional and marketing use, advertorial and social media.
Advertising Licence
Print advertising, out-of-home advertising, broadcast advertising, & display advertising. 
Please get in touch to inquire about licensing any image or print availability.